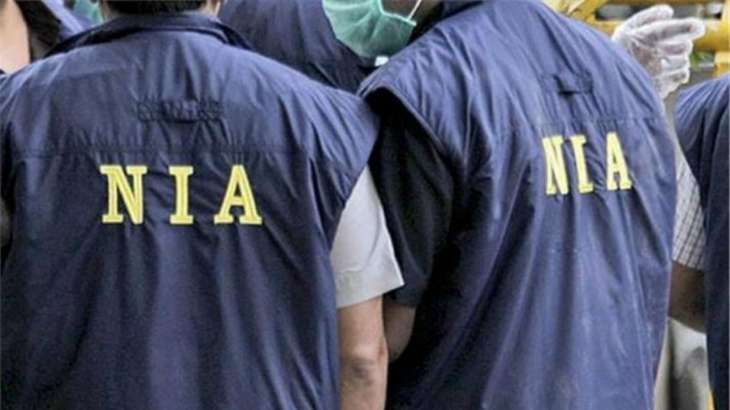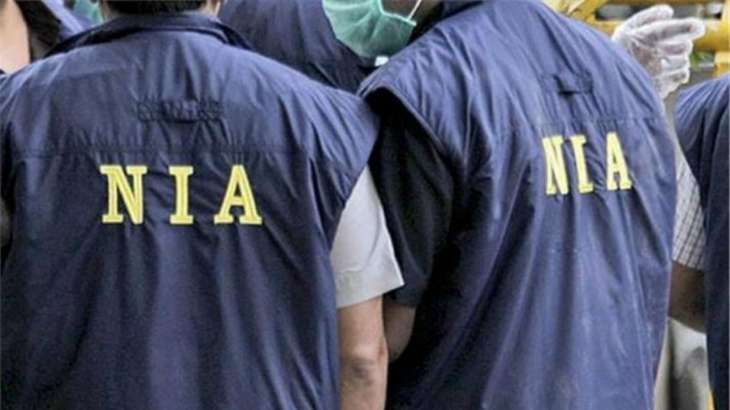 The National Investigation Agency (NIA) today (March 2) attached the property of Mushtaq Ahmed Zargar, founder of terrorist group Al-Umar Mujahideen, in Jammu and Kashmir's Srinagar city.
After Zargar was declared a terrorist under the Unlawful Activities Prevention Act (UAPA) by the Union Ministry of Home Affairs (MHA), NIA officials with the help of local police and CRPF raided the house of Al-Umar founder, Zargar in Ganai Mohalla of Nowhatta area. Attached Srinagar city.
Know more about Mushtaq Zargar:
Zargar was arrested on May 15, 1992 and later released in 1999 along with Jaish-e-Muhammad (JeM) chief, Masood Azhar and Sheikh Omar.
Three of them were exchanged for passengers of the hijacked Indian Airlines flight IC-814 in 1999. The flight to Kathmandu was hijacked and taken to Kandahar in Afghanistan. All three were exchanged at Kandahar, for the safe release of passengers and crew.
Also read: NIA's major crackdown on gangster syndicate; Raids on 72 locations in many states
latest india news