India
Nitish's JD-U disbands its Nagaland state committee to support NDPP-BJP government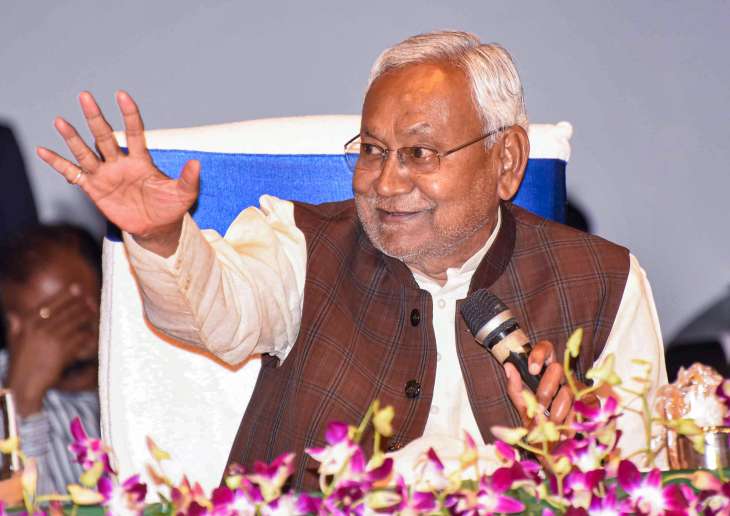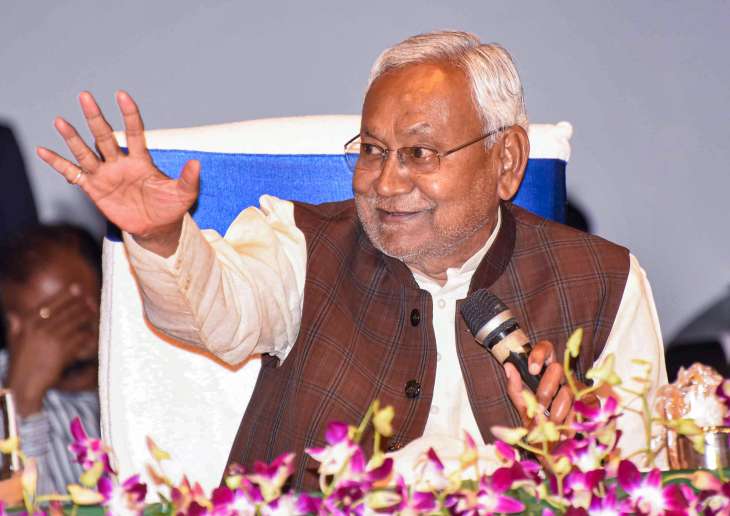 The Janata Dal (United) on Thursday dissolved its Nagaland state committee with immediate effect, saying the party's Nagaland state president gave a letter of support to Nagaland Chief Minister Neiphiu Rio without consulting the central leadership.
JD(U) frowns on Nagaland unit's support to the government
Bihar Chief Minister Nitish Kumar's JD(U) on Wednesday termed as "high indiscipline" and "arbitrary" the support extended by its Nagaland unit to the newly formed government in the state where the NDPP-BJP alliance returned to power.
According to a statement issued by JD(U)'s national general secretary in-charge of North East, Afaq Ahmed Khan, the Nagaland state committee of the party has therefore been disbanded.
The JD(U) had secured one seat in the recently held elections to the 60-strong assembly of Nagaland, where the NPP-BJP alliance has come to power for the second consecutive term.
"The Central Party has come to know that the Nagaland State President of our party has given a letter of support to the Chief Minister of Nagaland without consulting the Central Party, (which) is high indiscipline and arbitrary.
Therefore, the party has dissolved the Nagaland State Committee with immediate effect," the statement said.
The JD(U)'s support is understood to have caused embarrassment to top leader Kumar, who broke ties with the BJP last year, vowing to unite the opposition and defeat it in next year's Lok Sabha polls.
Opposition trend unlikely to continue in Nagaland
Legislators from NCP, NPP, Naga People's Front, RPI(A), LJP (Ram Vilas), JD(U) and Independents extended support to the NDPP-BJP alliance for a government without opposition.
NDPP President Neiphiu Rio was sworn in as the Chief Minister of Nagaland for a fifth term on Tuesday.
(with PTI inputs)
Also read- Neiphiu Rio took oath as the Chief Minister of Nagaland for the fifth time, PM Modi, Amit Shah attended
latest india news