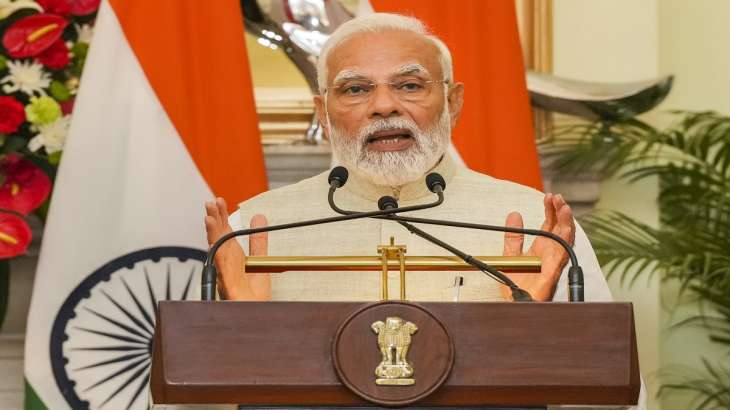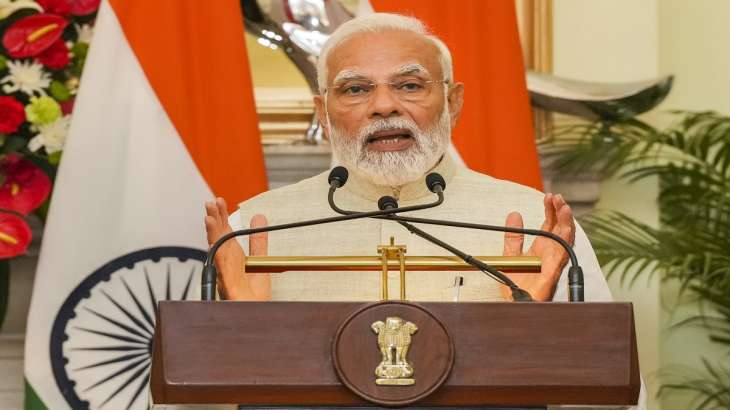 Post-Budget Webinar 2023: Officials said Prime Minister Narendra Modi will address a post-budget webinar today (March 2) on 'Development of Tourism in Mission Mode'. This is a part of a series of 12 post-budget webinars being organized by the government to seek ideas and suggestions for effective implementation of the initiatives announced in the Union Budget.
Prime Minister Modi will address the participants through video conferencing link on Friday. The Union Budget states that tourism will be promoted in a mission mode with active participation of states, convergence of government programs and public-private partnerships.
At least 50 destinations will be selected through challenge mode and developed as a complete package of tourism. Sector specific skill and entrepreneurship development will be synergised to achieve the objectives of Dekho Apna Desh. Officials said the post-budget webinar being organized by the tourism ministry will have six breakout sessions covering the priority areas identified in the Union Budget.
The ministry said that apart from the ministers and secretaries of the concerned central ministries, several stakeholders associated with the travel and industry sector, representatives of the tourism department, students, prominent industrialists, educational institutions under the tourism ministry will participate in the session. in a statement.
Representatives from industry bodies like FICCI and CII as well as heads of tourism and hospitality industry associations will participate in these sessions and contribute through their suggestions and ideas for better implementation of budgetary announcements for the tourism sector.
Topics of Breakout Sessions Destination-Centric Approach to Tourism Development, Convergence – The Power of Collaboration, Strengthening Public Private Partnership in Tourism Sector, Promoting Innovation and Digitization in Tourism Sector, Grassroots for Promoting Tourism and Cultural Heritage But life has to be affected. Of tourism, it said.
(With PTI inputs)
ALSO READ: 'PM Modi is right…': US Secretary of State Antony Blinken at G20 foreign ministers' meeting
Also read: 'Katar' people say 'Mar Ja Modi', the country is saying 'Mat Ja Modi': PM's jibe at AAP after election results
latest india news