India
Prashant Kishor in search of new 'Nitish Kumar', said- 'People of Bihar should get more options for the post of CM'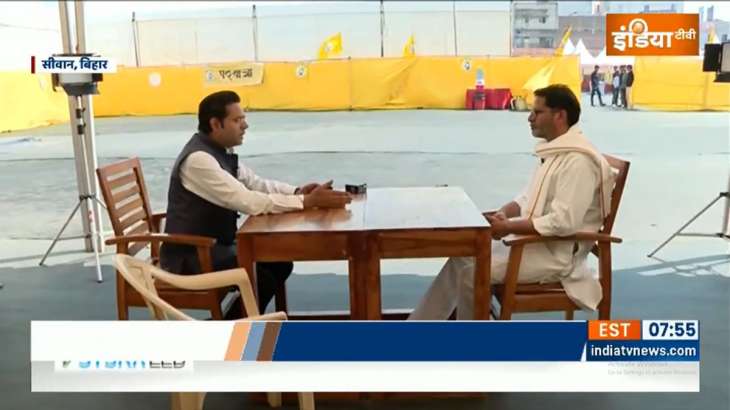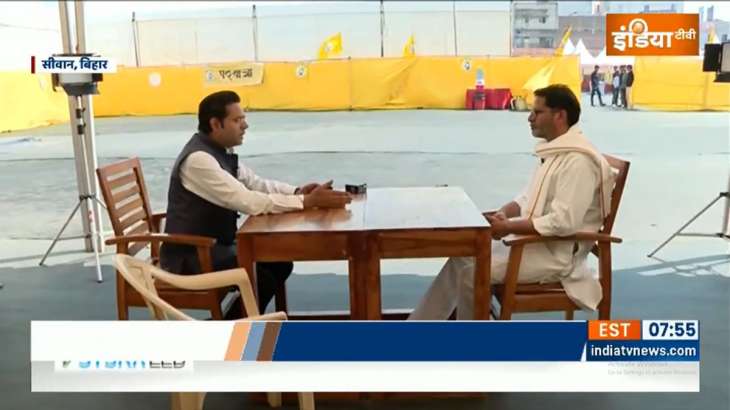 India TV Exclusive: Prashant Kishor is considered one of the shining stars of Indian politics. Hardly any master of Indian politics would be unfamiliar with him. He is famous for playing an important role as a strategist in the Lok Sabha Elections 2014 and other assembly elections held in various states. Nowadays Prashant Kishore is in headlines for his Jansuraj Yatra in Bihar. During this, Prashant Kishore had a special conversation with Sourav Sharma in India TV's show Sawaal Toh Banta Hai.
Does Prashant Kishor want to be a leader?
During the conversation, Kishor revealed that his aim is not to become the new leader for the people of Bihar. He said, 'I am not a leader nor do I want to become one in future.' He further explained the idea behind the call for the yatra called 'Jansuraj Yatra'. he explained. 'This yatra is not a campaign against any party or individual. This journey is being taken out to bring positive and necessary changes in Bihar, to tackle unemployment, to remove backwardness. Kishore further claimed that this yatra is being taken out to create awareness among the people of Bihar.
Nitish Kumar has lost his senses
Highlighting his 'Jansuraj Yatra', he accused Nitish Kumar of spreading confusion and claimed that he (Nitish Kumar) has lost his credibility as an administrator. His innings as a political leader is coming to an end, his party (JD-U) is almost finished. His alliance with RJD is mismatch, everyone knows how comfortable or uncomfortable Nitish Kumar is with RJD. Kishore said.
During this conversation, Prashant Kishor said that today the people of Bihar are demanding change and through this journey they are looking for an alternative to the existing parties. "Change is necessary for the political system that has been in existence for the last several years. They (people of Bihar) want an alternative to the existing political parties and Jansuraj is a medium for this.
Click below to watch the full interview of Prashant Kishor-
latest india news