India
Punjab: 24-year-old Canadian youth killed, 7 injured in clashes outside Anandpur Sahib; situation under control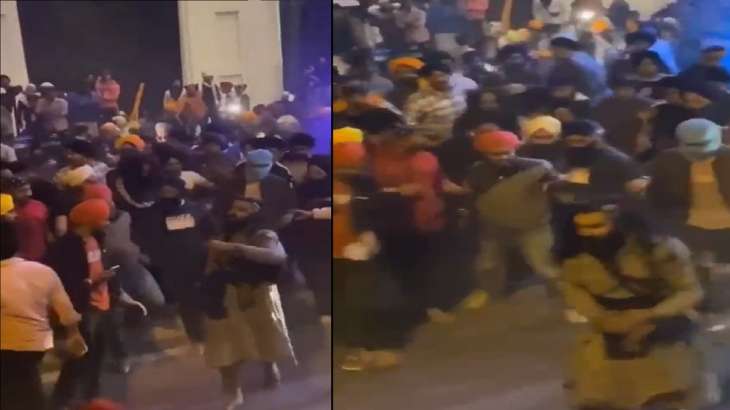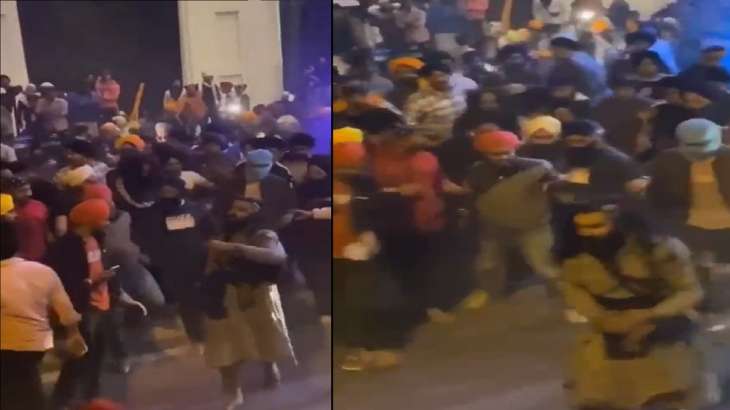 A 24-year-old man was killed and seven others were injured in a clash between two groups outside Sri Anandpur Sahib in Punjab on Tuesday.
The deceased has been identified as Pradeep Singh alias Prince. The prince was wearing a Nihang choga (religious dress). The clash took place late night at the entrance of Sri Anandpur Sahib near Kiratpur Sahib. Rajkumar was first attacked with a sharp weapon in which he got injured. The seriously injured was taken to Ropar Civil Hospital where doctors declared him brought dead.
what did the police say
At least seven people were injured and one died in clashes between two groups in Saila Khurd town of Hoshiarpur district on Tuesday evening, police said.
Deputy Superintendent of Police (Garhshankar) Daljit Singh Khakh said that the injured have been admitted to the Civil Hospital in Garhshankar.
Police said a clash broke out between the kiosk owners and some people who had stayed there for some time on their way to Anandpur Sahib.
Some people were traveling in four SUVs to participate in the Hola Mohalla festival in Anandpur Sahib. Khakh said that on the way they stopped at Saila Khurd, where they got into an argument with the kiosk owners.
The debate turned violent when some local residents threw their weight behind the kiosk owners. Khakh said that some people used sharp weapons during the clash.
A vehicle also caught fire but it was doused immediately. Police said the cause of the fire is being ascertained.
All the SUVs have been seized and a case is being registered against both the parties at Mahilpur police station, police said.
(with PTI inputs)
Also Read – Punjab CM Mann Meets Amit Shah; Center tightens security ahead of G20 summit
latest india news