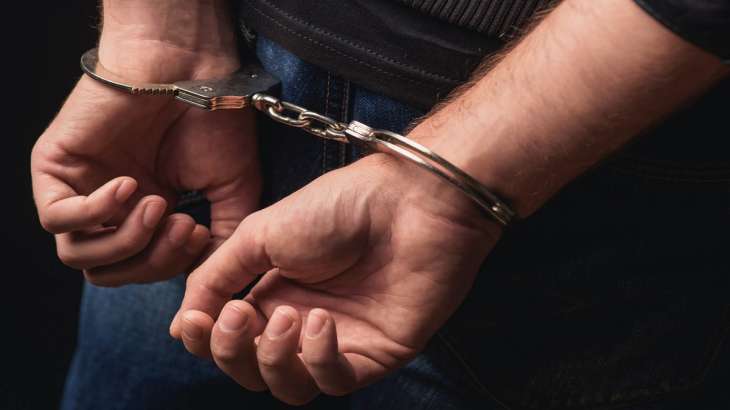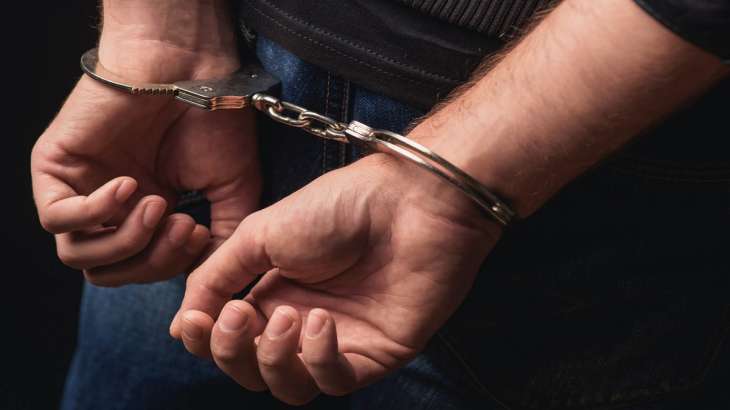 A Punjab Police official said on Thursday that the police have arrested a person for allegedly desecrating a copy of a religious text in Phagwara.
Deputy Superintendent of Police Jaspreet Singh said that the accused has been identified as Shankar, a vegetable seller from Uttar Pradesh and is currently living in Gobindpura area here.
The case under Indian Penal Code section 295-A (intentional and malicious act intended to outrage the religious feelings of any class by insulting its religion or religious beliefs) was registered on a complaint by a local.
The complainant told the police that Shankar had come to his shop to recharge his mobile phone. The accused gave the complainant a religious book which he was using as a diary and on which more than half a dozen telephone numbers of his relatives and others were noted.
The complainant told the police, "I was shocked to see this and when the accused asked me to recharge the mobile numbers mentioned in it, it was hurled at me."
Further investigation is underway.
(with PTI inputs)
Also Read – Anti-Punjab Demand for Governor's Rule: CM Bhagwant Mann Targets BJP
latest india news