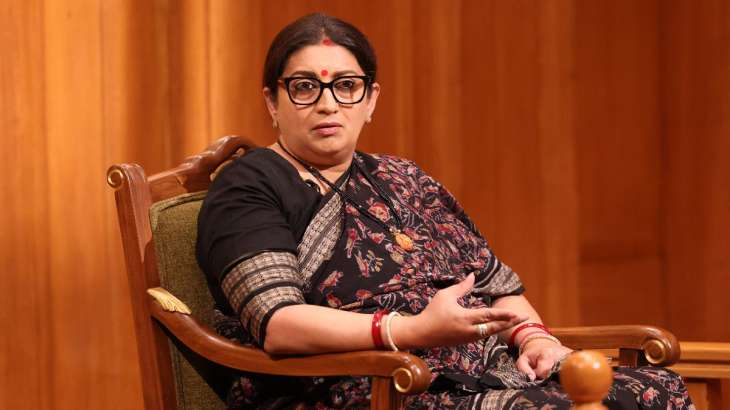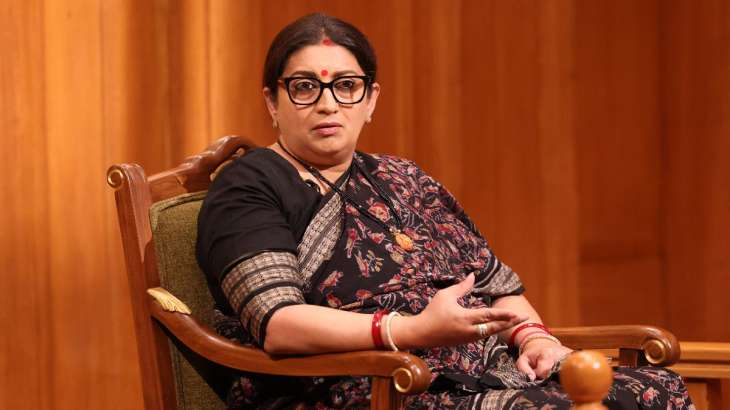 Your Court: Union Women and Child Development Minister Smriti Irani, who has been a bitter critic of Congress leader Rahul Gandhi, has said that she is unable to find time for 'saas-bahu' as she is currently busy with 'maa-beta'. Sonia and Rahul Gandhi.
He said this while answering a question of Rajat Sharma in the show 'Aap Ki Adalat'.
Rajat Sharma asked him, "Smriti ji, people still remember you a lot as Tulsi who ruled the hearts of people for eight years on TV. Do you miss it too?"
Smriti Irani Answered: "Rajat ji, there is no time for mother-son, there is no time for this mother-in-law and daughter-in-law." One who is raised like this by the grace of God, who is born in a family with barely 200 rupees, and is said to be born as a daughter, is destined to get married, she will not be able to do anything in life . Such a girl contributed to the country's politics and media. I will not say it with arrogance, but I would say it is the pride of every daughter, that whenever daughters of India face challenges, such girls from ordinary families show their true spirit and talent. They have that courage. Somewhere even God is kind to them.
Smriti Irani played the pivotal character of Tulsi in the TV serial Kyunki Saas Bhi Kabhi Bahu Thi, which ruled the TV entertainment charts from 2000 to 2008, when the show went off air. The serial was woven around a rich Gujarati Virani family and Smriti Irani played the role of an ideal daughter-in-law in that serial before joining politics.
ALSO READ: Smriti Irani challenges Rahul Gandhi in Aap Ki Adalat: 'First answer my 5 questions about Adani'
latest india news