India
Stray dogs are companions of soldiers in the mountains of Gulmarg, early warning system on patrolling on LoC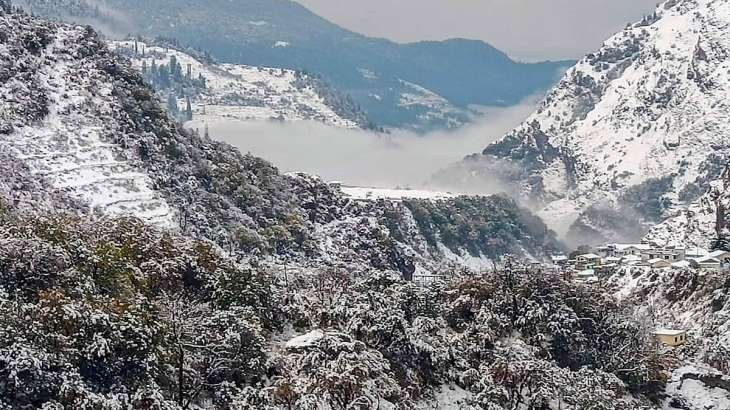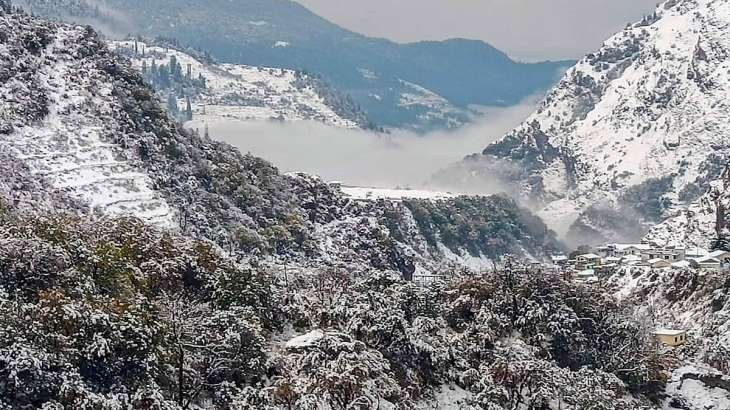 Dogs in the high altitude areas of Gulmarg in Jammu and Kashmir may be strays for locals and the Army establishment, but for soldiers patrolling the Line of Control, dogs are not only their companions but also their "early warning system". Are.
Snow or sun, they are always with the jawans patrolling the Line of Control (LoC), said a soldier. The temperature in Gulmarg can drop as low as minus 10 degrees Celsius during winter, and strong winds and several feet of snow make patrolling an arduous task, but soldiers said the dogs always accompany them and their barking keeps them coming. You are warned of the dangers.
"If anything untoward happens ahead, they act as an early warning system for us. They are very helpful to us," said the soldier as a small pack of dogs followed him and his group on ski-rides. Proceeding for patrol. forward areas along the LoC with Pakistan.
"These dogs are with us today, tomorrow they will be with the next unit (that will be deployed in the area)," he said, adding that irrespective of weather conditions, these dogs make way for soldiers and sometimes accompany them. return to the camps. ,
An officer said that the soldiers take care of these dogs as if they are part of their family. He said that in high altitude areas, covered with snow and accessible only on foot, soldiers share a limited supply of biscuits and water with the dogs, highlighting the nature and strength of their bond.
Major General Ajay Chandpuria, General Officer Commanding of the Army's 19 Infantry Division, said there was nothing unusual in the friendship between soldiers and dogs.
Major General Chandpuria said, "Dogs are considered to be man's best friend and this is especially true in winters. When conditions turn hostile and when there is a lot of snow, they are the best companions in winters." "
Read this also | J&K: NIA attaches Hizbul terrorist's property in Sopore
Read this also | Jammu and Kashmir: One terrorist killed in encounter in Pulwama
latest india news