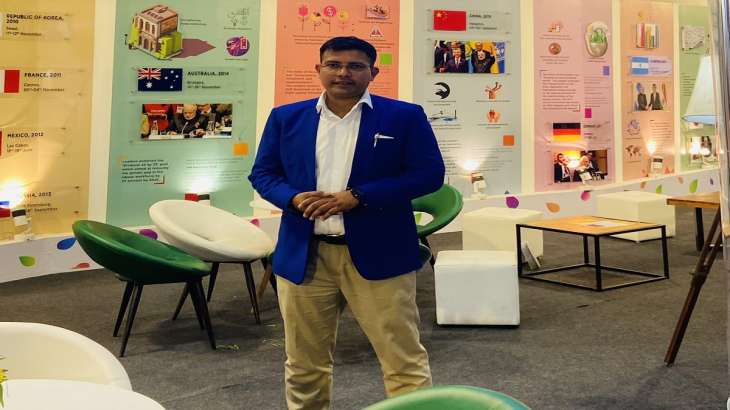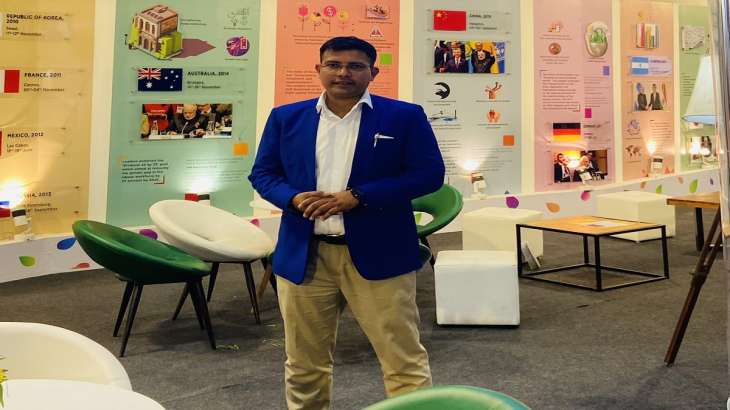 Attack on Bihar Migrants: Nearly two days after an editor of a Hindi daily and a spokesperson of the Bharatiya Janata Party posted an alleged "fake" video about the killings of Bihar migrants in Tamil Nadu, the state police on Saturday registered an FIR against the duo.
According to reports, the Tamil Nadu Police has registered an FIR against journalist Mohammad Tanveer and Uttar Pradesh BJP spokesperson Prashant Patel Umrao. According to the police, the duo had tweeted a false propaganda about people from Bihar coming to Tamil Nadu, which had created a major uproar in the political arena.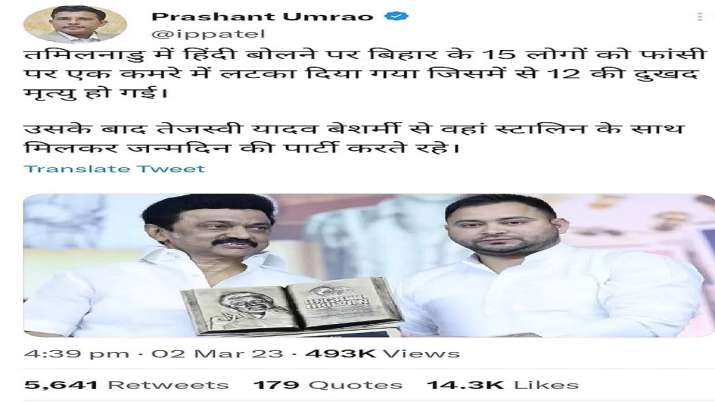 Earlier on Friday, the opposition BJP created ruckus in the Bihar Assembly before walking out of the House, demanding that a team of House members be sent to Tamil Nadu to verify reports of attacks on Bihari migrant workers in Tamil Nadu. Assembly Speaker Awadh Bihari Chowdhary took strong note of the unruly behavior of some BJP MLAs who entered the well and placed chairs on the table of the reporting staff.
Tamil Nadu DGP rubbishes BJP's claims
The allegations came despite the fact that the Tamil Nadu DGP denied reports of violence and slammed the BJP for raising a stink over unverified claims.
Later today, Tamil Nadu CM MK Stalin clarified during the assembly sessions that the videos being circulated on social media platforms were not true and said that migrants in the state should report any such incident they come across to the police.
Also read: BJP uproar in Bihar assembly over attack on migrants, Tamil Nadu DGP denies reports of violence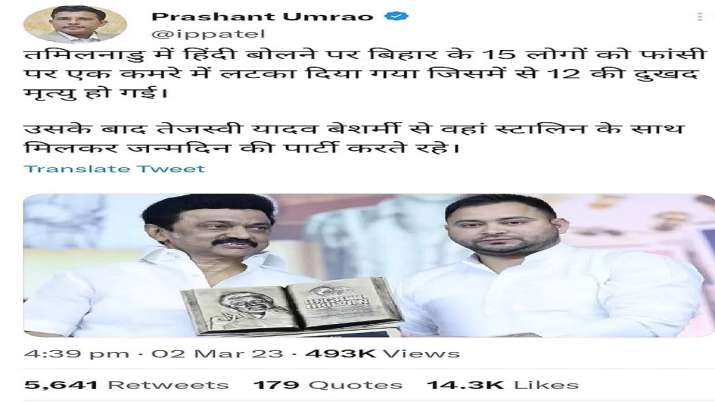 latest india news