India
Uzbekistan cough syrup death: 3 executives of Noida-based pharma firm arrested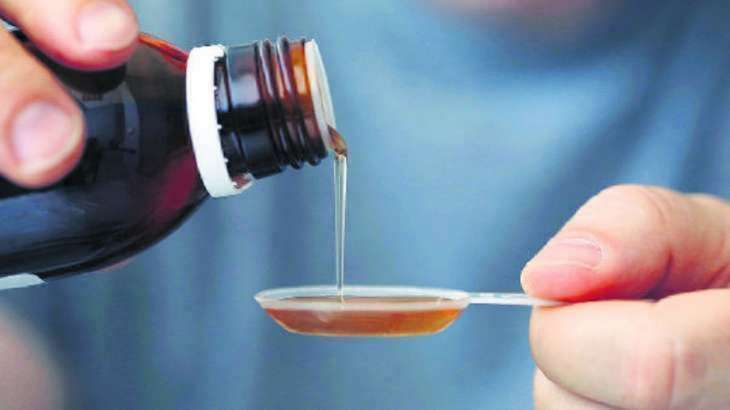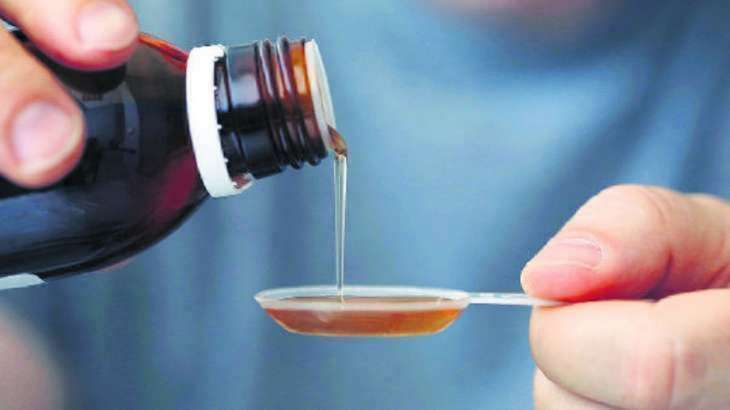 Uzbekistan cough syrup deathPolice have arrested three employees of a Noida-based pharmaceutical company involved in the death of 18 children in Uzbekistan last year. Officials gave this information on Friday.
An FIR was lodged late on Thursday night against five officials, including two directors, of Marion Biotech on the complaint of a drug inspector of the Central Drugs Standard Control Organization (CDSCO).
According to the complainant drug inspector, the central and Uttar Pradesh state drug authorities examined samples of Marion Biotech's drugs and found 22 of them 'not of standard quality' (adulterated and spurious).
"Three people named in the FIR have been arrested, while two directors of the company are absconding. Those arrested include Tuhin Bhattacharya, Head Operations; Atul Rawat, Manufacturing Chemist; and Mool Singh, Analytical Chemist," Phase 3 Police Station Are. In-charge Vijay Kumar said.
Marion Biotech, which has its office in Sector 67 here, came under scrutiny in December last year for its cough syrup Dok-1, which is suspected to have killed 18 children in Uzbekistan after consuming it , which was then launched by CDSCO. look into the matter.
(With inputs from PTI)
Read this also | Deaths linked to cough syrup: Manufacturing activities halted at Noida pharma firm
Read this also | WHO calls for action to protect children from contaminated medicines after cough syrup deaths
latest india news