India
Uzbekistan cough syrup death: Center recommends cancellation of company's manufacturing license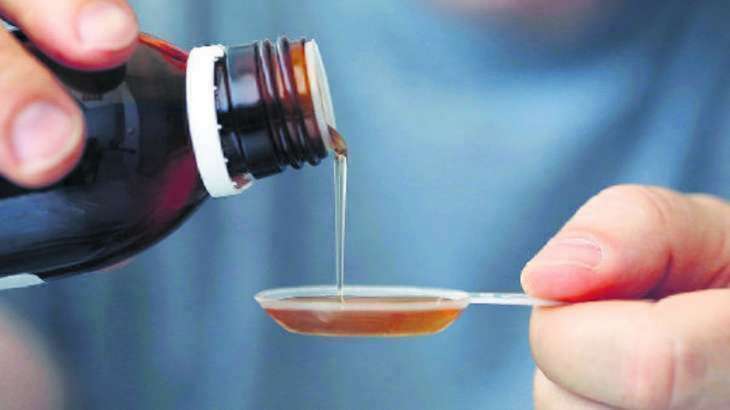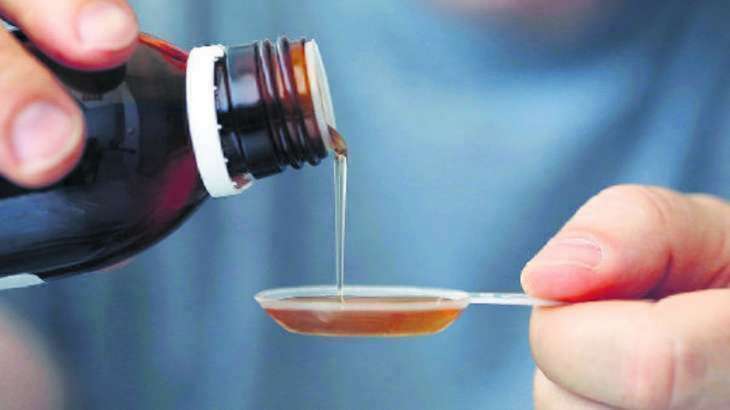 Uzbekistan cough syrup death, The Gautam Budh Nagar drug inspector on Saturday said the central government had recommended suspension of the manufacturing license of Noida-based Marion Biotech after 22 of the 36 samples taken for testing were found to be adulterated with ethylene glycol.
According to Uttar Pradesh's Gautam Budh Nagar Drug Inspector, "After 22 of Marion Biotech's 36 samples tested were found to be adulterated with ethylene glycol, the Center has recommended cancellation of Marion Biotech's manufacturing license to the State Drug Controller Authority." "
On March 4, the Uttar Pradesh Drug Controlling and Licensing Authority had recommended to the Center regarding the cancellation of the license after the company was found to have used substandard syrup. The company Marion Biotech supplied the cough syrup that allegedly caused the deaths of children in Uzbekistan.
Marion Biotech Pvt Ltd came under scrutiny in December last year for its cough syrup Dok-1, which is suspected to have killed 18 children in Uzbekistan after consuming it, following which the CDSCO took up the matter. The investigation was started.
Earlier on Friday, the Noida police arrested three people, linked to a pharmaceutical company that manufactures cough syrup, for manufacturing and selling duplicate drugs, the use of which allegedly led to the death of some children in Uzbekistan last year. Had happened.
The accused have been identified as Atul Rawat, Tuhin Bhattacharya and Mool Singh and have been arrested from Marion Biotech Pvt Ltd. A case under various sections of the Drugs and Cosmetics Act 1940 was registered at Gautam Buddha Nagar Phase-3 police station. An investigation was launched into the Noida-based drug maker last year following the death of 18 children in Uzbekistan.
Read this also | Uzbekistan cough syrup death: 3 executives of Noida-based pharma firm arrested
Read this also | WHO recommends use of Noida-based Marian Biotech's cough syrup in Uzbekistan
latest india news