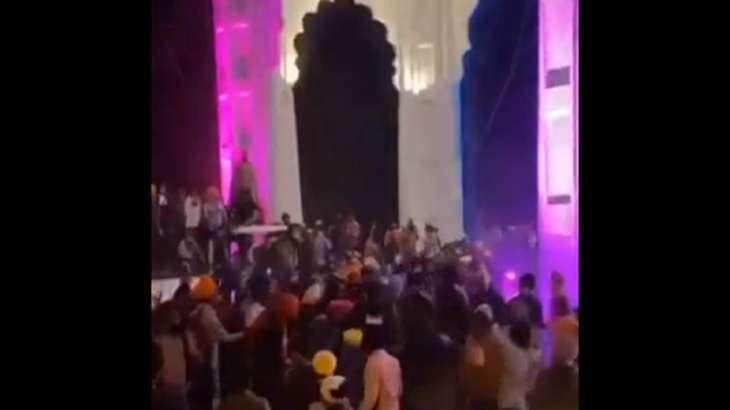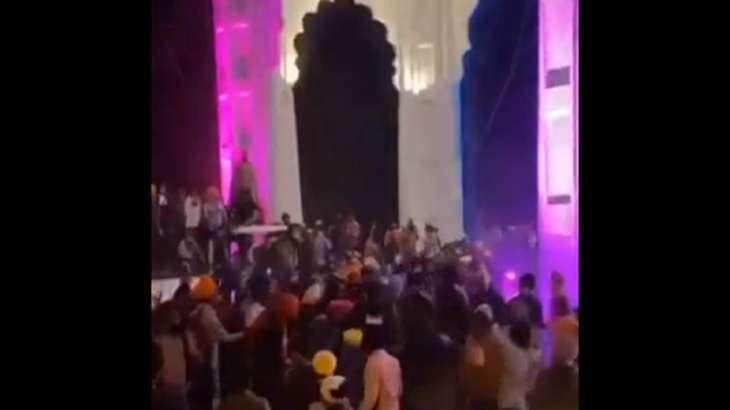 In February this year, a Canadian Sikh who had come to India was allegedly killed during a fight with locals in Mohali, police said.
The deceased has been identified as 24-year-old Pradeep Singh.
According to reports, the family members of the victim allege that Pradeep Singh was killed by goons when he was going to Mohali.
The victim's family members alleged, "He saw some goons playing inappropriate songs in a car in public. He tried to pacify them. But they attacked him and he died on the spot."
Talking on the matter, SSP Mohali said, "The victim Pradeep Singh was wearing the dress code of Nihangs at the time of the incident. So far he has not been found connected to any Nihang group.
"Saddened when young Canadian Sikh was killed in Anandpur Sahib at Hola Mohalla ceremony. Incidents like these show the need to introspect within our community. On one hand, we have achievers like Mr. The incidents bring disrepute to Sikhs and Punjab." BJP leader Manjinder Singh Sirsa said.
At the same time, the accused has been identified as Niranjan Singh. A case has been registered in the matter.
The police have also appealed to the people not to believe any rumours.
SSP Mohali said the victim is a Permanent Resident (PR) of Canada and had come to India in February.
read also , Bihar: 3 killed, 3 injured as cannon shell hits family in Gaya

read also , Unfit even to answer: India pulls up Pak Foreign Minister Bilawal over Kashmir remarks at UNSC
latest india news