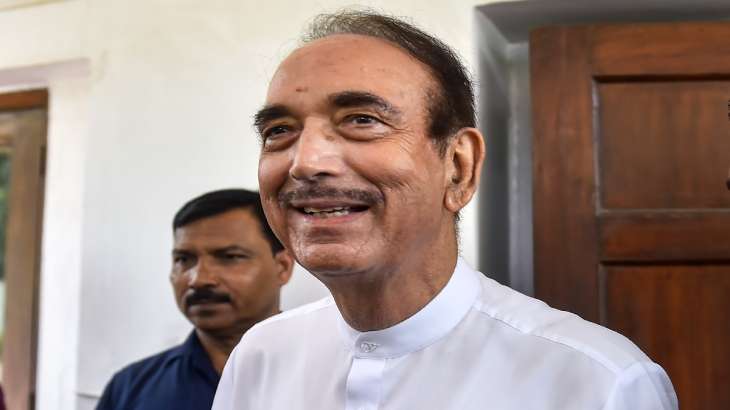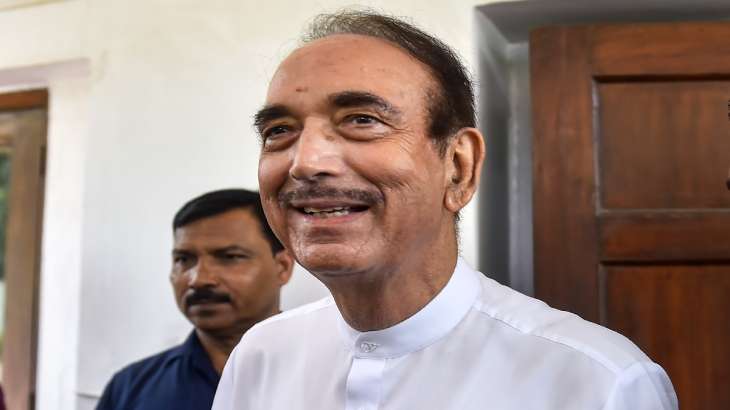 Ghulam Nabi Azad, former CM of Jammu and Kashmir and senior leader who rebelled against Congress, revealed in a special conversation with India TV that gardening is his first love and not politics. During a special conversation, Ghulam Nabi Azad shared many anecdotes related to his life and said that if he was not a politician, he would have been a flower seller.
When the senior leader was asked about the other side of his personality and since when he was fond of gardening, the senior politician said, "I learned gardening from my grandmother. I was fond of gardening since childhood. My grandmother used to keep " Seeds carefully, learned from there… Gardening requires a lot of sleep and peace to be sacrificed. When he returned from abroad as a minister, he used to go to the garden at night and see flowers.
Horticulture my first love, says Ghulam Nabi Azad, won many awards
Ghulam Nabi Azad said, "Horticulture (horticulture) is my first love. A journalist once said that gardening is my first wife. Flowering times vary… Many of the flowers in my garden are from Europe. I used to when I was a minister." Many European countries came to bring seeds… It felt good when PM Modi praised my garden… He did not come here but must have heard from somewhere.
Azad further said, "I have won many awards in horticulture. If I were not a politician, I would have been a flower seller. Unfortunately, the family members like to see flowers but they do not want to work hard for it."
Ghulam Nabi Azad on his political future
The senior leader said that everything is possible in politics. "Alliance with anyone cannot be ruled out. I have crowds at their rallies."
Azad on Rahul Gandhi's Cambridge speech
On Rahul Gandhi's statement in Cambridge, Ghulam Nabi Azad said, 'What can I say on that. Rahul Gandhi makes some allegations, BJP makes some allegations.
read also , Holi Special: How 'the color of brotherhood' is fading in political circles

read also , SP leader Ramgopal Yadav's big claim, 'One of Atiq Ahmed's two sons will be killed… will see'
latest india news