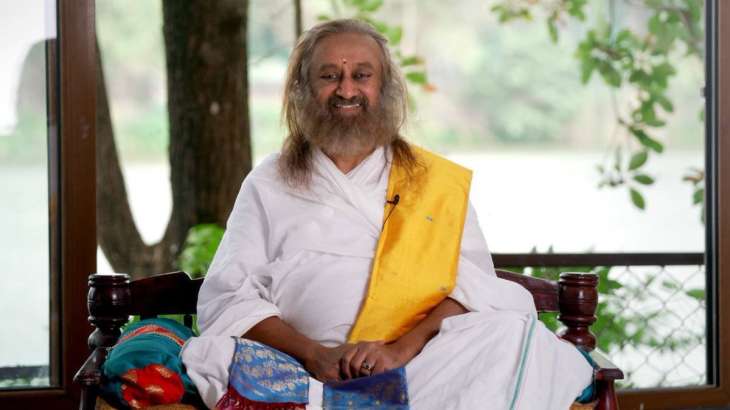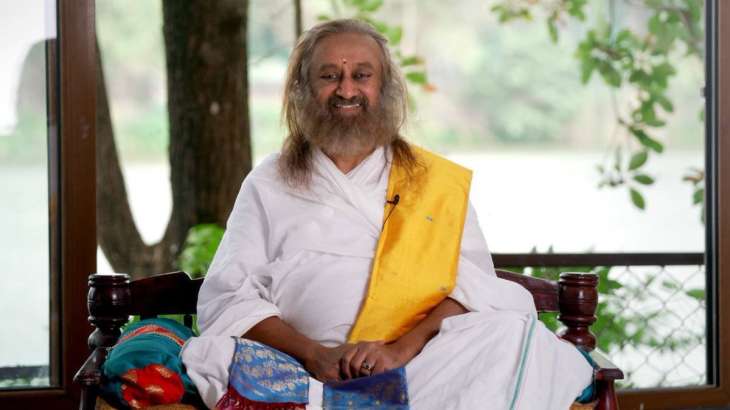 Humanitarian, peace ambassador and Art of Living founder, Gurudev Sri Sri Ravi Shankar will be meeting various stakeholders of civil society in Delhi from March 2-5. Gurudev has also been invited to address students and faculty in various educational institutions. He will meet and interact with over 1800 students, professors and administrators at IIT Delhi on 'Excellence through Inner Peace and Outer Mobility'. In an event organized by Delhi University, Gurudev will preside over the event as the chief guest and will talk on meditation and mental health. Haryana Chief Minister Manohar Lal Khattar will participate in this program.
On March 5, Gurudev will address over five thousand graduates of the Art of Living Happiness program on the secrets of a happy, dynamic and contented life.
Thousands are waiting to hear Gurudev understand the timeless text of Vigyan Bhairav ​​- a remarkable ancient text that, with guidance, opens the door to the expanded reality of the Higher Self. Vigyan refers to science or higher knowledge, and Bhairava is a connection with the universal soul, where knowledge is attained without hindrance.
read more lifestyle news