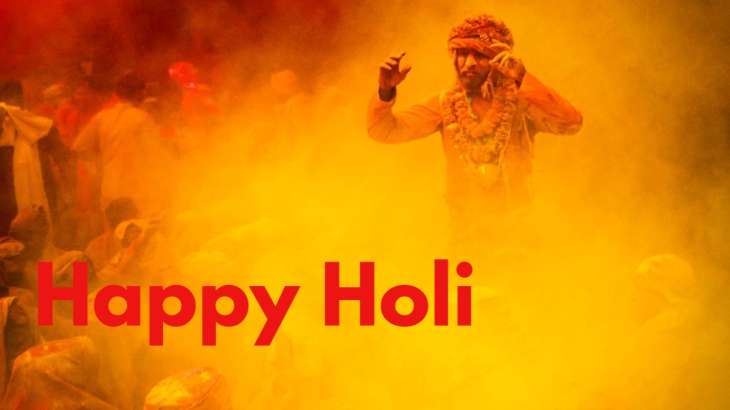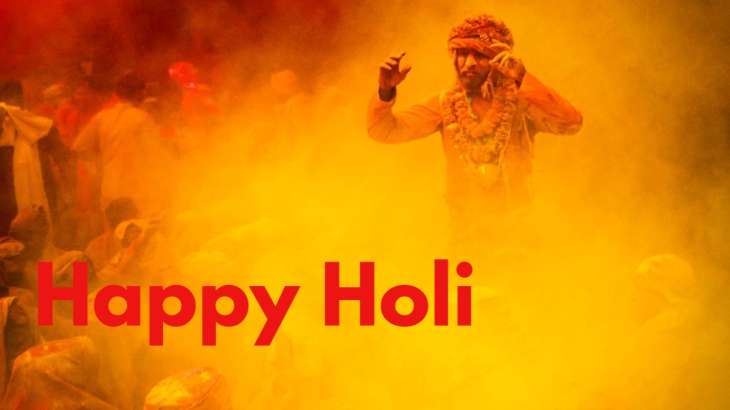 Holi 2023: The festival of colors is celebrated with much fanfare by Hindus across the globe and is one of the biggest festivals of India. The festival marks the end of the winter season and the arrival of spring. The festivities last for two days, starting with Holika Dahan, followed by Dhulandi or Rangwali Holi. The occasion marks the victory of good over evil. This time Holi is being celebrated on 8th March and Chhoti Holi is being celebrated on 7th March. People celebrate this day with color, water, water balloons, rangoli and flowers. Children and elders apply gulal to each other.
As we dive into the spirit of colors and joy, let us take a look at the history and significance of this wonderful festival.
Holi 2023: Significance
Holi not only celebrates the spirit of togetherness but also the victory of good over evil. According to folklore, there is a popular story about Prahlad, an ardent devotee of Lord Vishnu, who refused to bow down to the might of his father Hiranyakashipu. To take revenge on Prahlad, Hiranyakashipu asked his sister Holika to sit on the fire with her son as she was immune to fire. By the grace of Lord Vishnu, Holika got burnt in the fire but Prahlad survived the fire.
Another legend says that Holi is celebrated to celebrate the divine love between Radha and Krishna. Legend claims that when Krishna complained to his mother about his dark skin, she said that Radha would love him in every colour. Then Krishna asked Radha to paint it in the color of her choice. They both used to paint each other and the same color reflected on each other. This happened when he became Radhakrishna.
Apart from mythological reasons, Holi marks the beginning of a new harvest season and also celebrates love and peace.
Holi 2023: Date and auspicious time
This year Holi is on 8th March and Holika Dahan is on 7th March. According to the Drik Panchang, the Purnima Tithi will start from 04:17 PM on March 6 and end on March 7 at 06:09 PM.
Holika Dahan date will be from 06:24 pm to 08:51 pm and Bhadra Pancha from 12:43 pm to 02:01 pm and Bhadra Mukha from 02:01 pm to 04:11 pm.
read more lifestyle news