Life Style
World Wildlife Day 2023: Theme, significance and history of the day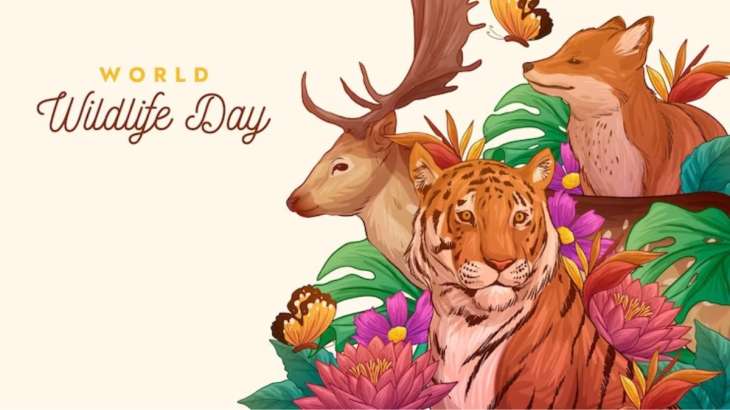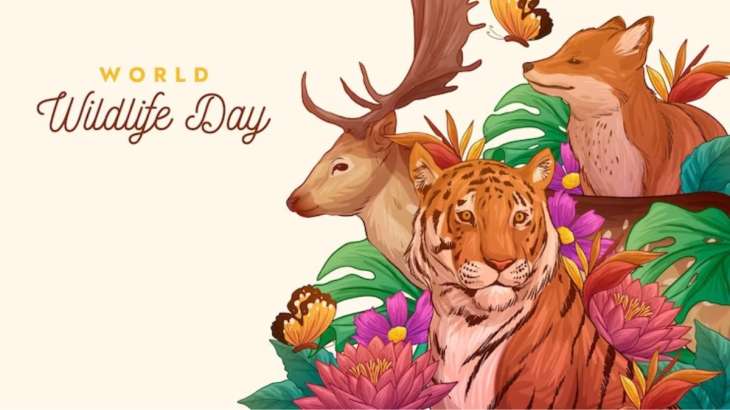 World Wildlife Day is celebrated on 3 March. It is a global celebration that aims to raise awareness about the importance of protecting wildlife and their habitats. The day is celebrated to highlight the many species on Earth and their important role in maintaining a healthy environment.
The United Nations General Assembly (UNGA) in its 68th session on 20 December 2013 declared 3 March as World Wildlife Day. The date corresponds to the signing of the Convention on International Trade in Endangered Species of Wild Fauna and Flora (CITES). The annual global event has since become one of the most important worldwide celebrations, encouraging governments, organizations and individuals to take action to protect wildlife and their habitats.
World Wildlife Day Theme and Objective
The theme of World Wildlife Day this year is Partnership for Wildlife Conservation. World Wildlife Day 2023 aims to pay tribute and honor to those who are making efforts to conserve wildlife and bring about a change.
The primary objective of World Wildlife Day is to draw attention to the challenges faced by wild animals and plants globally. It also calls for the need to intensify the fight against wildlife crime, which has significant economic, environmental and social implications. Governments, civil society organizations, private sector actors and individuals are encouraged to work together and take action to ensure the protection of wildlife and its sustainable use.
The day serves as a reminder of how humans can contribute to conservation efforts by preventing activities such as poaching, pollution, urbanization and habitat destruction. Sustainable Development Goal 15 stresses the need to halt the loss of biodiversity.
According to reports, millions of people around the world benefit from the use of wild species for medicine, energy, food, materials and inspiration. However, the looming global biodiversity crisis poses a significant threat to these contributions to human well-being. With the increasing population and their needs, more than one million species of plants and animals are facing extinction.
read more lifestyle news