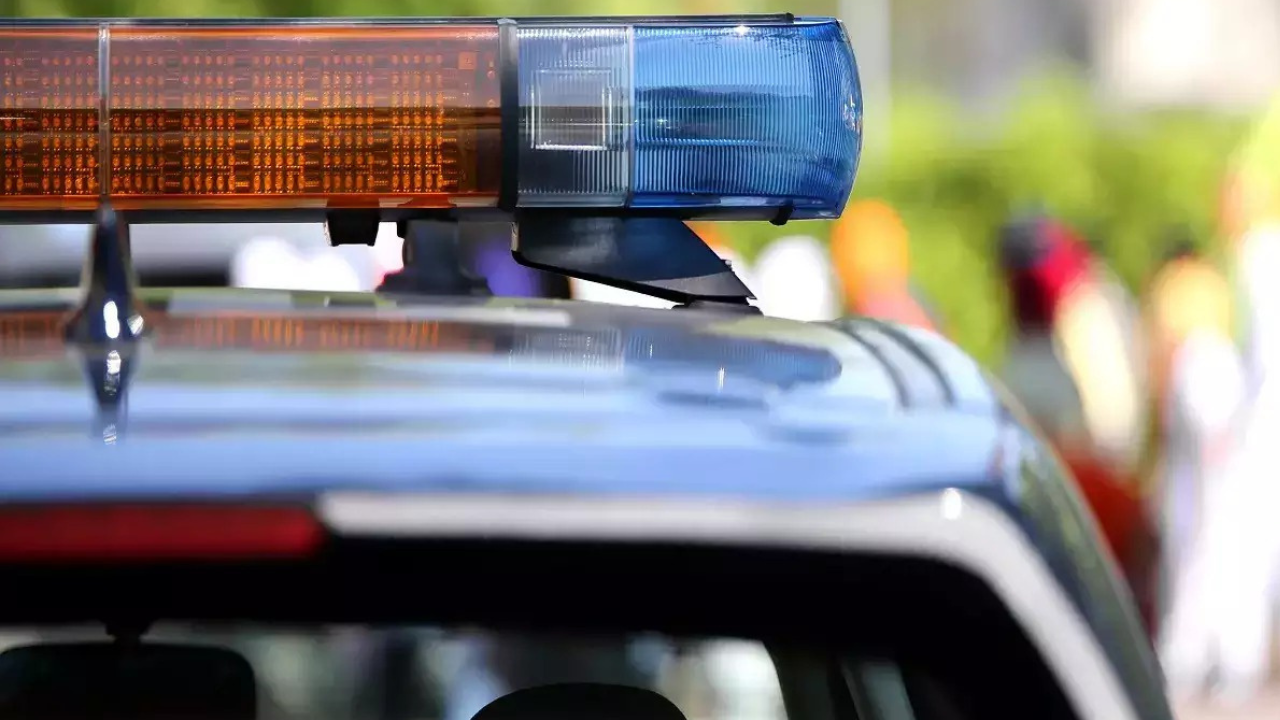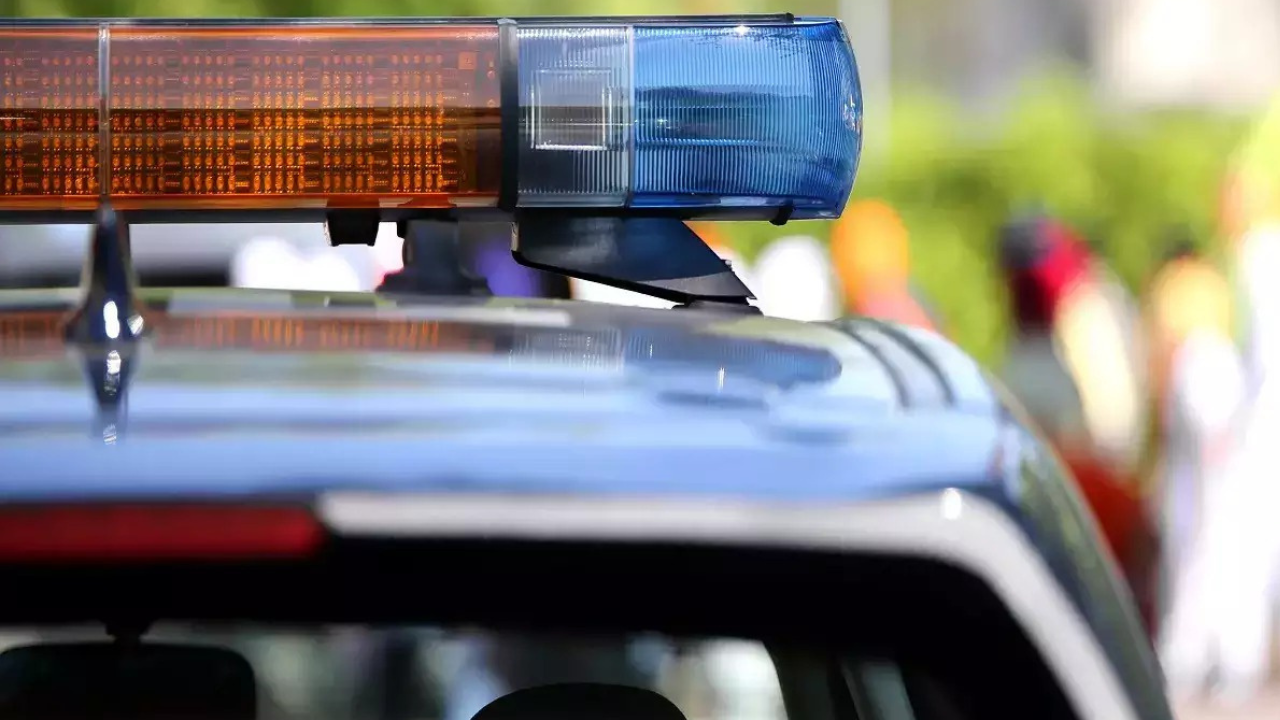 Patna: Armed robbers looted Rs 11 lakh from a courier company in Naval Kishore Nagar of Khabra police station area of ​​Patna. Muzaffarpur District police told in the early hours of Tuesday.
The incident took place under Sadar police station area around 2.44 pm, when three masked miscreants barged into the courier office and held an employee hostage at gunpoint.
After this, he took the cash box containing about Rs 11 lakh on his bike.
Company's area manager Vibhushit Kumar informed the police about the incident at 3.55 pm. On receiving the information, the police reached the spot and started the investigation. According to the police, this is the second incident of robbery in a courier company within a month. On January 29, the robbers had looted Rs 2.9 lakh.
Sadar police station in-charge Satyendra Kumar Mishra said that the CCTV cameras installed in the office were faulty. The police team scanned the CCTV footage of the nearby areas and saw three persons on a bike going towards the company. After seven minutes they left with the cash box. In this case of loot, the Kanti police station area is being interrogated. Both his mobile phones are being examined. His call details are being scrutinised.
"Krishnamohan was inside the office of the courier company at the time of the robbery. He told the police that the miscreants entered the premises by breaking the lock. But the locks were found intact. The role of the employee is suspicious," he said.
City DSP Raghav Dayal said, "The CCTV cameras of the surrounding areas are being searched and raids are being conducted to arrest the miscreants." An employee has been detained for questioning. The police have found his involvement in the preliminary investigation.