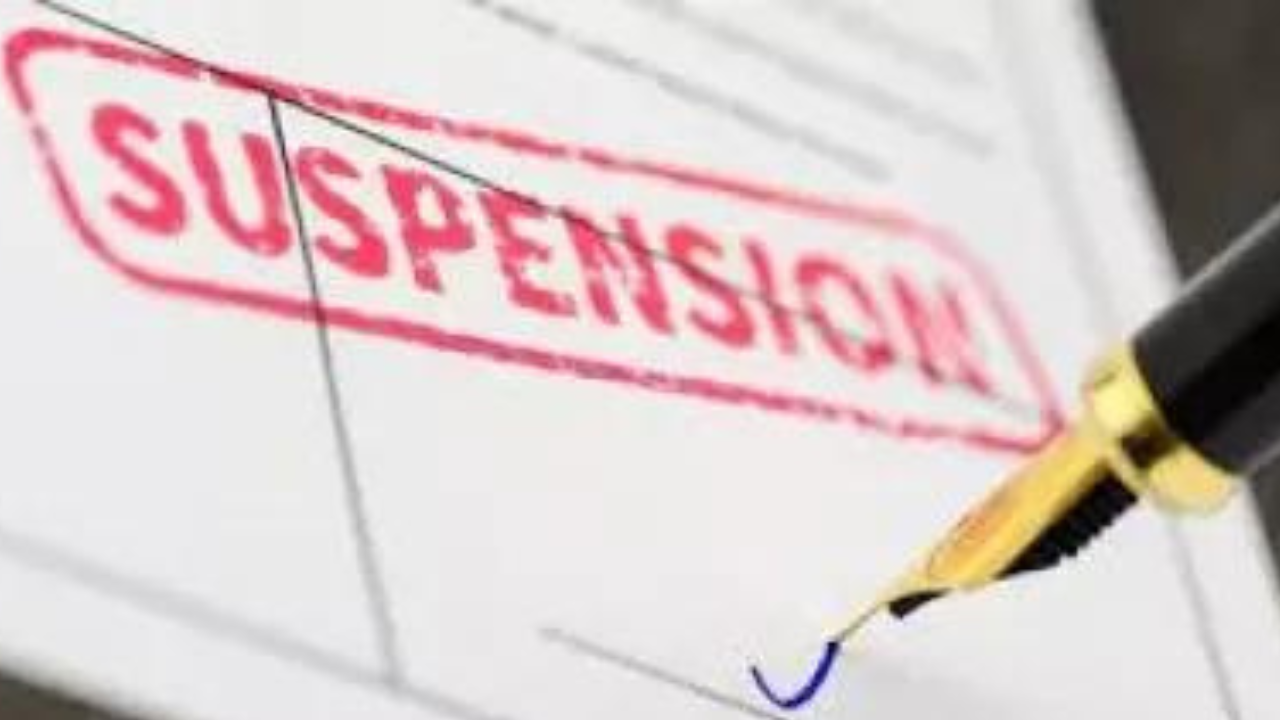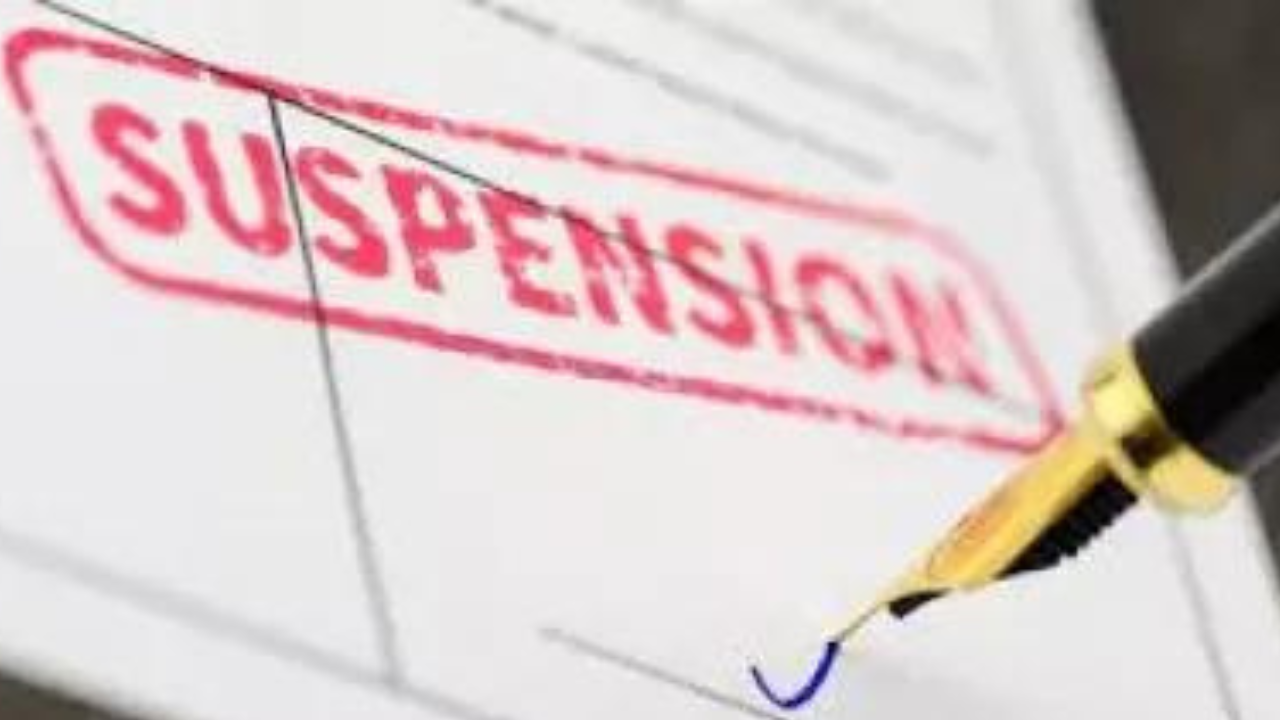 Patna: Deputy registrar Ahmed Hussain of Pakdidayal in East Champaran and Pranav Shekhar of Babubarahi in Madhubani were suspended with immediate effect for allegedly recording and making the video viral of IAS officer KK Pathak's official meetings held through video conferencing in the first week of February. Has gone.
The video shows Additional Chief Secretary (Excise, Prohibition and Registration) Pathak allegedly hurling abuses against officials of his department and inciting the people of the state to not follow traffic rules.
After the Bihar Administrative Service Association's uproar against Pathak, the Patna High Court asked the Chief Secretary to mediate. In the notification issued by the Registration Department on Wednesday, an explanation has been sought from Hussain in the matter of releasing the video recording of the departmental meeting. It is also stated that Hussain used to participate in video conferencing from his Samanpura residence.