Patna
After complaints, RPF caught 85 transgenders. Patna News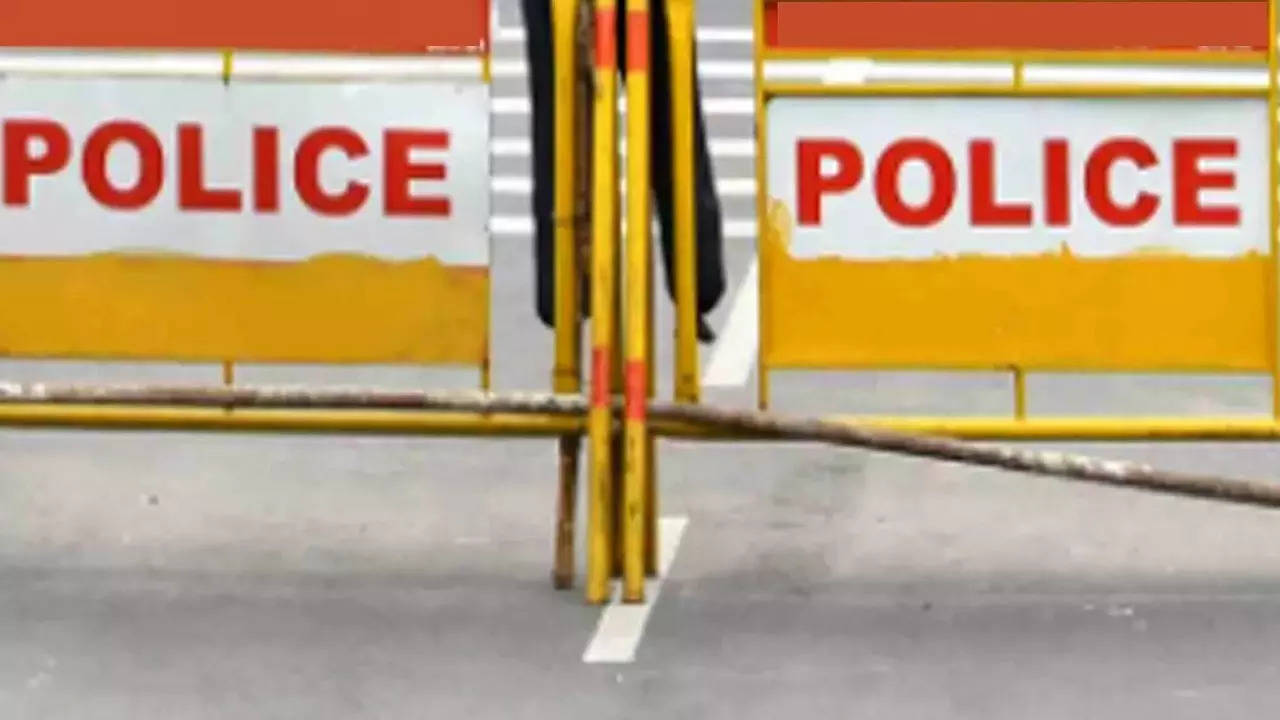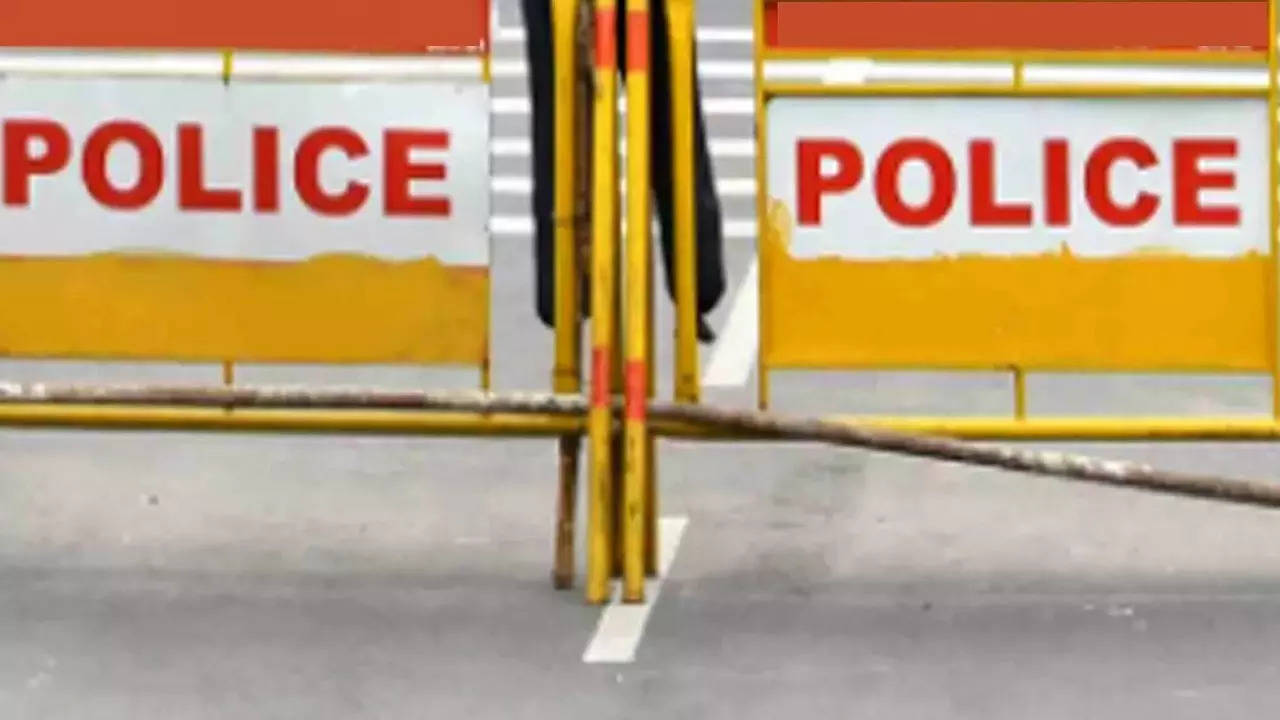 Patna: Railway has started an intensive campaign against this transgender People in long distance mail, express and passenger trains in all five divisions of East Central Railway (ECR) following repeated complaints from passengers of being harassed by them.
As per ECR CPRO Birender KumarRailways has started a campaign against them from February 27." Till March 1, a total of 85 transgender people were detained and a fine of Rs 64,000 was collected from them under various sections. rpf Act," he said.
RPF team arrested 28 transgender people in Sonpur Mandal during ongoing operation Danapur (24), Pt. Deen Dayal Upadhyay (18), Dhanbad (8) and Samastipur (7). "Operations will continue to ensure the safety of the passengers," he added.