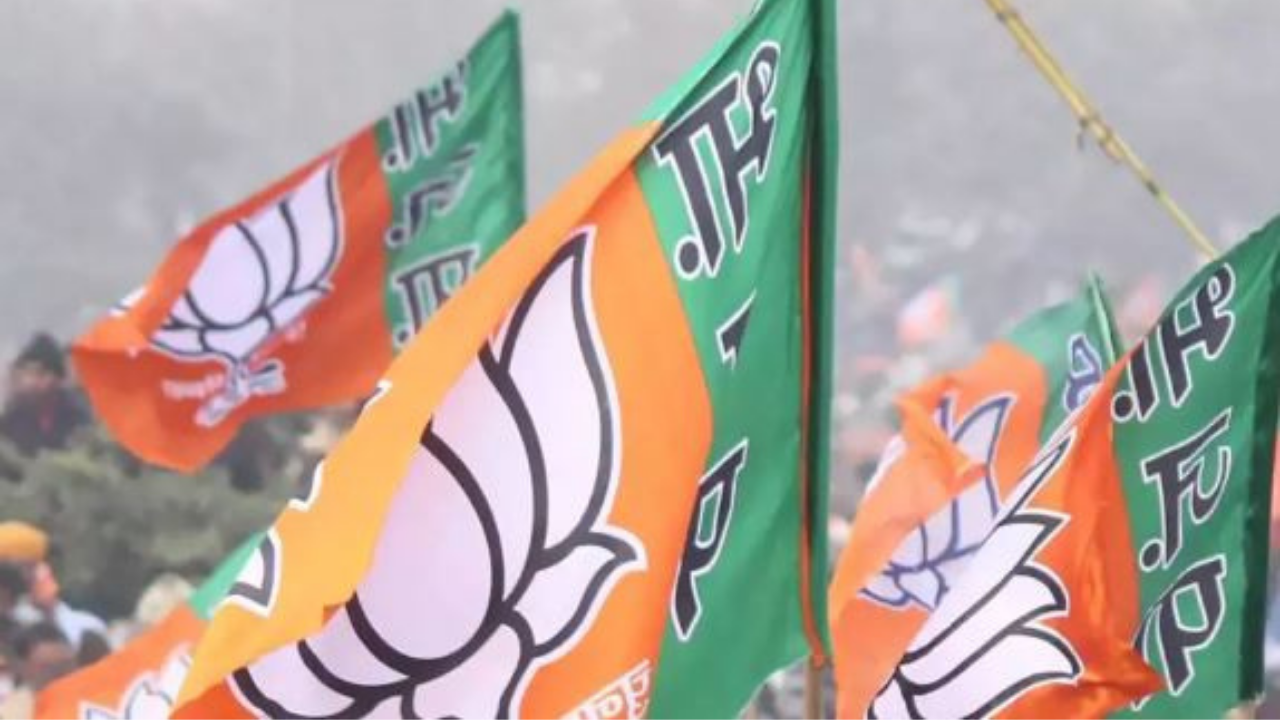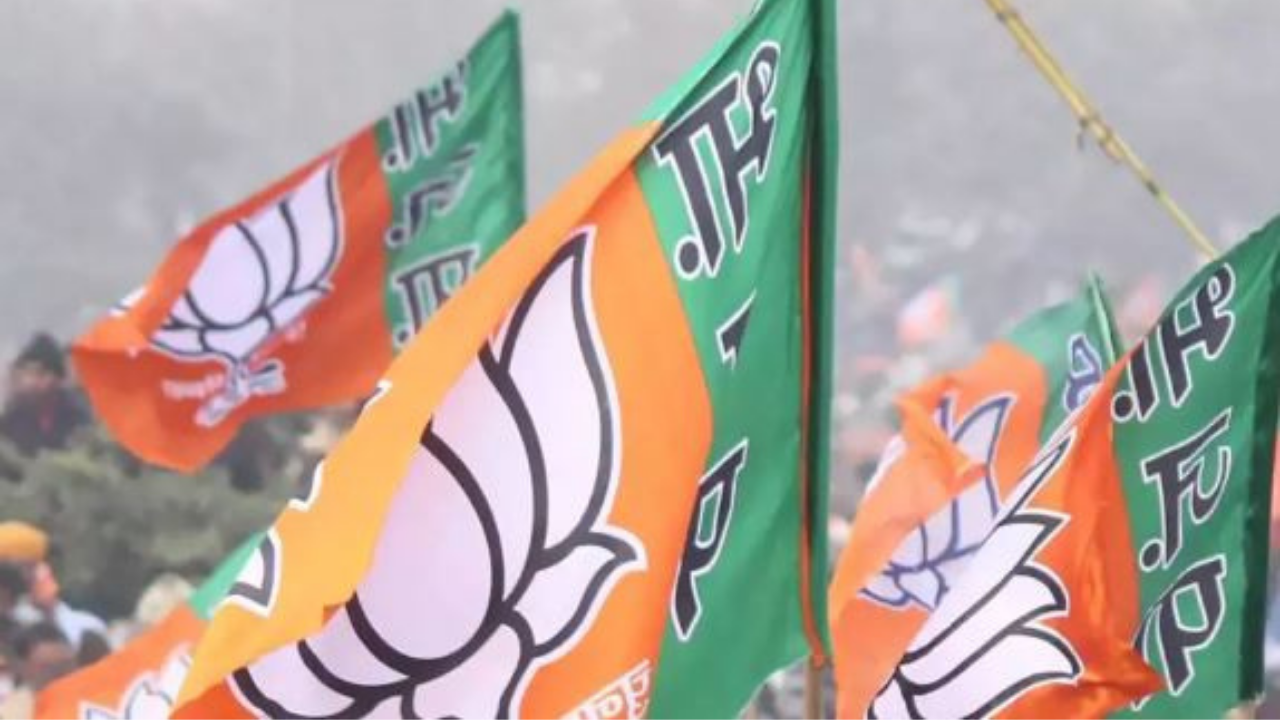 Patna: Leader of the Opposition Vijay Kumar Sinha and other BJP members witnessed an unprecedented scene in the state assembly on Friday, seeking a statement from the government on the murder of Rahul Sahni in Kanti in Muzaffarpur district about 10 days ago. ,
When the Question Hour started, Sinha said four things in connection with the Kanti murder case. He alleged that the Kanti police did not include the name of state minister and RJD leader Israil Mansoori in the FIR, even as the victim's family claimed that the murder was carried out at his behest.
Though Speaker Avadh Bihari Chowdhary assured Sinha that Parliamentary Affairs Minister Vijay Kumar Chowdhary would give a government statement on the matter later, he walked out of the House along with other BJP members within 15 minutes of the morning session. They wanted an answer from the CM on the status of the Kanti murder case.
In the pre-lunch session, Sinha held a "parallel session" of the House in his well and the BJP members elected Bhagirathi Devi to act as their Speaker. It was virtually an occupation of the Well of the House by BJP members.
As the Question Hour was underway, Sinha and others entered the House after 18 minutes and urged the Speaker to hear them on the matter. The Speaker did not allow it, saying, "You all left the House and have now entered without being invited. The government must be doing its work regarding the Kanti murder case."
Rural Development Minister Shravan Kumar said, "They have come to the House on their own. The House should run according to its own rules."
Sinha led the other BJP members to the well, Bhagirathi Devi pulled out a chair and sat on it in front of her party's MLAs as the BJP members continued to make their speeches. One of them even started reciting couplets of "Hanuman Chalisa".