Patna
Bihar team in Chennai to investigate allegations of atrocities. Patna News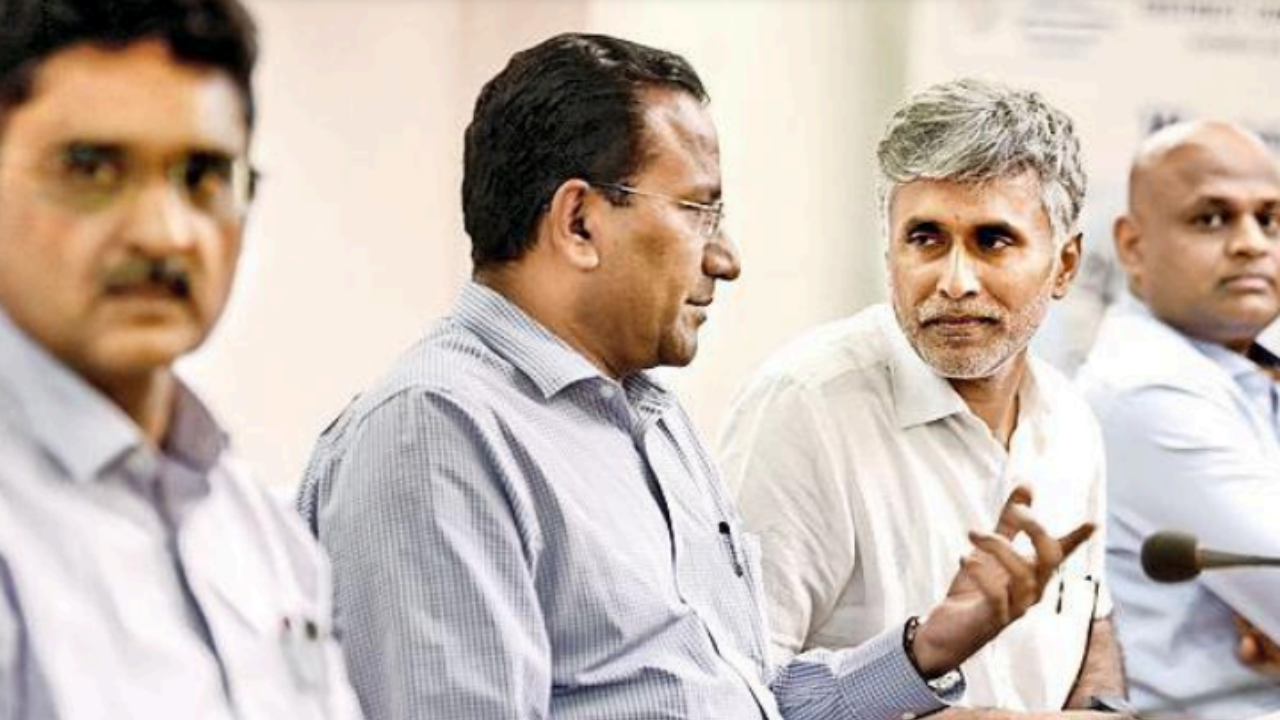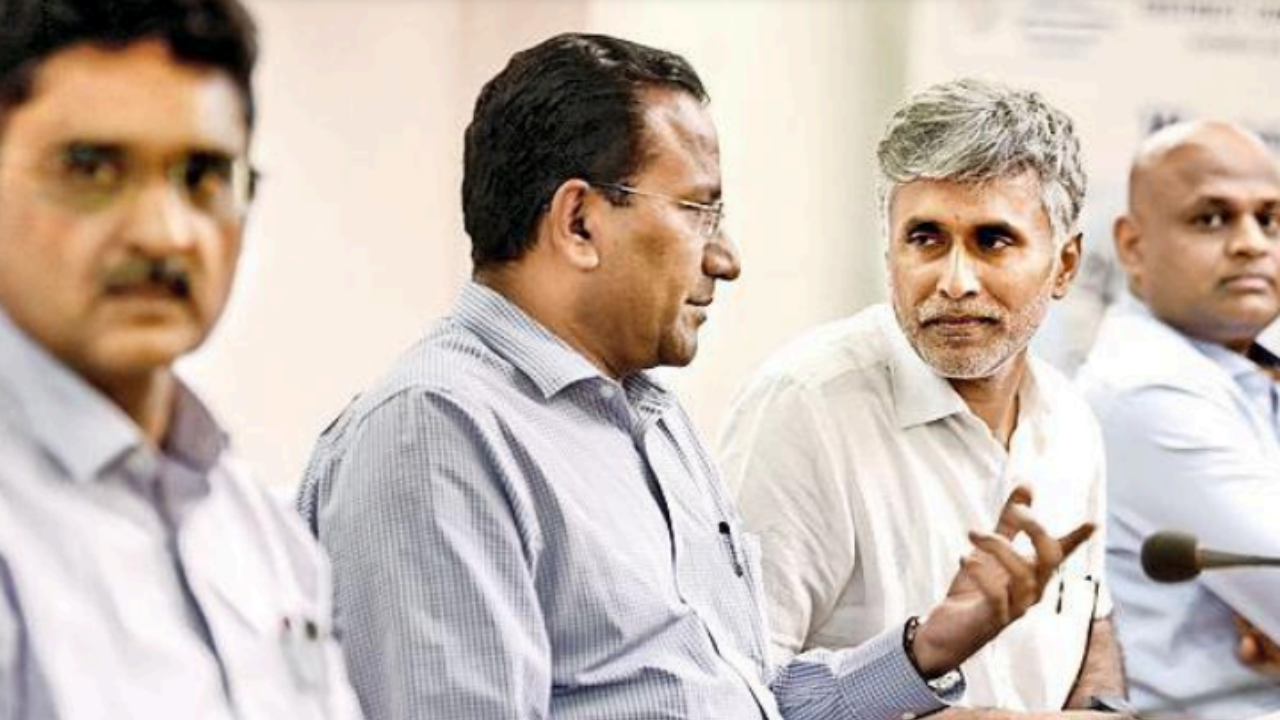 PATNA: Even as Tamil Nadu Chief Minister MK Stalin assured his Bihar counterpart Nitish Kumar over phone on Saturday about the safety of migrant workers, the state government has set up a 4-member committee of senior officials to verify the alleged incidents of violence. Sent the delegation to Chennai. Hindi speaking people and videos went viral on social media.
According to reports reaching here, the Bihar Delegation Discussed the issue with the Collector of Chennai in the evening.
"The delegation, headed by Rural Development Secretary Balamurugan D, will meet people from Bihar working in Tamil Nadu and inquire about their problems in the wake of alleged incidents of violence being shown in videos on social media. The delegation will also coordinate with the police. " And the administrative authorities in Tamil Nadu and provide them necessary assistance to find a proper solution to the problems of the people of Bihar," a government official told TOI on Saturday.
"The delegation will also visit Tiruppur district for fact-finding by interacting with natives of Bihar working there, local labor department officials and concerned senior administrative officials," he said. The other three members in the delegation are Inspector General of Police (CID) P Kannan, Labor Commissioner Alok Kumar and SP (Special Task Force) Santosh Kumar.
The Bihar official said, "Balamurugan and Kannan are natives of Tamil Nadu. They were included in the delegation mainly because they are well-versed in Tamil language and can easily interact with the local people."
"As soon as I got information about the alleged attack on workers in Tamil Nadu on Thursday, I asked the Chief Secretary and the DGP to speak to their counterparts and find out the facts. On Friday, we decided to send a team of officers to Tamil Nadu," Nitish said on the sidelines of a state government event in Patna on Saturday.
Migrants returned home from Tamil Nadu, narrate their ordeal
Tamil Nadu police denied reports of atrocities on Hindi-speaking people in Tiruppur district, yet many fearful migrants returning to Bihar are telling horrifying stories of the trauma they faced in the southern states.
Several laborers claimed that locals are attacking Hindi-speaking people in rural Tamil Nadu, accusing outsiders of taking away their employment. Frightened laborers of Bihar are forced to return in the packed general bogie of the train.
Netash Kumar of Vaishali, who returned on Saturday, narrated the plight of Biharis in Tamil Nadu. Nitesh told the media that when he was going to his workplace in Tiruppur from Veera Pandey in a bus, a Tamil man got down from the bus and asked him where he was going. He said, "When he was told that I was going to my workplace, he started abusing me. Since we were many, he did not dare to do anything."
Netizens also shared their anger and rage over the atrocities on laborers from Bihar, Jharkhand and Uttar Pradesh in Tamil Nadu. After two videos of the violence went viral, #BihariMajdoor was trending on top on Twitter and some criticized the Tamil Nadu government.
A person working in Salem said that after the murder of a Bihari laborer in Tiruppur, Hindi-speaking people are being targeted across the state. He said in a video, "They are asking to show Aadhaar cards and are attacking us with knives and rods. The police administration is doing nothing. They are accusing us of snatching their jobs and Bihar, They are mercilessly attacking anyone from Jharkhand and UP." ,