Patna
Bihar will send a 4-member team to Tamil Nadu to find out the facts about the reports of attacks on Bihari migrants. Patna News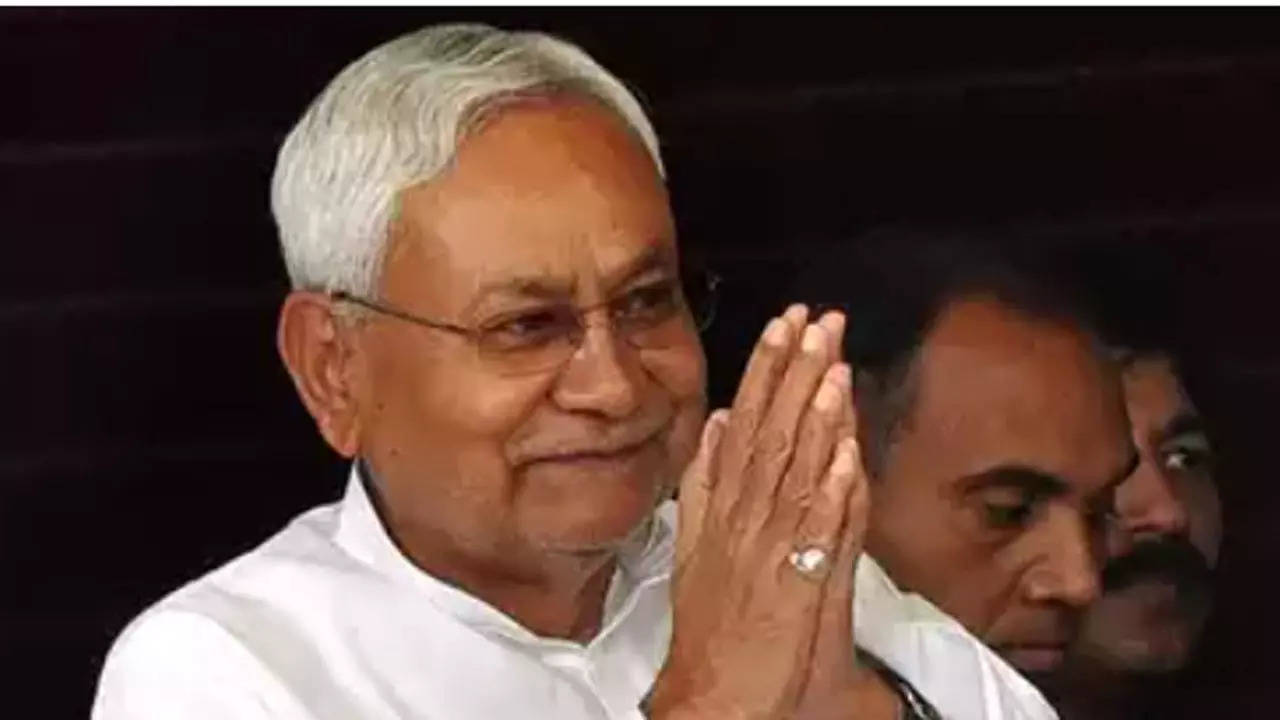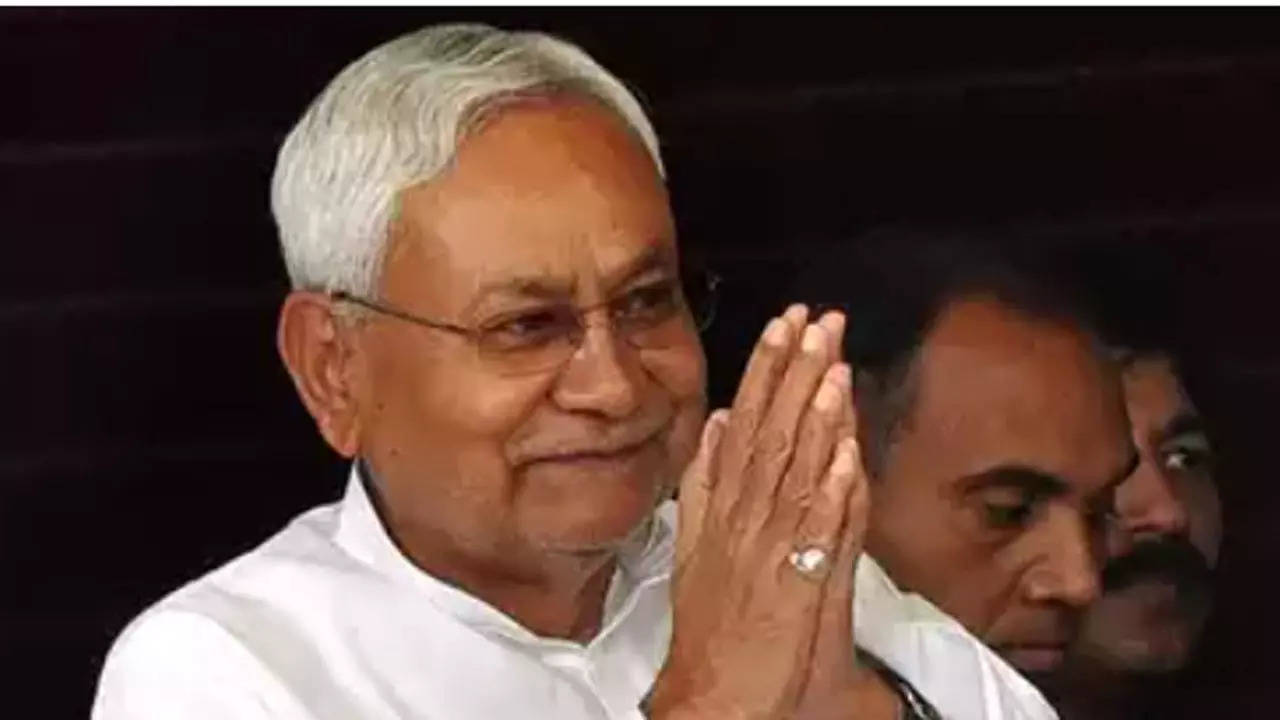 Patna: separate with them Deputy Tejashwi Prasad Yadavdenied attacks on Bihari Pravasi In Tamil Nadu, CM Nitish Kumar on Friday decided to send a four-member team of senior officials to the southern state to ascertain the facts.
The team led by Bihar Rural Development Secretary Balamurugan D will visit the affected areas of Tamil Nadu from where the reports are coming in. Bihari migrants attacked It's raining
Other members of the team include Inspector General of Police (CID) P Kannan and Special Secretary (Labour Resources Department) Alok Kumar and another senior IPS officer whose name is yet to be decided; a senior state government official told TOI on Friday.
"The visiting team will interact with the Bihari migrants as well as the local residents and ensure appropriate action by the local administration to solve the problems of the people of Bihar," said a release from the Chief Minister's Office.
"Balamurugan, the team leader, and Kannan, another officer in the four-member team, are natives of Tamil Nadu. He was included in the team as he is well versed with Tamil and other local dialects of the southern state so that he can easily interact with the local people," said the senior official.
The decision to send the four-member team was taken at a high-level review meeting by the CM with Bihar Chief Secretary Aamir Subhani and DGP RS Bhatti here on Friday evening.
Nitish asked the Chief Secretary and DGP to constantly monitor the situation of migrant workers in Tamil Nadu.
Earlier in the day, Deputy CM Tejashwi told the assembly, citing the statement of the Tamil Nadu DGP, that there was no incident of attack on Bihari migrants in the southern state.
Referring to a video clip shown by Leader of Opposition Vijay Kumar Sinha on his mobile phone in the Assembly, Tejashwi asked the BJP leader, "How do you know it is a video clip of Bihari workers under attack from local Tamils . , Is the status of the people seen in the video clip mentioned? The only way to ascertain its veracity is to verify the facts with the authorities in Tamil Nadu."
Tejashwi also said that the DGP of Tamil Nadu had clearly stated that the said videos are related to some old incidents and not related to attacks on Bihari migrants. "In one of the videos, it is migrant workers from Bihar and Jharkhand who can be seen fighting among themselves. In the second clip, a brawl can be seen between local Tamils", Tejashwi said, quoting the Tamil Nadu DGP's statement.