Patna
Bihar woman will get award for converting waste into decorative items. Patna News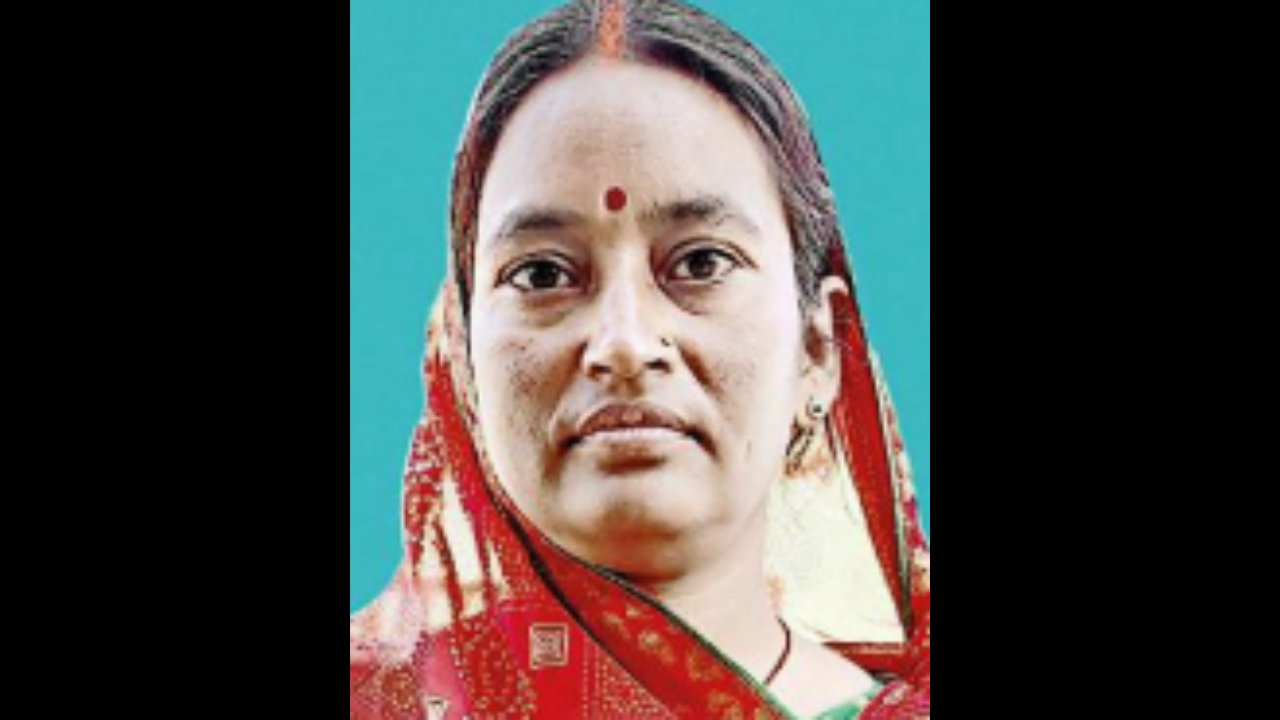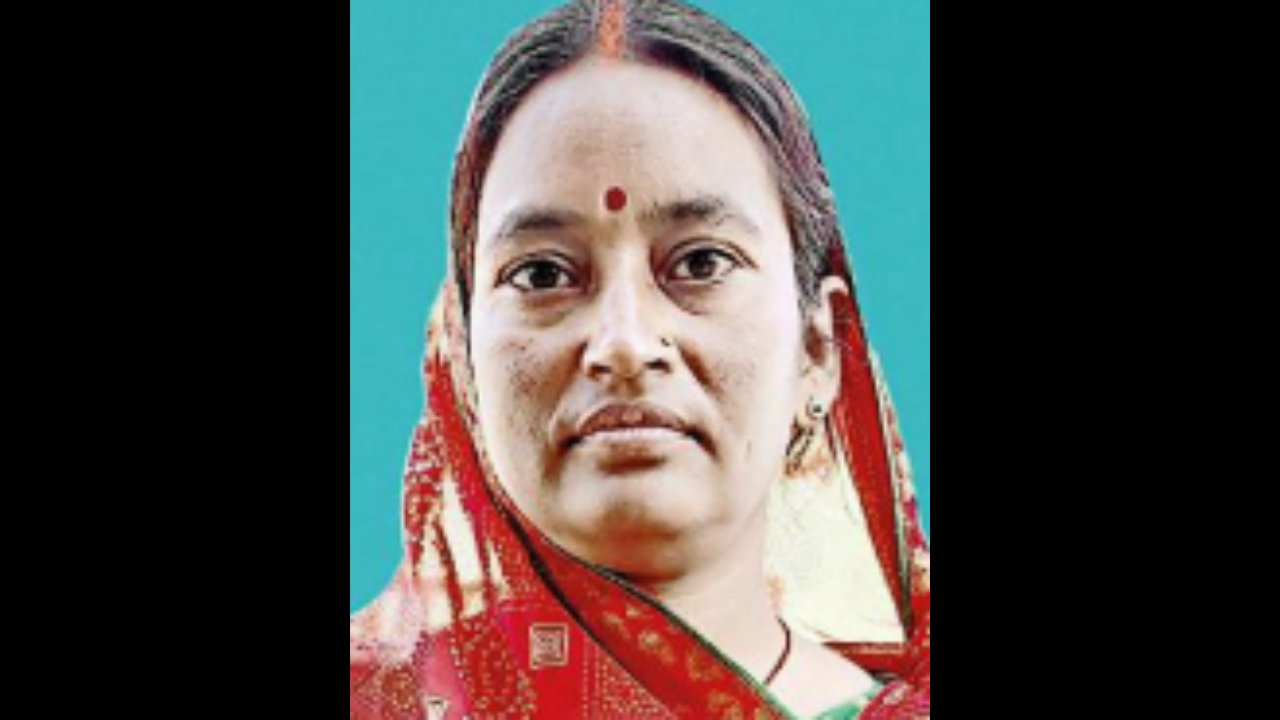 Patna: Babita GuptaResident MuzaffarpurSiho village, which has shown other women the way to earn their livelihood by making decorative items from plastic waste, will receive an award from the President of India on March 4. President will confer Babita with 'Swachh Sujal Shakti' Samman 2023 award on the occasion of International Women's Day at a function organized by the Union Jal Shakti Ministry at Vigyan Bhawan in New Delhi.
A member of Self Help Group (SHG)-Jeevika, Babita is creatively reusing waste plastic into decorative items like artificial flower bouquets, clippings, pendants, pouches, purses and bags. By doing this, she not only promotes the reuse of waste plastic, but also reduces its negative impact on the environment.
Everything was going well for Babita's family until her husband's sudden disability put their family in a difficult situation financially and mentally. However, after joining Jeevika, he started seeing improvement in his financial condition.
Presently, she is attached with the Plastic Waste Management Unit (PWMU) set up at Sakra in Muzaffarpur district under the Swachh Bharat Mission (Gramin). The plastic waste collected from all the gram panchayats of the block comes to this PWMU, where Babita gets plastic as per her requirement. The district administration has set up a training facility at the PWMU, Sakra, where Babita conducts workshops on making useful items from plastic waste. She goes door to door and invites women to learn this craft and earn money.
The national level award will boost the confidence of people who use waste as a 'resource' and source of income. Solid and Liquid Waste Management is being implemented under Lohia Swachh Bihar Abhiyan (LSBA)-Phase II to make villages ODF plus.
Around 39,600 wards in the state are now working on solid waste management. Waste Processing Units (WPUs) have been created in 638 Gram Panchayats for effective solid waste disposal. A total of 16 plastic waste processing units have been constructed at the block level for proper disposal of plastic waste.