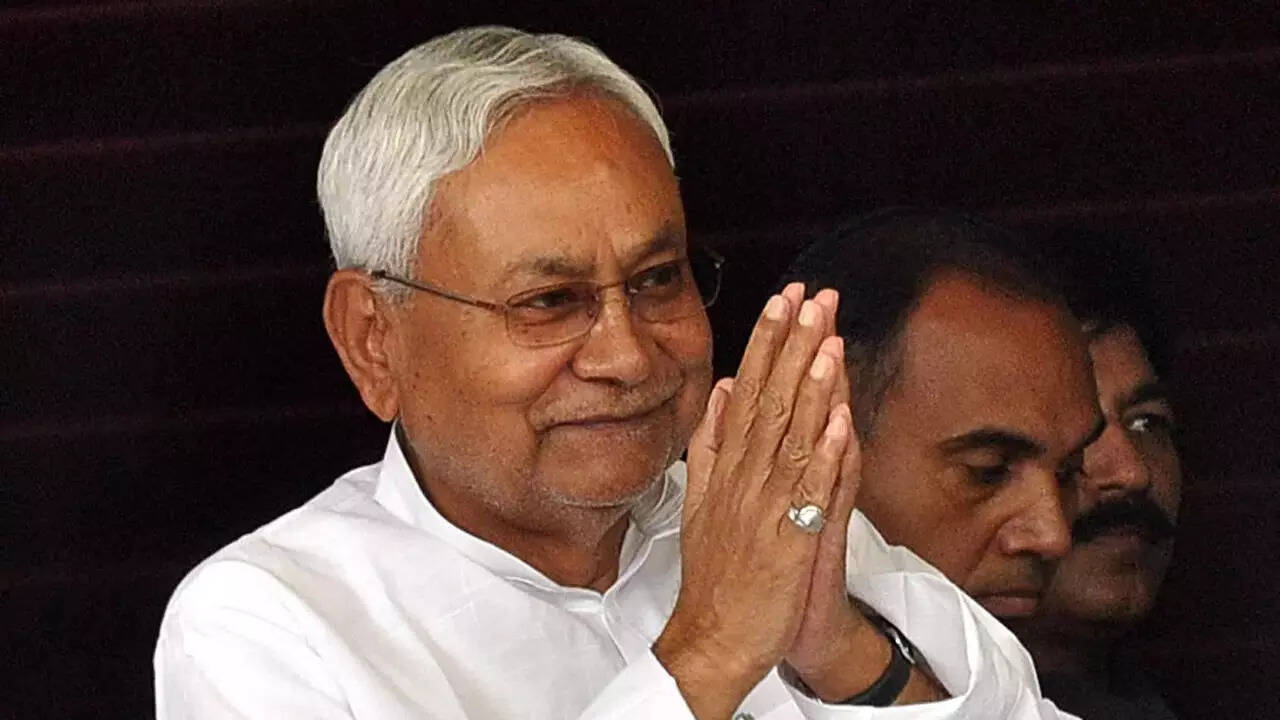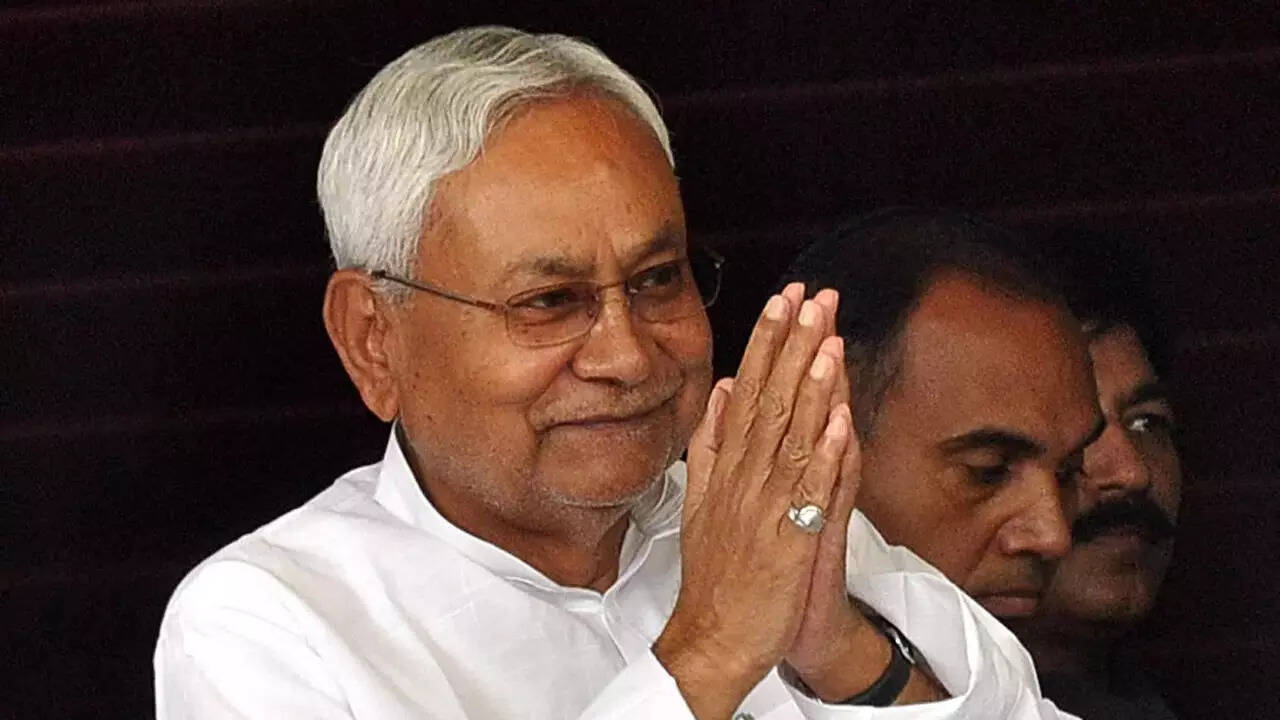 Patna: Hail bihar budget For the financial year 2023-24, CM Nitish Kumar said on Tuesday that this will accelerate economic development across the state.
Describing the state budget as development-oriented, the Chief Minister also said that it would accelerate the overall development of all sections of the society and ensure better financial management.
"Special attention has been paid to all aspects of human development, health, education as well as infrastructure. With this budget development of all regions, all communities and all sections of the state can be possible.