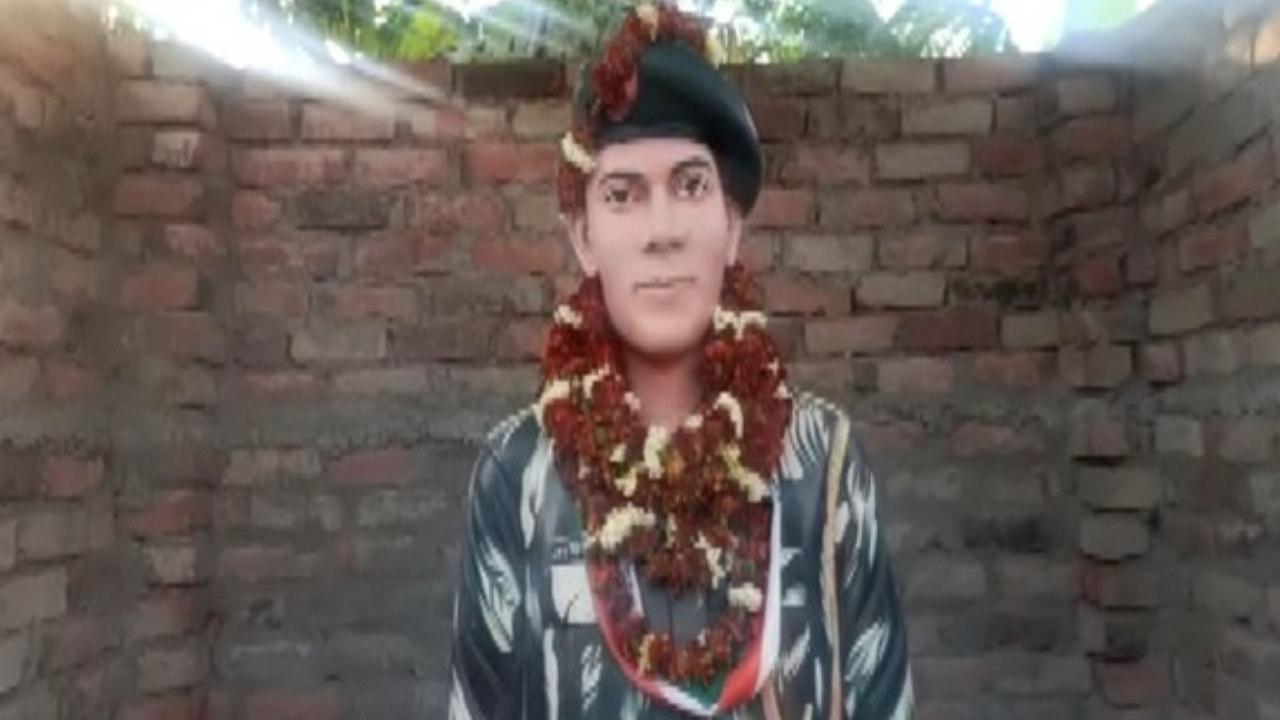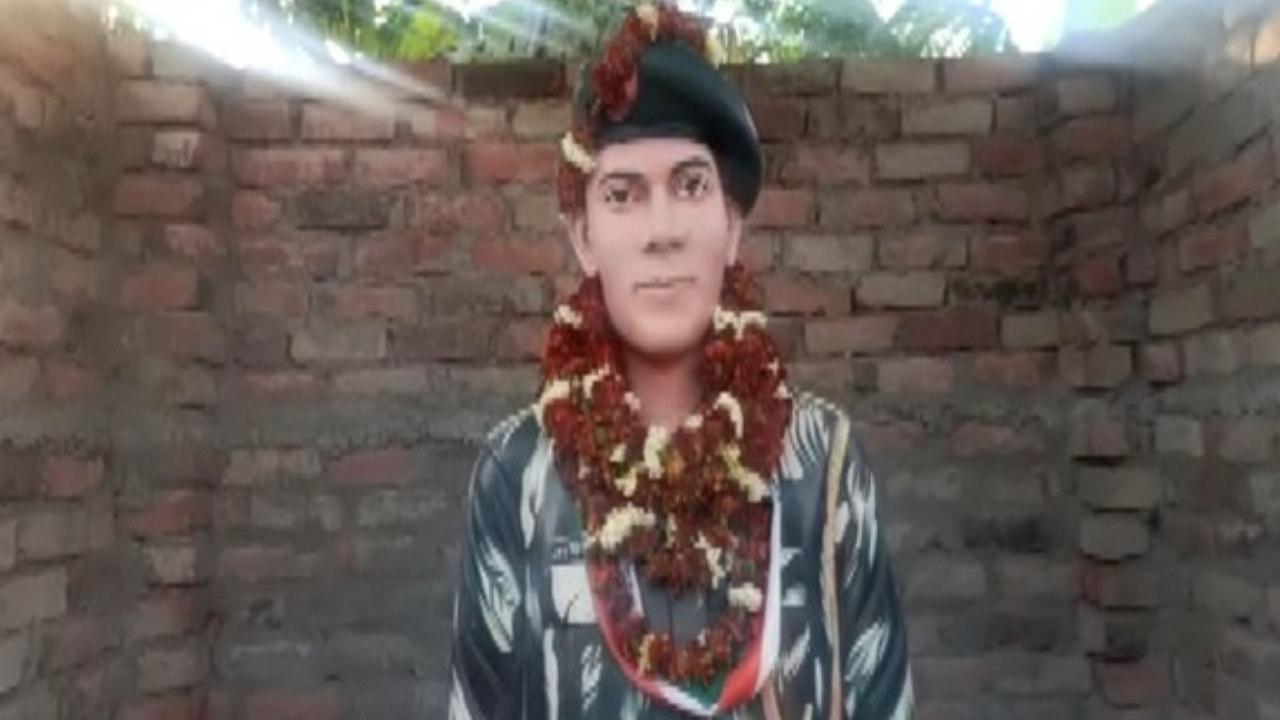 Patna: Raj Kapoor Singh, father of Galway Valley martyr Jai Kishore Singh, was granted bail on Thursday by the court of Additional District Judge (ADJ)-3 Naveen Kumar Thakur of Hajipur district of Bihar.
Singh, a resident of Chakfatah village under Jandaha police station area of ​​Vaishali district, was arrested on Saturday after his neighbor Harinath Ram lodged a complaint objecting to the "illegal" construction of the slain soldier's memorial.
Singh, who is in jail, was booked under the SC/ST Act.
The development came a day after the issue was raised in the state assembly and a high-level police team was formed to probe the incident.
The court granted bail to Singh on two sureties of Rs 10,000 each and came out of jail in the evening after necessary paperwork.
Singh's lawyer said that the police could not present any evidence against the martyr's father in the court, after which he was released.
"The court has also accepted that the FIR was registered before any investigation in the matter," he added.
Singh was arrested on February 26 under various sections of the SC/ST (Prevention of Atrocities) Act. Harinath Ram was sent to jail on charges of encroachment on the village road by building a memorial for his son on government land in front of the plot of village Chakfatah.
According to his family members, when he refused to move his son's memorial, the police thrashed him.
After getting bail, the family members heaved a sigh of relief. Singh's wife said the attitude of the police was unacceptable. "They abused and physically assaulted my husband before arresting him. We don't have any information about the case," he said.
After the matter came to light, there was a ruckus in the assembly by the opposition on Wednesday. Raising this issue in the assembly, the BJP fiercely targeted the Nitish government.
Chief Minister Nitish Kumar had also said that he has spoken to Defense Minister Rajnath Singh and assured him that the matter is being investigated and appropriate action will be taken.