Patna
Darbhanga: Land acquisition process completed for Fordbhanga Airport. Patna News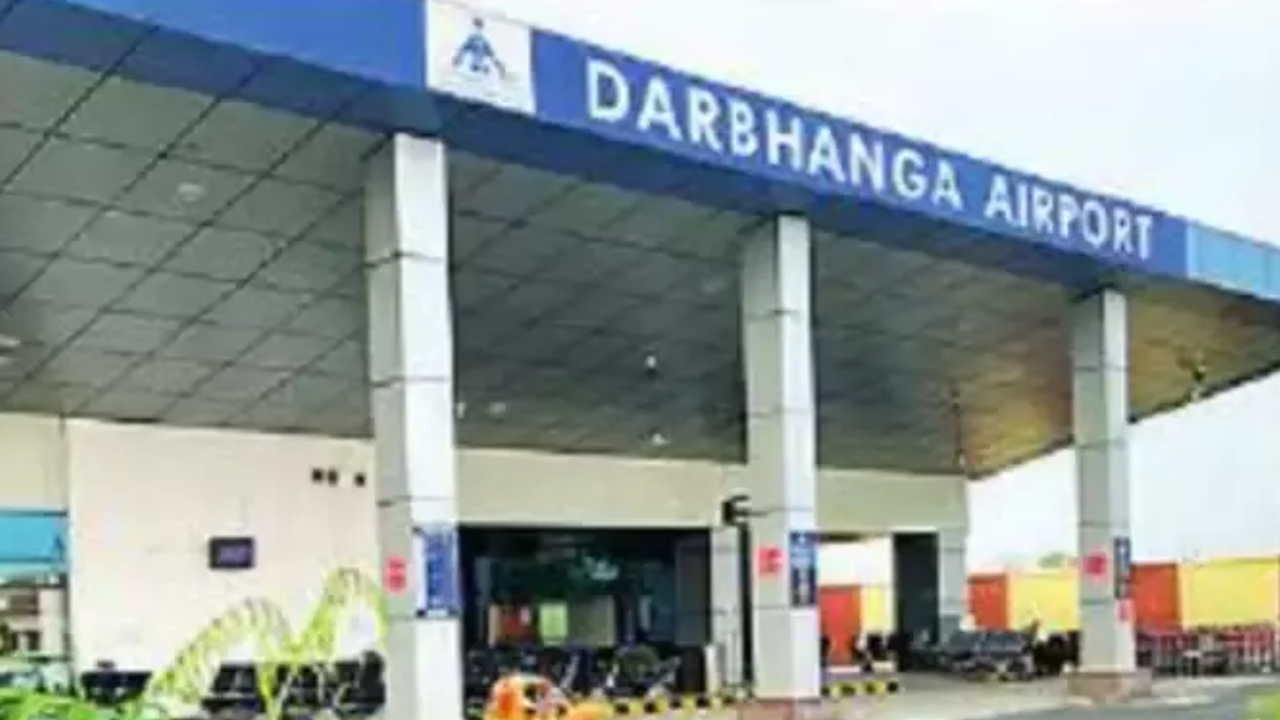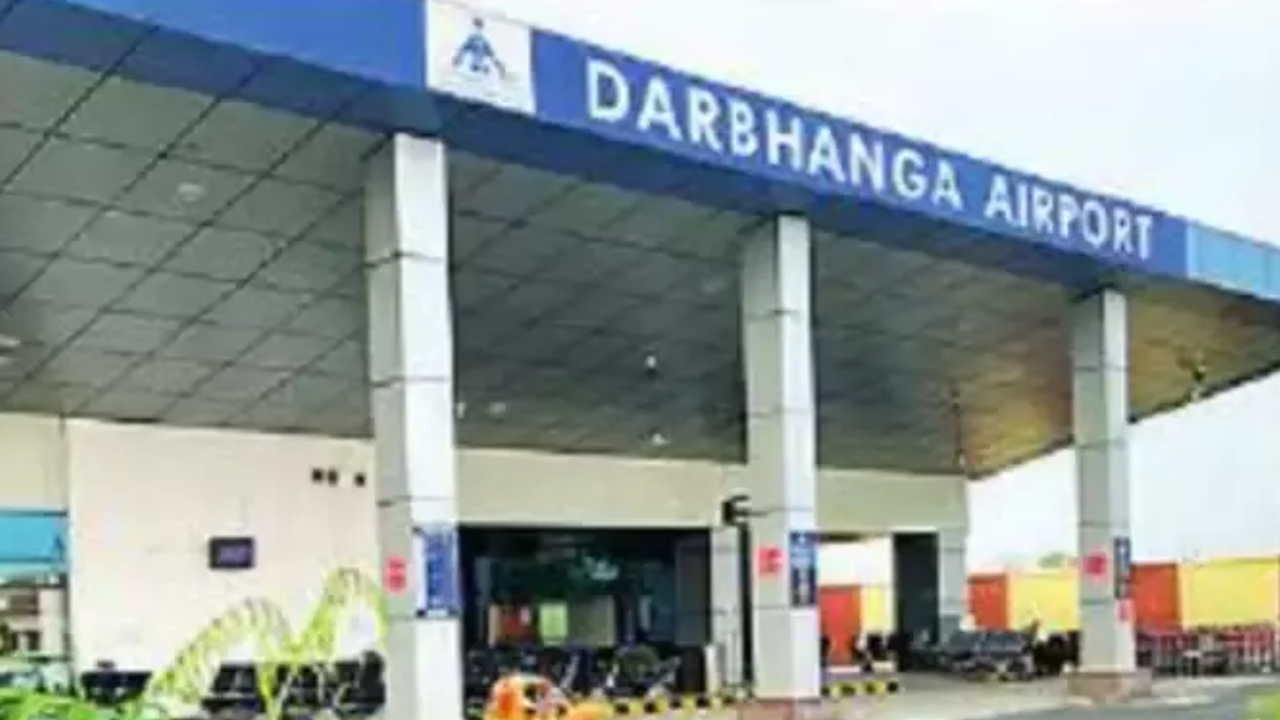 Patna: The Airport Authority of India (AAI) has started the process of acquiring the remaining land out of the total 78 acres sought from the Bihar government. Darbhanga The airport was ready on Tuesday.
The land was required for construction of state-of-the-art civil enclave, extension of runway and setting up of night landing facility at Darbhanga airport.
More than Rs 342.43 crore has been spent by the state government on land acquisition in two installments for Darbhanga Airport. About 54 acres of land has been acquired for the new civil enclave, which includes terminal building, cargo complex, multi-level car parking, fire station and other infrastructure. The remaining 24 acres is for the installation of Category 1 or CAT 1 ILS (Instrument Landing System) and runway extension.
Expressing happiness over the completion of the land acquisition process, Water Resources and Information and Public Relations Minister Sanjay Kumar Jha thanked Chief Minister Nitish Kumar and hoped that the construction work in the airport complex would start soon. Increasing crowd of passengers at the airport.
Jha said that District Land Acquisition Officer Darbhanga has started the necessary action after completing the process of acquisition of 52.65 acres of land in Vasudevpur village of Sadar police station area. legal The process of transferring it to AAI will take place on Tuesday. "A total of Rs 282.16 crore has been spent for land acquisition. Earlier, for the expansion of Darbhanga Airport, 24 acres of land was demanded after completing the acquisition process in October last year.
A total of Rs 60.27 crore was spent on the acquisition of 24 acres of land. "Considering the immense success of Darbhanga airport and the ever-increasing number of passengers here, a total of 78 acres of land was demanded by AAI for construction of civil enclave and other facilities," he said. The minister said that with the construction of modern terminal building at Darbhanga airport, necessary facilities will be available to the passengers. "With the establishment of CAT 1, movement of aircraft will be possible even at night and during winter time and in bad weather conditions.