Patna
Death penalty to 1 for killing brother. Ranchi News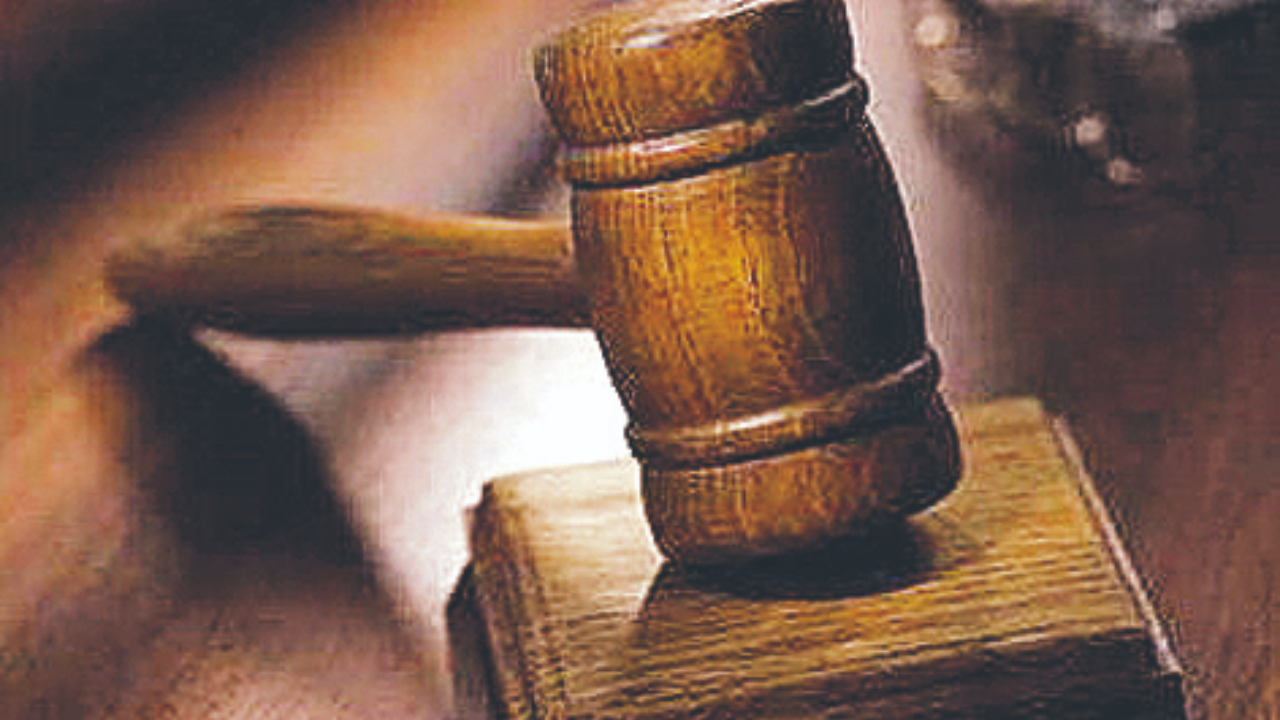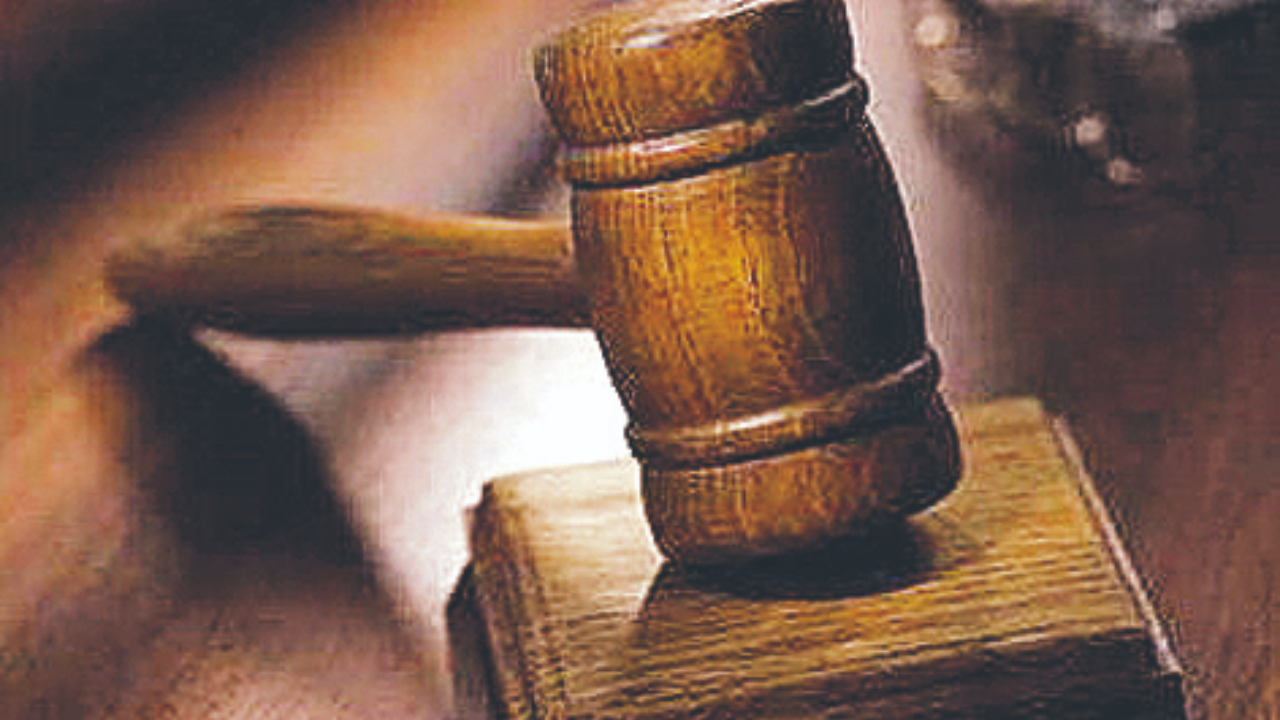 Dhanbad: The court of Additional District and Sessions Judge (ADJ-10) has sentenced Neeraj Kumar Vishwakarma to death. Satisfaction Kumar Mahto is accused of killing his younger brother Prem Kumar Mahto in 2018 over a property dispute.
According to the FIR lodged by the deceased's wife Lakshmi Devi, on April 6, 2018, Santosh attacked her with a sword at her house in Birajpur village, killing her on the spot. Lakshmi also claimed that Santosh used to put pressure on Prem over the division of the family property. While trying to save Prem, his mother Chinta Devi was also injured. Lakshmi also accused her relatives Motiram Mahato, Reena Devi and Agni Devi of inciting Santosh.
When the police reached there, Santosh tried to kill himself by hanging himself with a plastic rope, but the police snatched the rope and recovered a blood-soaked sword from the spot. The charge sheet was filed against Santosh on July 4, 2018.
After a long hearing, the court convicted Santosh of murder on February 23 and reserved the verdict on the quantum of sentence for Tuesday.
In another case, the court of District and Sessions Judge Rajkumar Mishra sentenced five members of the same family to life imprisonment and a fine of Rs 10,000 each for the murder of a milkman two years ago.
Santosh Yadav, the elder brother of the deceased milkman Vimal YadavIn the FIR lodged at Dhanbad police station on June 1, 2021, it was alleged that Sudama YadavHis sons Rakesh Kumar Yadav, Rajesh Kumar Yadav, Vikash Kumar Yadav And Rupesh Kumar Yadav attacked his brother with an ax on the slightest matter of throwing cow dung on the road.
He was immediately admitted to a local private hospital, from where he was referred to Durgapur, where he died during treatment. The police have also recovered the ax used in the crime.
The court had on February 25 convicted all the five in the case and reserved the order for announcing the quantum of punishment on February 28.