Patna
Dentist accused of molesting a girl in Begusarai, Bihar. Patna News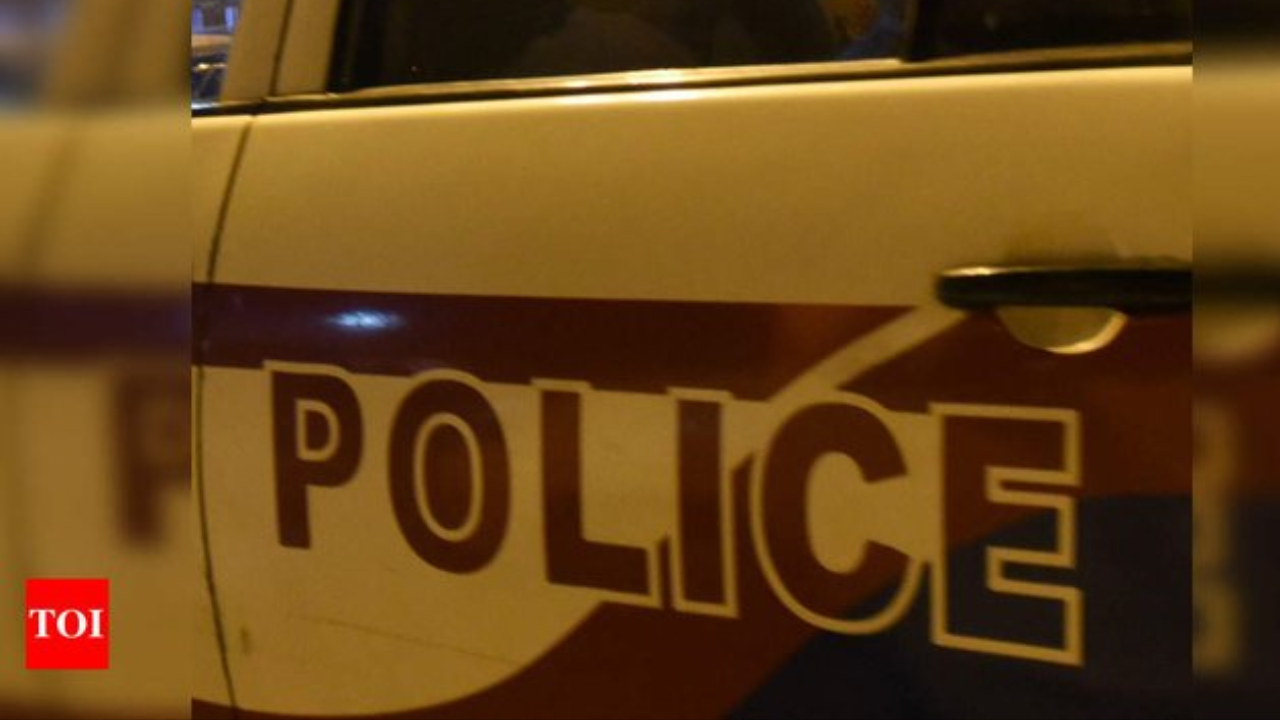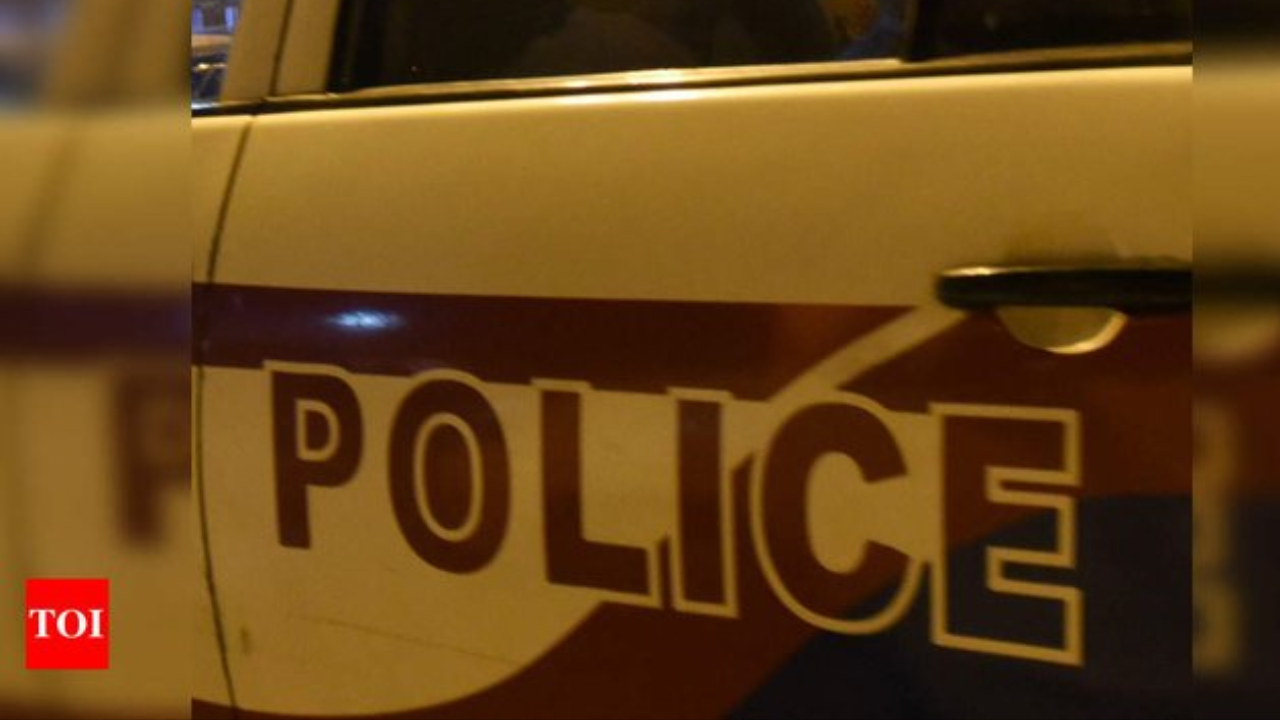 Begusarai: A 17-year-old girl was allegedly molested during treatment at a dentist's clinic in Begusarai on Friday.
In the FIR registered at the Mahila police station, the girl's mother Poonam Devi said that she took her daughter to the clinic of Dr. Rajeev Kumar Singh, a dental surgeon in the Begusarai town police station area, for treatment. However, during the course of treatment the doctor allegedly started making sexual advances and even started touching her private parts inappropriately. Seeing his indecent behavior, the girl started crying.
Hearing the noise, Poonam ran inside the dentist's chamber and started shouting.
After this, the relatives of the girl also reached the clinic and created ruckus.
Poonam said that on seeing the family members in the clinic, the doctor started apologizing. However, fearing an uproar, the doctors and other medical staff of the clinic fled after locking the clinic. Poonam alleges that the doctor also took away her daughter's medical prescription and X-rays.
SHO Avanti Kumari said on Saturday that a case has been registered under the POCSO Act and investigation is on.
(The identity of the victim has not been disclosed to protect her privacy as per the directions of the Supreme Court on matters relating to sexual harassment)