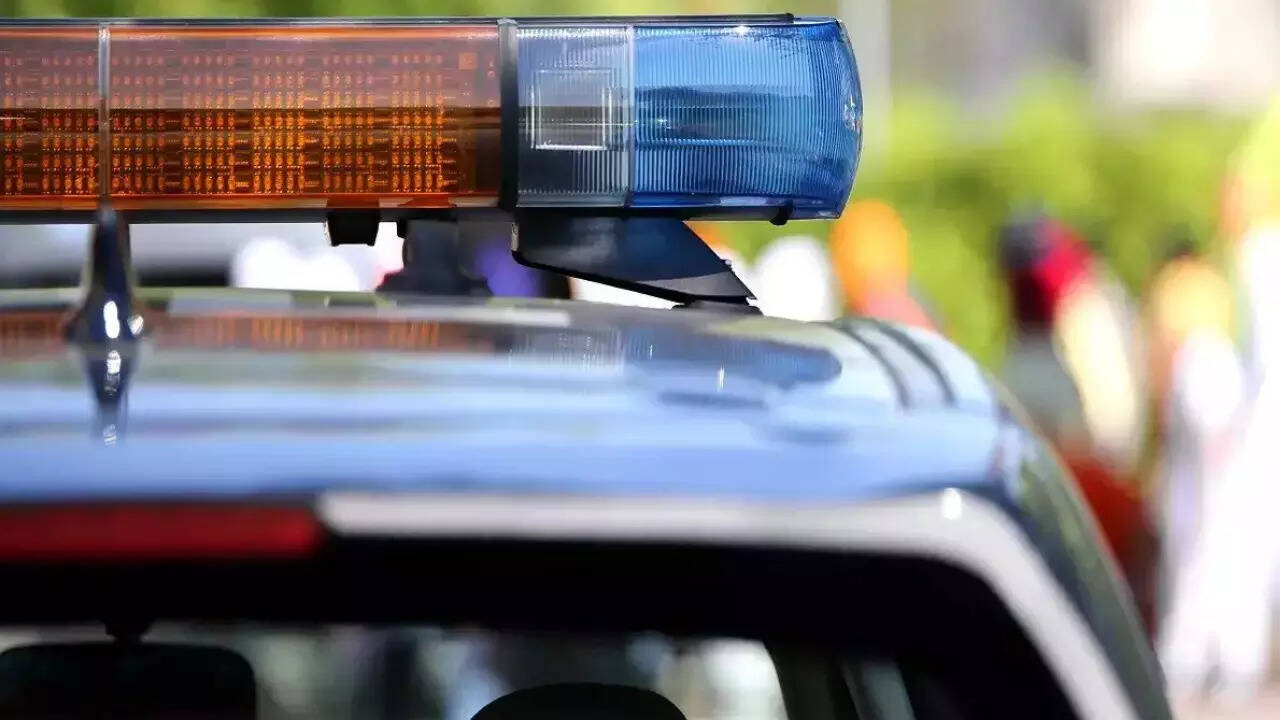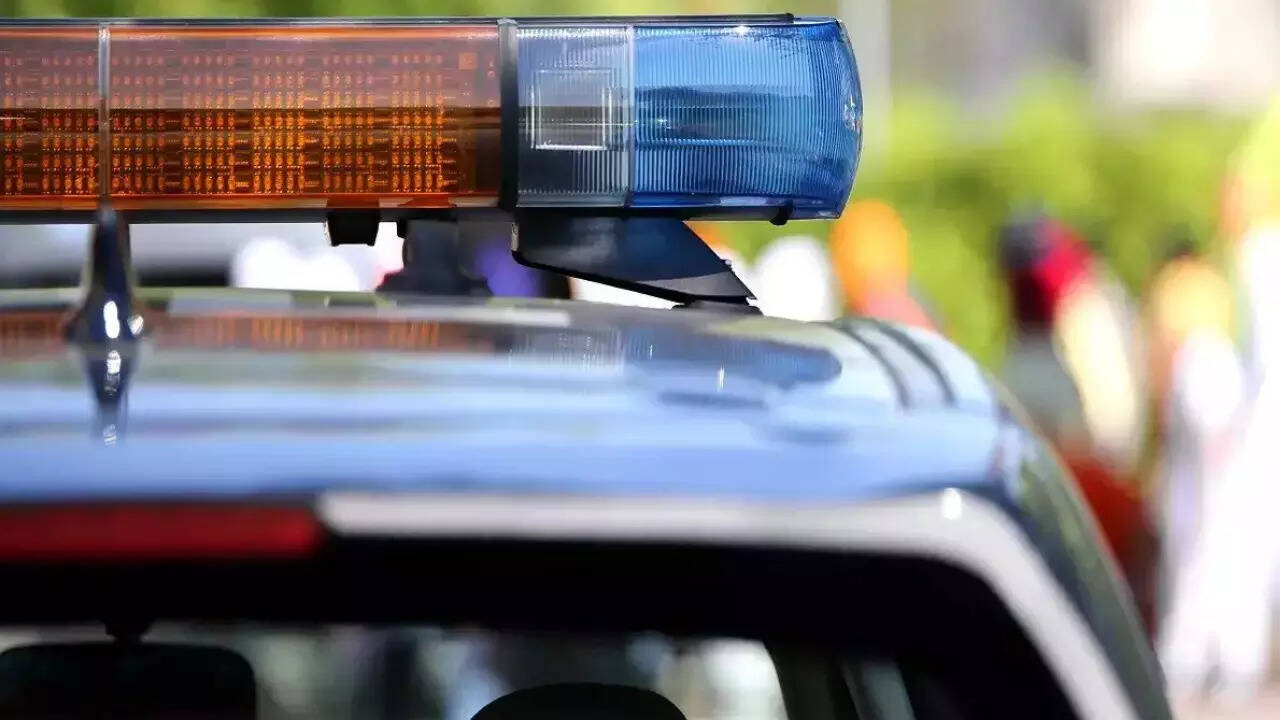 Patna: A senior doctor of Patna's Nalanda Medical College and Hospital has gone missing after leaving for inspection of a college in Muzaffarpur on Wednesday evening. His relatives have filed a kidnapping case Patrakar Nagar Police Station in Patna on Thursday.
Dr. Sanjay Kumar, Controller-cum-Head of Examinations, Department of Pharmacology at NMCH-Patna, went missing after parking his car in the hospital premises on his way from Patna to Muzaffarpur at 7 pm on Wednesday. Dr. Sanjay told his wife that he was going to inspect a college in Muzaffarpur in another car. His wife Saloni Kumari said that she last spoke to her husband at 7.42 pm, when he told her that their vehicle was stuck in a traffic jam. After a few hours, he again contacted her, but she did not receive the call.
Saloni, a professor at the College of Commerce, Arts and Science, has said in the FIR that she had contacted her elder sister and IAS officer (UP cadre) Dimple Verma and ADG (Law and Order, UP) Prashant Kumar. , The location of his mobile phone was tracked at Gandhi Setu with the help of police in Patna and Muzaffarpur but he was nowhere to be found.
Journalist Nagar SHO Manoranjan Bharti said, 'The mobile phone number given by the doctor's wife was taken on surveillance, after which the police recovered his car from pillar number 46 of Gandhi Setu. The door of the car was locked and both their mobile phones were recovered. In the vehicle itself. Police is scanning the CCTV footage to track down Dr Sanjay and is also examining his mobile phone.
Meanwhile, the Indian Medical Association (IMA) has also started pressurizing the police for the immediate recovery of Dr. Sanjay. Former President of IMA Dr. Sahajanand Prasad Singh expressed grief and anger over the non-recovery of the missing doctor.