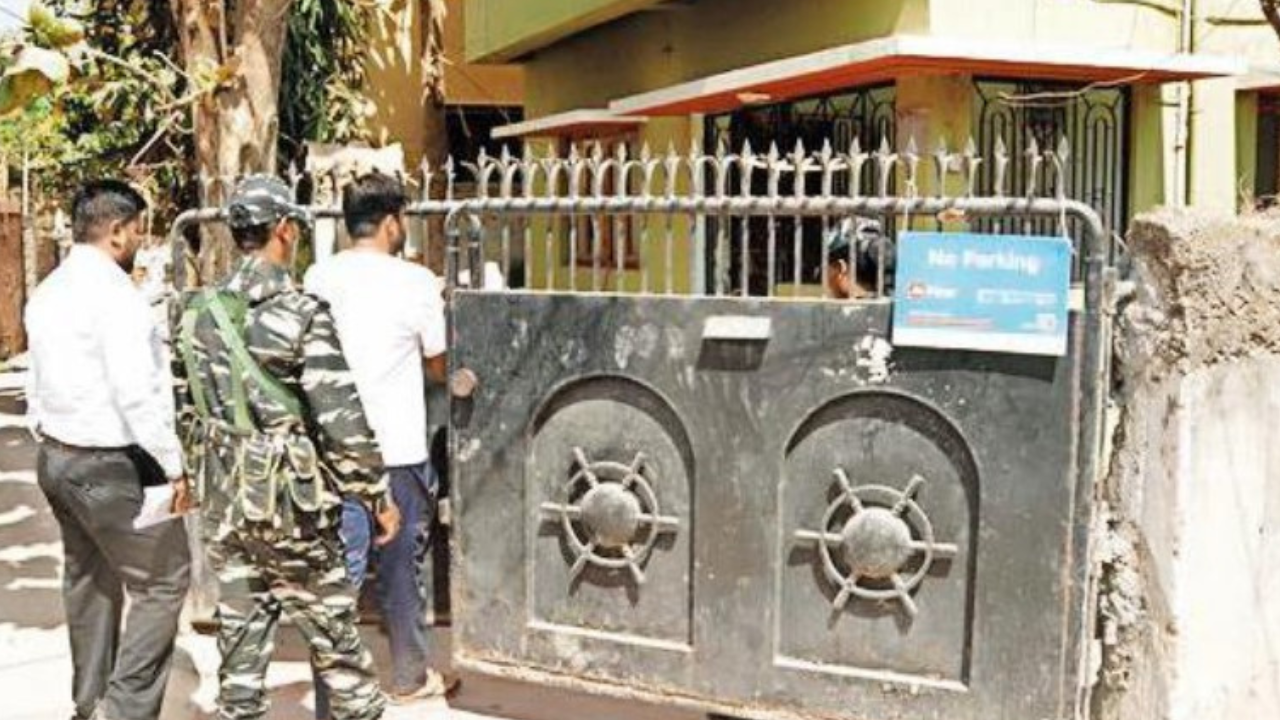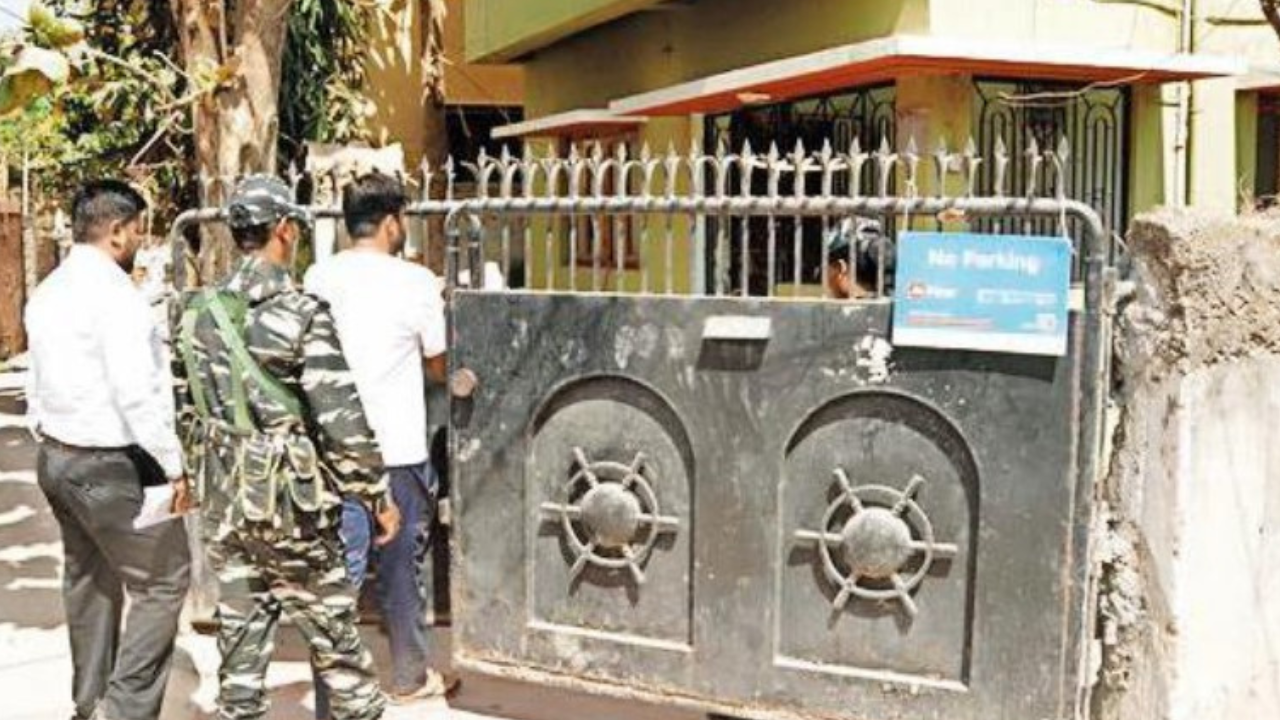 Ranchi / Hazaribagh: Directorate of Enforcement (EdRaids were conducted at 14 places in Ranchi, Hazaribagh and Ramgarh districts on Friday in connection with allocation of coal at concessional rates to fake companies through Jharkhand State Mineral Development Corporation (JSMDC).
ED seizes Rs 3.58 crore from coal magnate and industrialist's residence during raids Izhar Ansari In Millat Colony under Lohsinghana police station of Hazaribagh city
In this connection, the premises of Ashok Singh, former project director of JSMDC, were also raided. It may be mentioned here that suspended IAS officer Pooja Singhal was the Managing Director of JSMDC at the time of irregularities.
sources allege JSDMCThe government, which allowed small and medium enterprises to allocate coal at subsidized rates, allowed shell companies to allocate coal in return for kickbacks. Notably, the ED, which is probing Singhal and others in connection with the MGNREGA scam, illegal mining and money laundering, found irregularities while probing the mobile phone details of chartered accountant Suman Kumar, husband of the suspended IAS officer Abhishek. was detected. Jha.
'Raids in JSMDC's coal linkage case'
An ED official said the raids are related to the coal linkage case of JSMDC units located at Hazaribagh, Koderma, Ramgarh and Demotand in Barhi. The ED team raided Izhar's house at 9 am on Friday.
JSMDC units were operated under the aegis of Jharkhand government to run coal based factories. But it is alleged that Izhar Ansari and the project director Ashok singh Used to sell the coal received from Coal Linkage elsewhere under the orders of the State Government.