Patna
Ex-police officer jailed for life for killing girlfriend jamshedpur news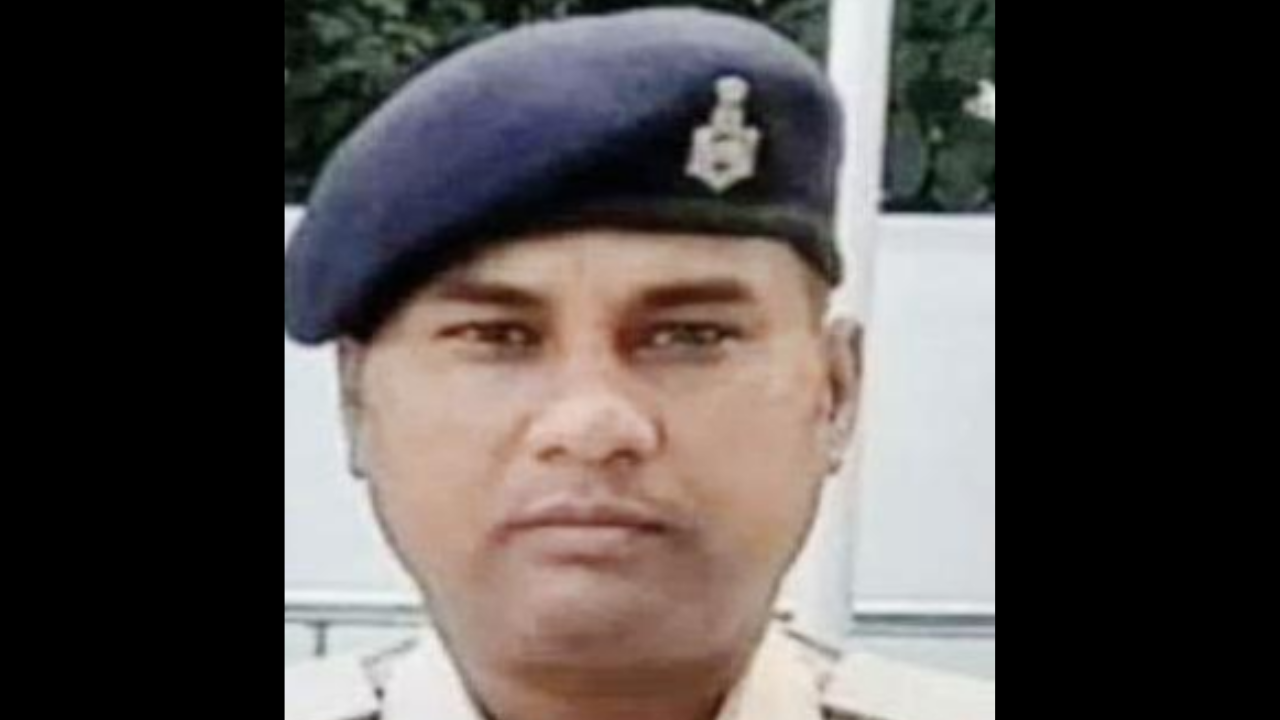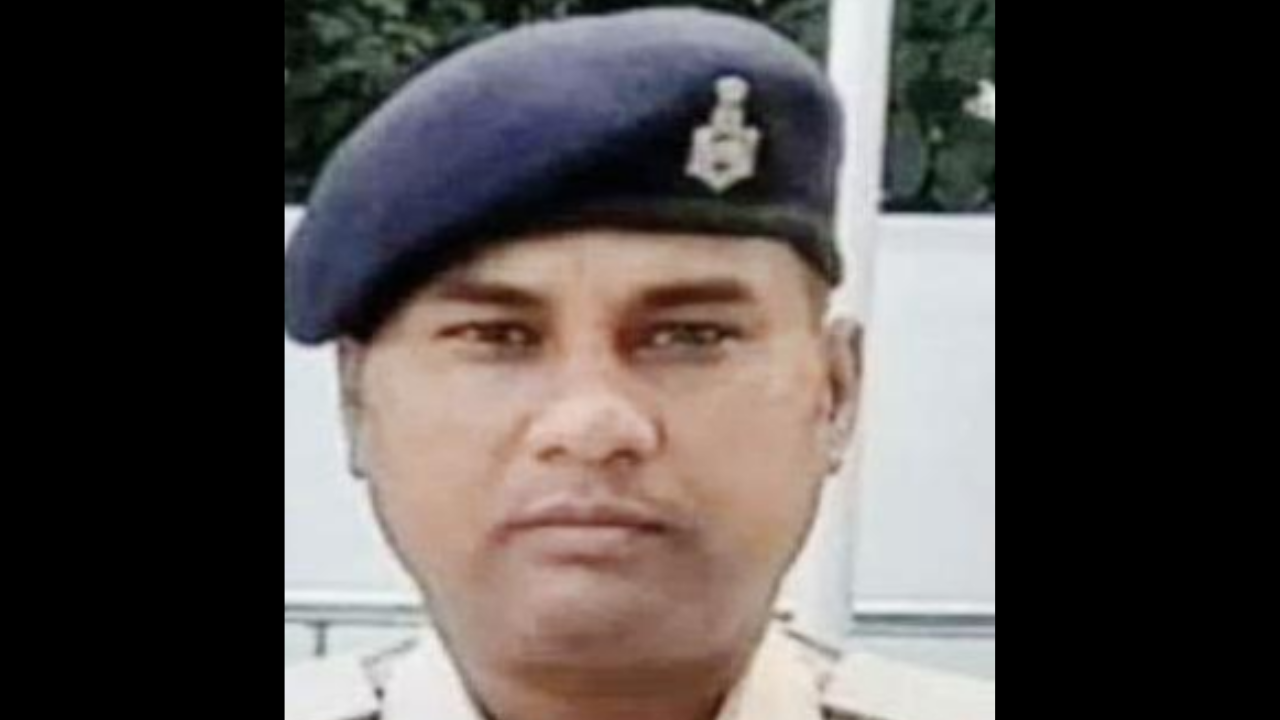 Jamshedpur : Court of Principal District and Sessions Judge in Jamshedpur Anil Kumar MishraFormer assistant sub-inspector Dharmendra Kumar Singh was sentenced to life imprisonment on Tuesday in the Varsha Patel murder case.
On February 23, the court had fixed Tuesday as the date for sentencing the 41-year-old ASI in the murder case of 32-year-old Varsha.
Varsha's mother Lakshmi Patel said, "The court's verdict has reaffirmed our faith in the judiciary. The ASI not only killed my daughter, but also killed the trust a policeman enjoys from people." Is."
Varsha's body was recovered from the bank of a pond near ISWP Company in Telco on November 18, 2021, five days after Varsha's family lodged a missing complaint with the Bistupur police. In preliminary investigation, call details and WhatsApp chats of the deceased revealed that there was a connection between Varsha and the ASI. Varsha's sister Jaya filed a murder case against the ASI after learning from her neighbors that her sister was last seen with Dharmendra on 12 November.
Varsha was a resident of South Park in Bistupur, while Dharmendra was living in a rented flat in Telco's Kharangajhar.
ASI is lodged in Gagahidih Central Jail
The ASI had fled to his native town Buxar in Bihar after the incident. He was later arrested by the Jamshedpur police from his home town on 21 November.
He confessed to his crime, saying that he was in a live-in relationship with Varsha, but she was allegedly blackmailing him. She also claimed that Varsha had started an affair with her driver Jimmy, which she did not expect.
Dharmendra had slammed Varsha's head against the wall in his flat on November 12 and strangled her to death. Thereafter, he wrapped her body in a polythene sheet and threw it in a pond and left for his native town the next morning. The ASI posted at Sakchi police station at the time of his arrest is currently lodged in Gaghidih Central Jail.