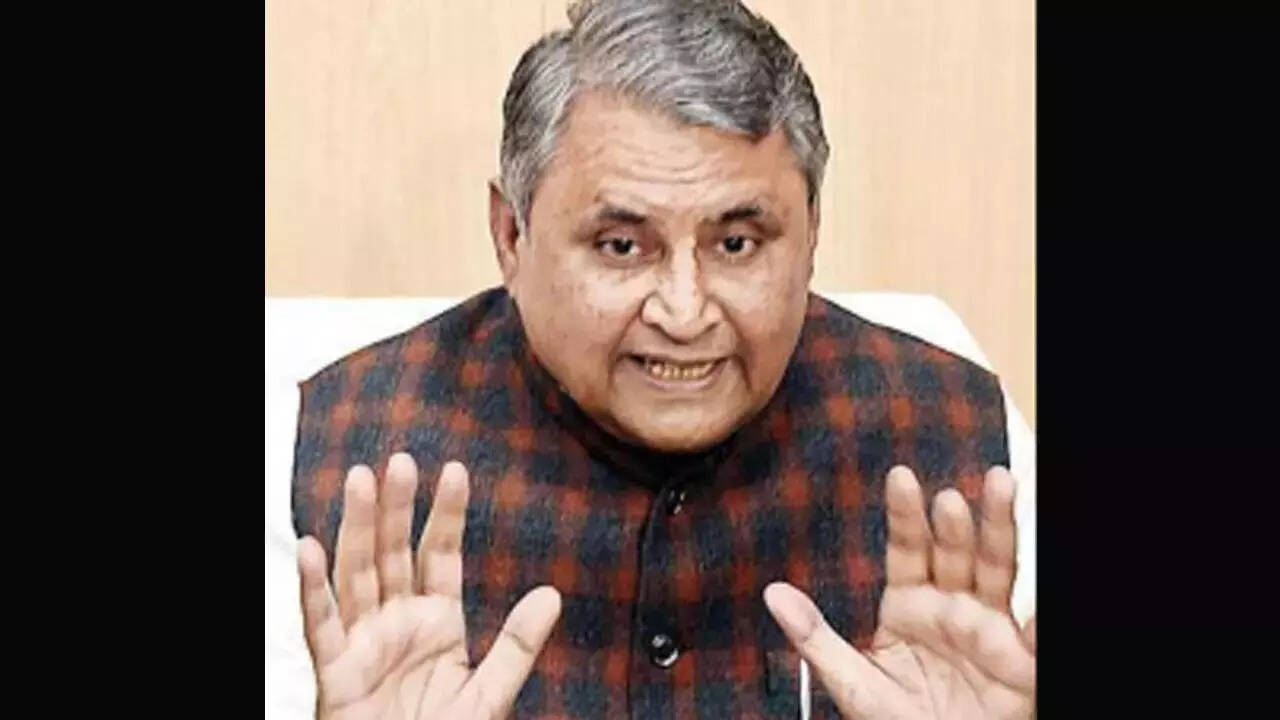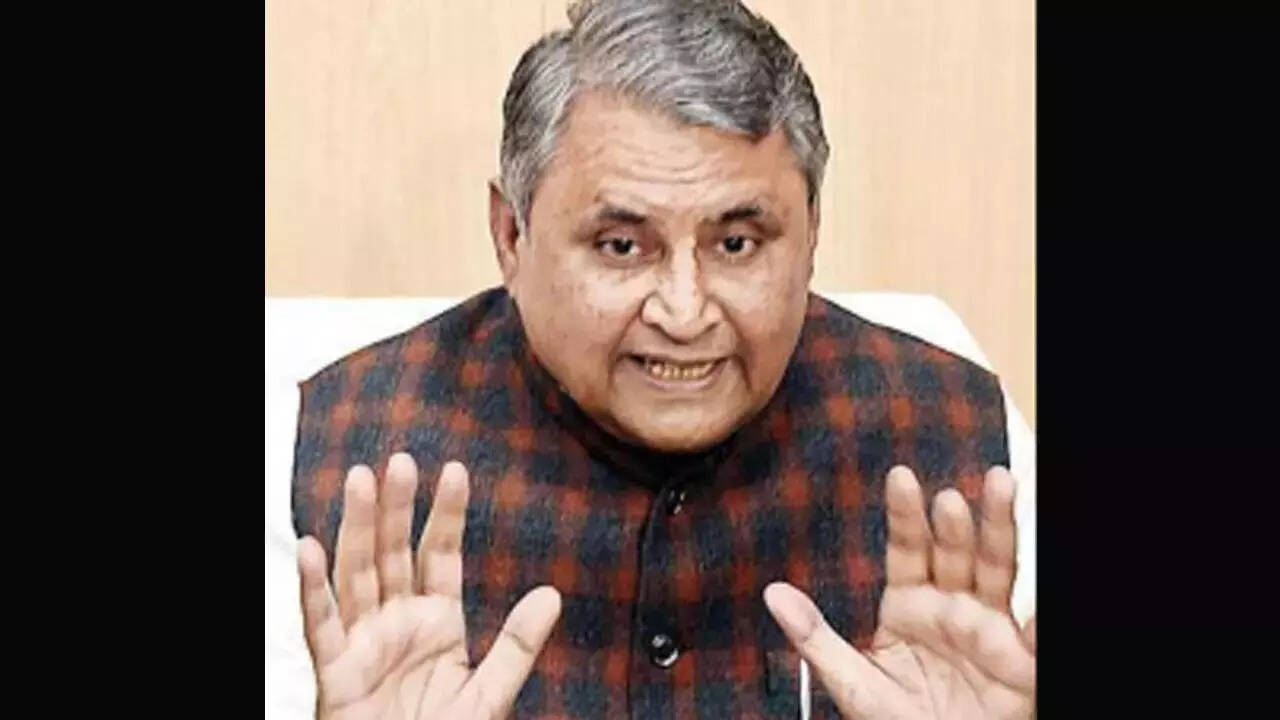 PATNA: The state's credit-deposit (CD) ratio has risen to an all-time high of 54.25% during the current financial year, recorded at the end of December.
This was stated in the 83rd and 84th joint meeting of the State Level Bankers Committee (SLBC) held on Saturday. Vijay Kumar Chowdhary Bankers have been asked to liberally increase lending activities so that the CD ratio of the State reaches the national average of about 75%.
Choudhary also asked bankers to meet the 100 per cent credit disbursement target of Rs 2.04 lakh crore under the Annual Credit Plan (ACP) ending March 31 in the current financial year. Till December last year, 77.88 per cent of the loan target of Rs 1.58 lakh crore has been achieved.
The minister said the proposed ACP target for the 2023-24 financial year has been set at Rs 2.63 lakh crore, which is higher than the budgeted expenditure of Rs 2.61 lakh crore for the same financial year. He said the loan disbursements made under the ACP for 2023-24 and the estimated budgetary expenditure during the same financial year would ensure a flow of funds of Rs 5.25 lakh crore to the state.
While loan disbursement to micro small and medium enterprises (MSMEs) was fixed at Rs 70,000 crore as part of the ACP for the current financial year, as much as Rs 44,121 crore – or 63.03% of the target – was disbursed.
Choudhary asked the bankers to provide easy loans to those willing to set up industrial units and start-ups.
In the review meeting of the SLBC, it was observed that the amount of credit in agriculture sector including livestock rearing, pisciculture and poultry activities, among others, had reduced. Bankers were asked to increase the amount and credit activities in the agriculture sector.
Those who attended the SLBC meeting included Industries Minister Sameer Kumar Mahaseth, Additional Chief Secretary Finance S Siddharth, Principal Secretary Industries Sandeep Kumar Pondrik, Joint Secretary in the Union Ministry of Finance Bhushan Kumar Singh, Regional Director RBI Sanjeev Dayal, CGM NABARD Sunil was involved. Kumar and SBI CGM Shiv Om Dixit.