Patna
Fire safety audit of government buildings in Jamshedpur soon. jamshedpur news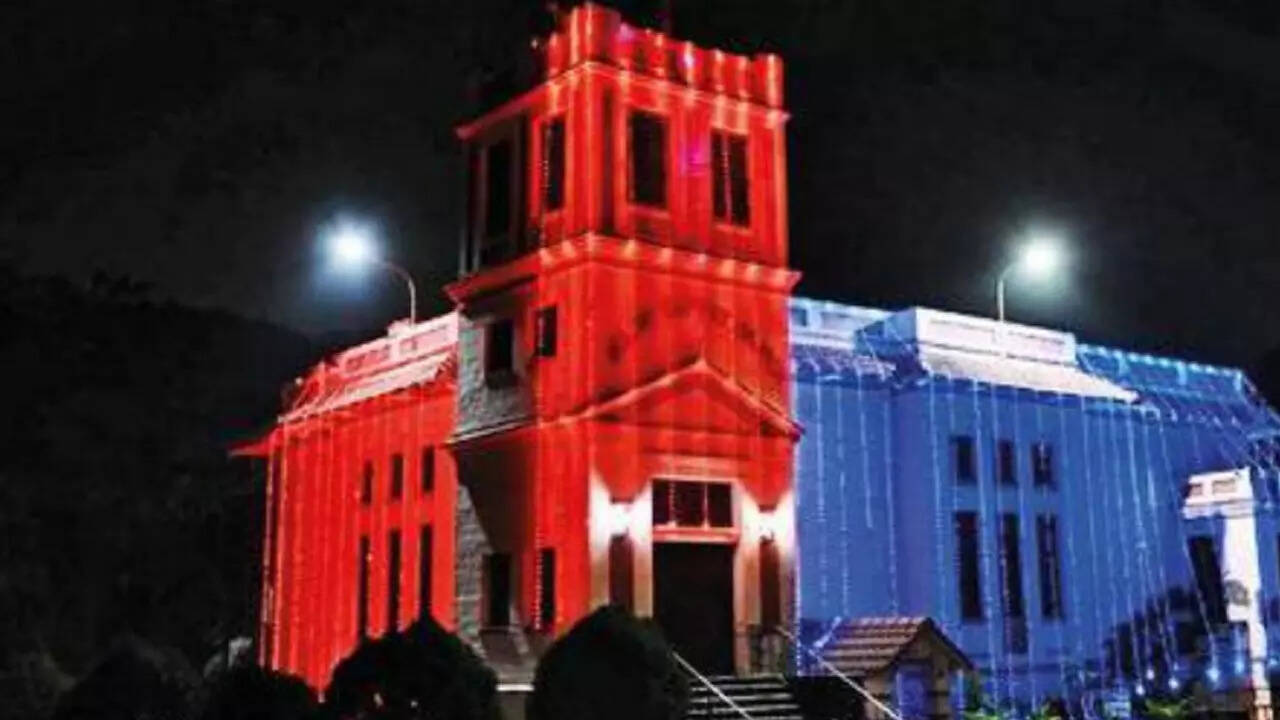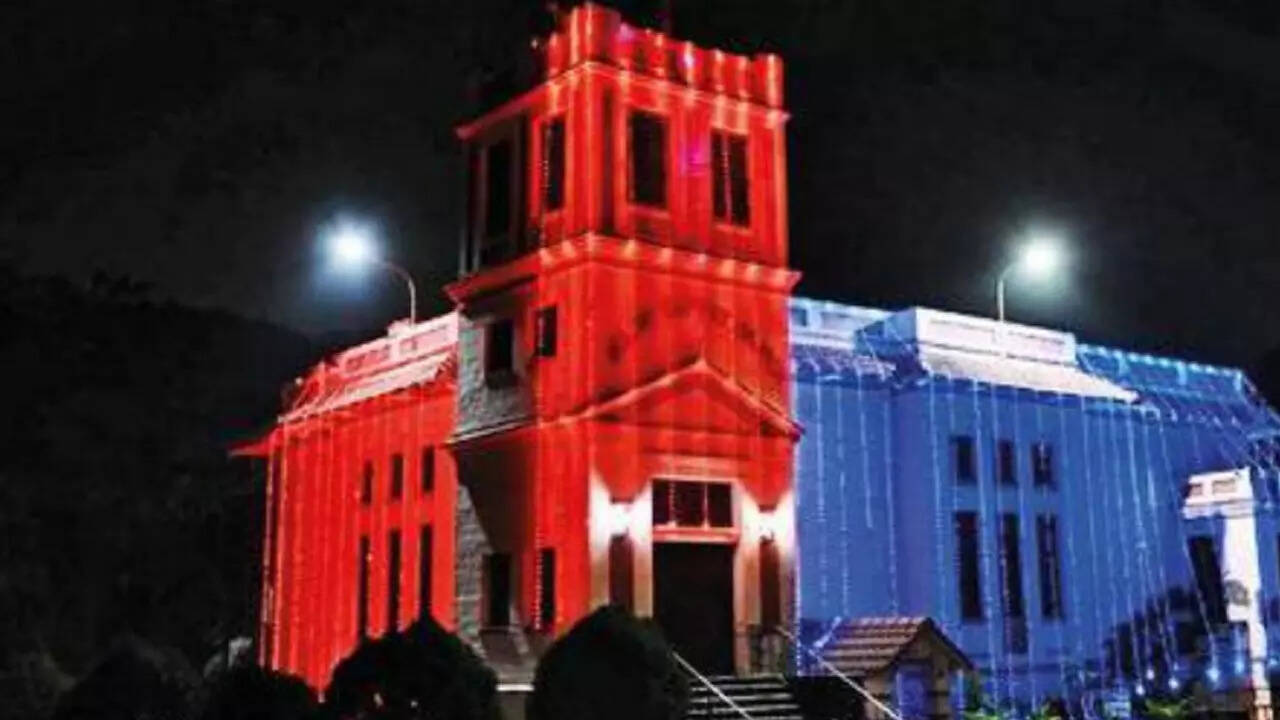 Jamshedpur: In view of frequent incidents of fire from different parts, East Singhbhum district administration has announced to conduct fire safety audit of all government buildings.
Deputy Commissioner (DC) Vijaya Jadhav said that the basements of all residential buildings, where inflammable items like LPG cylinders and discarded tires are found, would be surveyed by the municipal authorities to fix the responsibility of the building owner.
The Jamshedpur Notified Area Committee (JNAC), Mango Notified Area Committee (MNAC) and Jugsalai Municipal Council (JMC) will conduct the survey of residential buildings located in their respective areas, the DC said in a press release.
Besides this, the administration will conduct security mock drills in crowded markets and other public places over the next seven days to study the response of concerned officials to emergency phone calls.
First, a mock drill will be conducted at Sakchi market to check the time taken by fire engines and ambulances to reach the spot. It will also note the time taken by the disaster management team, police and administrative officials to reach the spot.
DC Jadhav asked ADC Saurav Kumar Sinha to prepare a checklist of measures required in case of fire incidents in markets and residential areas. Tata Motors experts will share the safety measures.
The fire control department will conduct safety audit of state and central government buildings.
According to district fire department records, only 28 buildings, including malls, hospitals, hotels, residential and commercial buildings in the three municipal areas, have valid fire safety NOCs.
Significantly, in the last one month, there have been about a dozen incidents of fire from Jamshedpur and nearby Adityapur. In the latest incident on February 27 in Kadma, around 18 shops were gutted.