Patna
Former JDU MP Meena Singh met Bihar BJP President Sanjay Kumar Jaiswal Patna News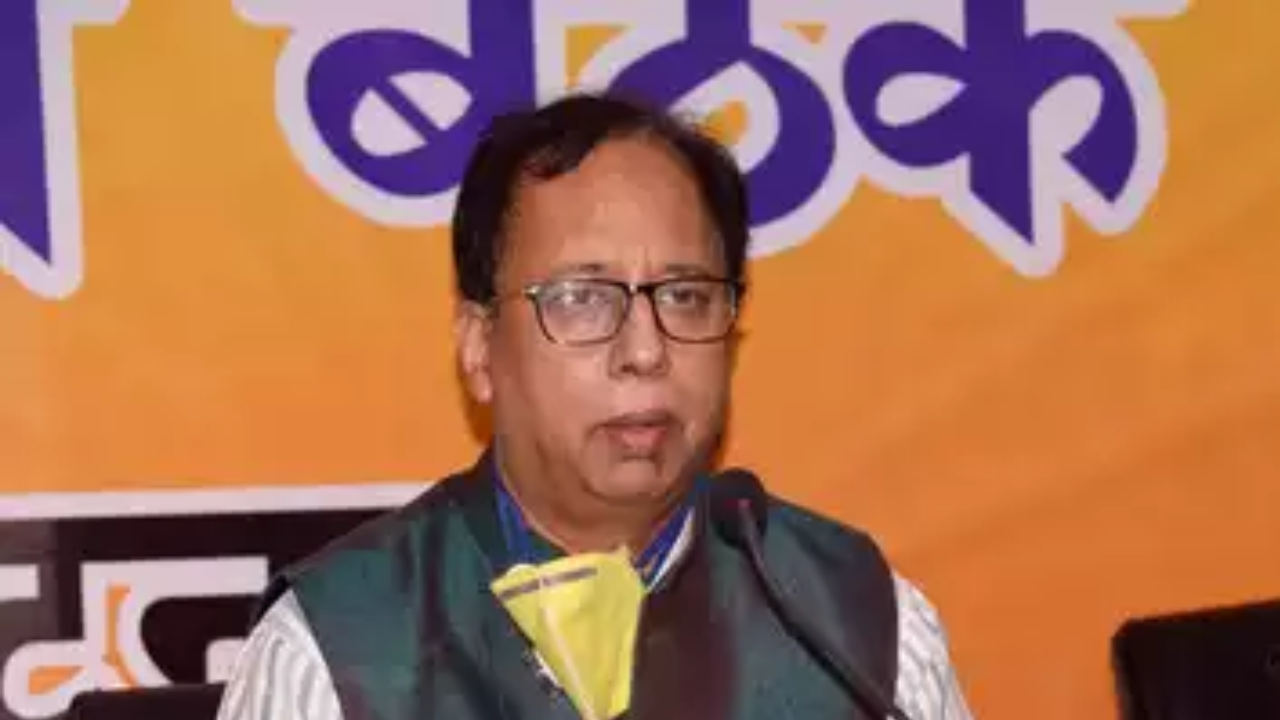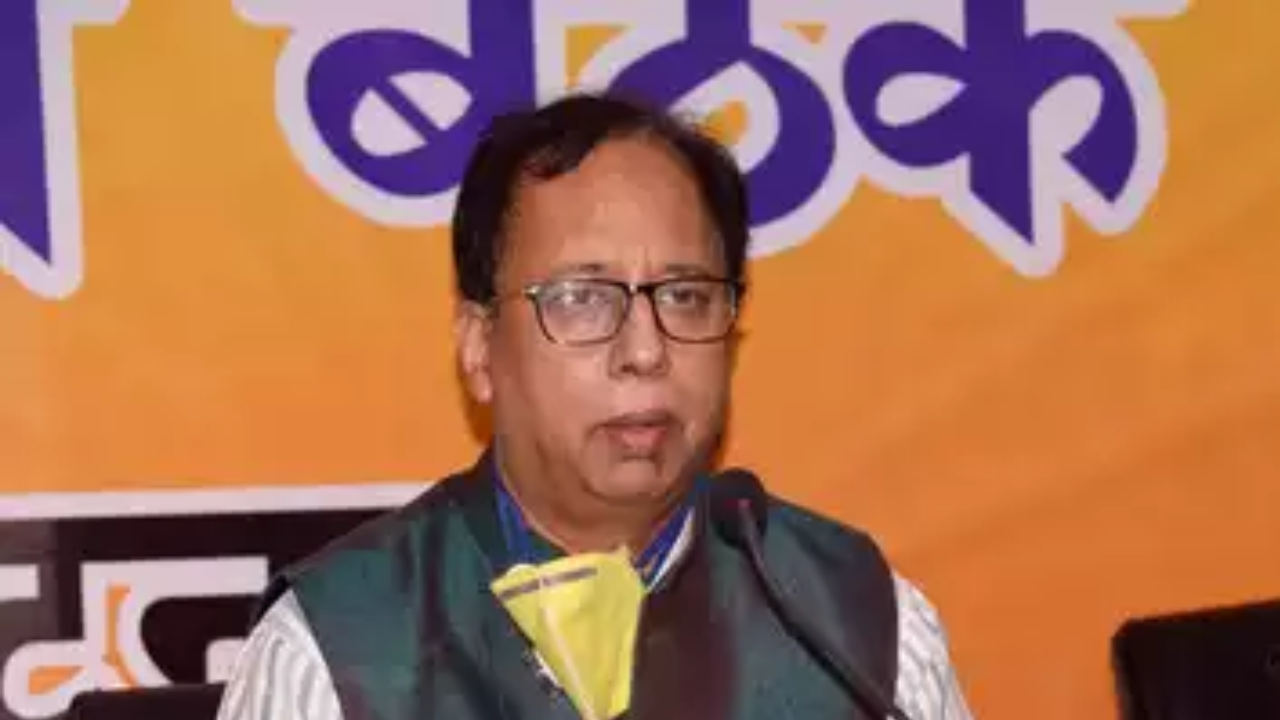 Patna: State BJP President Sanjay Kumar Jaiswal said on Saturday that he met former JDU MP from Arrah. Meena Singh And requested him to join his party. Meena quit JD(U) on Friday.
Jaiswal and Meena met after nine years. She was first elected on a JD(U) ticket in the Bikramganj by-election and then in 2009 to the Lok Sabha from the Arrah seat. BJP ticket
Jaiswal said, "In 2014, when CM Nitish Kumar parted ways with the BJP, I requested her to join us, but Meena said she would not betray Nitish."
Jaiswal said, "Now that Nitish has betrayed the JD(U) by joining hands with the RJD to fulfill his ambition (of becoming prime minister or ousting the BJP from the Centre), he (to join the BJP) ) my request has been accepted."
However, Meena said that at the moment he has not decided to join any party. "My priority is to go to the people of my constituency (Ara). After that I will decide my future strategy," she said.