Patna
Girl and her brother arrested for murdering lover in Patna. Patna News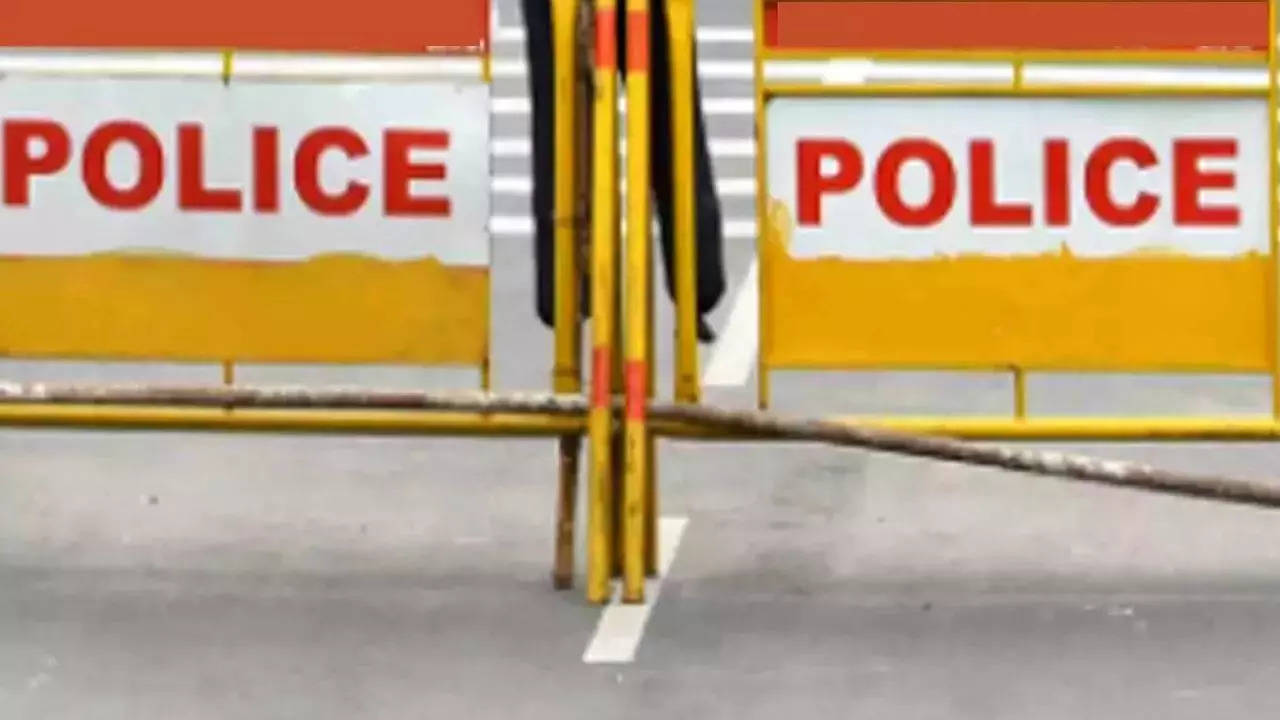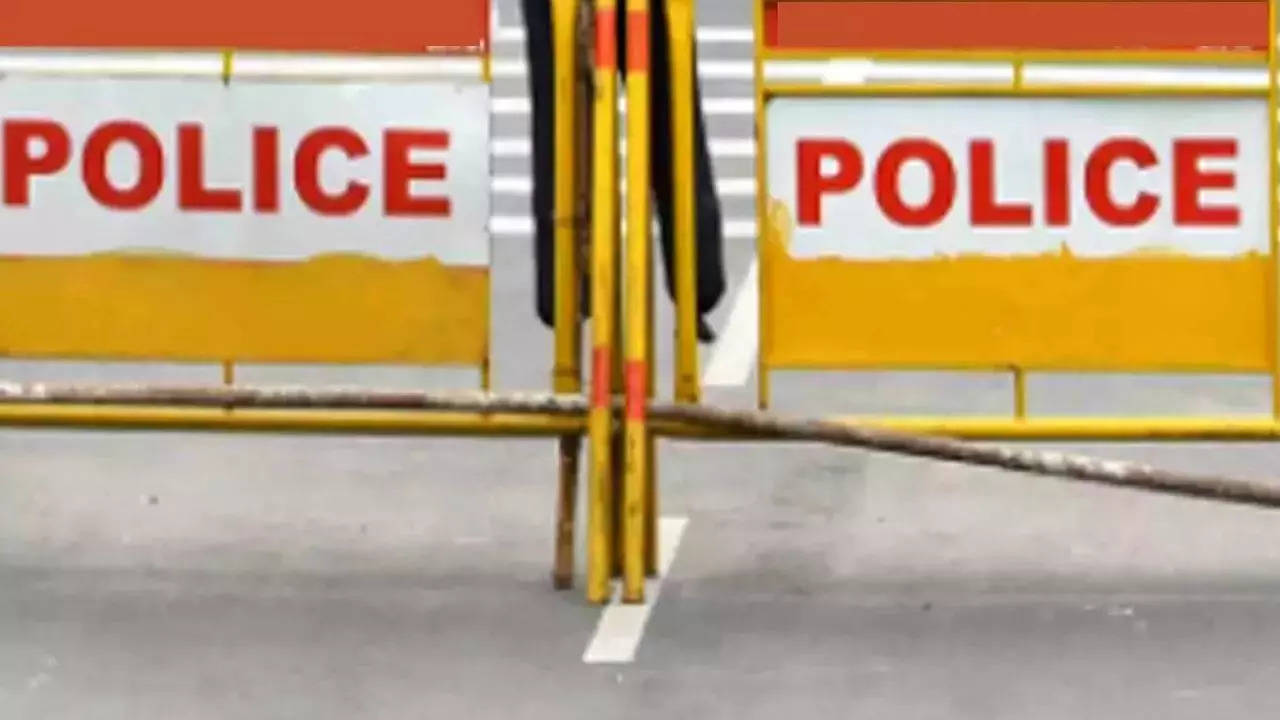 Patna: A minor girl along with her brother was arrested in connection with the murder of her 16-year-old lover on Sunday under Gopalpur police station area of ​​Patna.
The deceased child has been identified as Karan Giri, son of Anil Giri of Bairiya, who was missing from his house since March 1.
According to the police, the minor boy was murdered by his girlfriend's relatives in a love affair.
Karan, a Class 10 student, had gone to meet his girlfriend last Wednesday after she had invited him over the phone when no one was at his home.
"While the two were talking, the girl's brother, cousin and their father arrived at the house, and strangled the boy in front of her. The girl tried to save and hide him, but failed. After the murder, they shot Karan Kept the body in the house. A day later it was thrown into the river near Kachchi Dargah. Police is trying to trace the body," said Gopalpur SHO Abhishek Ranjan.
When the deceased could not be traced, the relatives lodged a case of kidnapping with the police.
In the FIR, Anil Giri told the police that Karan had left the house while talking to someone on the phone without saying anything to the family. On the basis of the statement, the police recovered the CDR (call detail record) of Karan's mobile. Called and got the girl's number. When the police interrogated the girl, she spilled everything," Ranjan said.
The SHO said: "The girl and her brother have been arrested. Her brother was earlier booked for smuggling ganja."
"The girl was initially arrested for hiding the truth. The other two accused, including her father and cousin, are absconding."
During interrogation, the police traced the mobile phone and found out that he was a ganja smuggler and used to bring it from his village in Vaishali district and sell it in Patna.
Acting on a tip-off, the police arrested one Dharmendra with six kg of ganja, who had procured it.