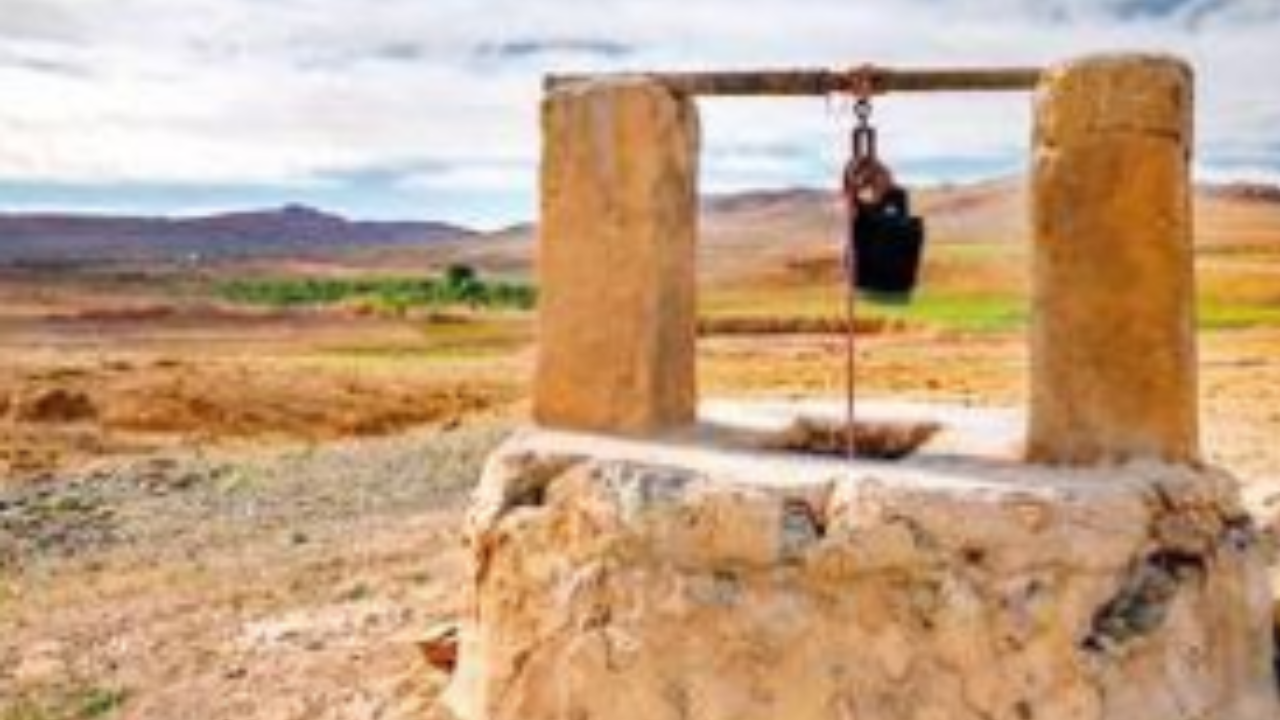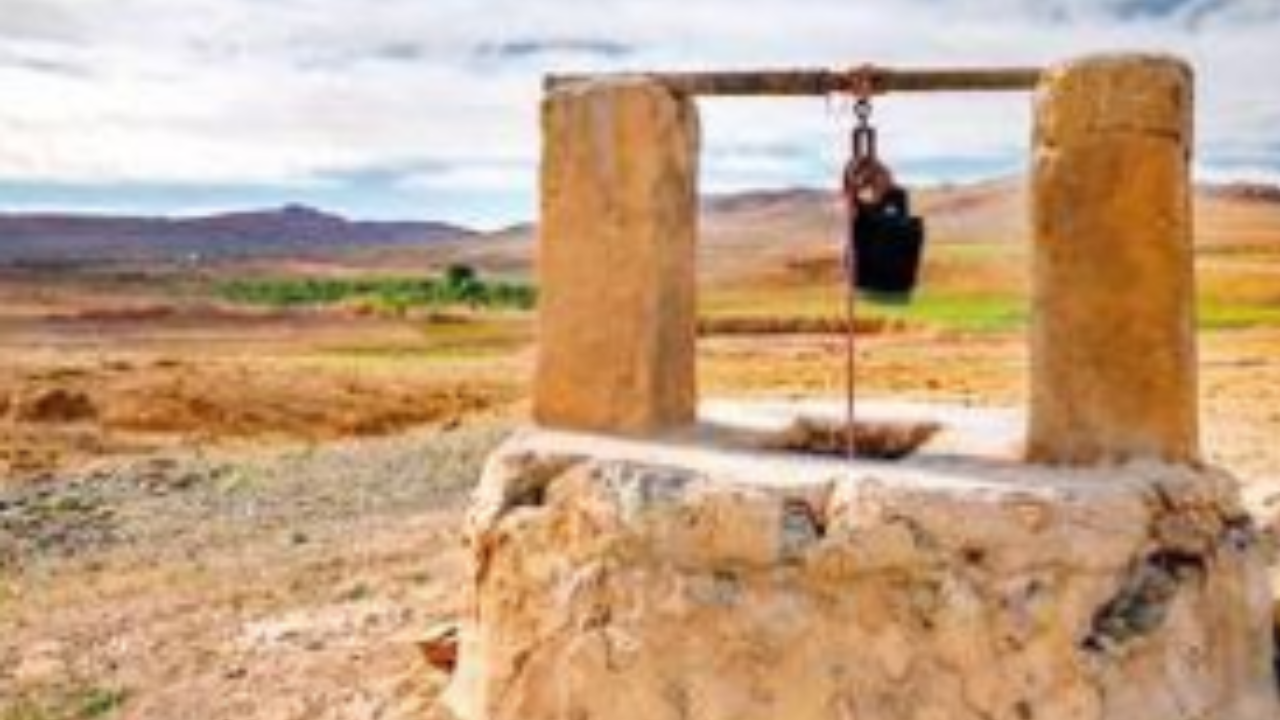 PATNA: A latest report by the Public Health and Engineering Department (PHED) has found groundwater in 30,207 village wards across the state to be polluted. However, the government has installed water purification equipment in those areas and is now supplying purified water to the villagers to save them from health complications.
As per the report, there are 21,709 wards across the state where the iron content in groundwater is above the permissible limit. Similarly, the amount of arsenic and fluoride in groundwater exceeded the permissible limits in 4,709 and 3,789 wards, respectively. Health experts say that excess of iron, fluorosis and arsenic in water can lead to serious health problems like cancer, liver cirrhosis, heart problems, weakening of bones, deformities and skin lesions.
The shocking facts came to the fore after Finance Minister Vijay Kumar Choudhary delivered his budget speech on the floor of the state assembly on Tuesday. As per the information provided by the government, the government has now started supply of pure water in 21,282 wards (98.28 per cent) out of total 21,709 wards where the groundwater has high iron content.
Similarly, pure drinking water is being supplied in 98.68 percent areas (4,647 wards) affected by arsenic content and in 99.76 percent areas (3,780 wards) affected by high fluoride content in ground water.
The report states that Buxar, Bhojpur, Vaishali, Begusarai, Patna and Bhagalpur districts have many arsenic-affected wards where piped water is reaching, while many fluoride-affected wards in Munger, Nawada, West Champaran have clean potable water. is being supplied. Begusarai and Lakhisarai Districts.
Along with this, the government has set up a centralized grievance redressal cell to solve the problems of the villagers related to drinking water and has also started a toll free number for this.
According to government reports, as of December 31, 2022, 82.87 lakh households in 55,900 wards were being supplied piped water through the government's piped water or "Har Ghar Nal Ka Jal" (every household with a tap). Water) was against the target of supply. ) to 84.46 lakh families from 56,447 wards of the state.