Patna
High alert in Gaya after threat to blow up airport Patna News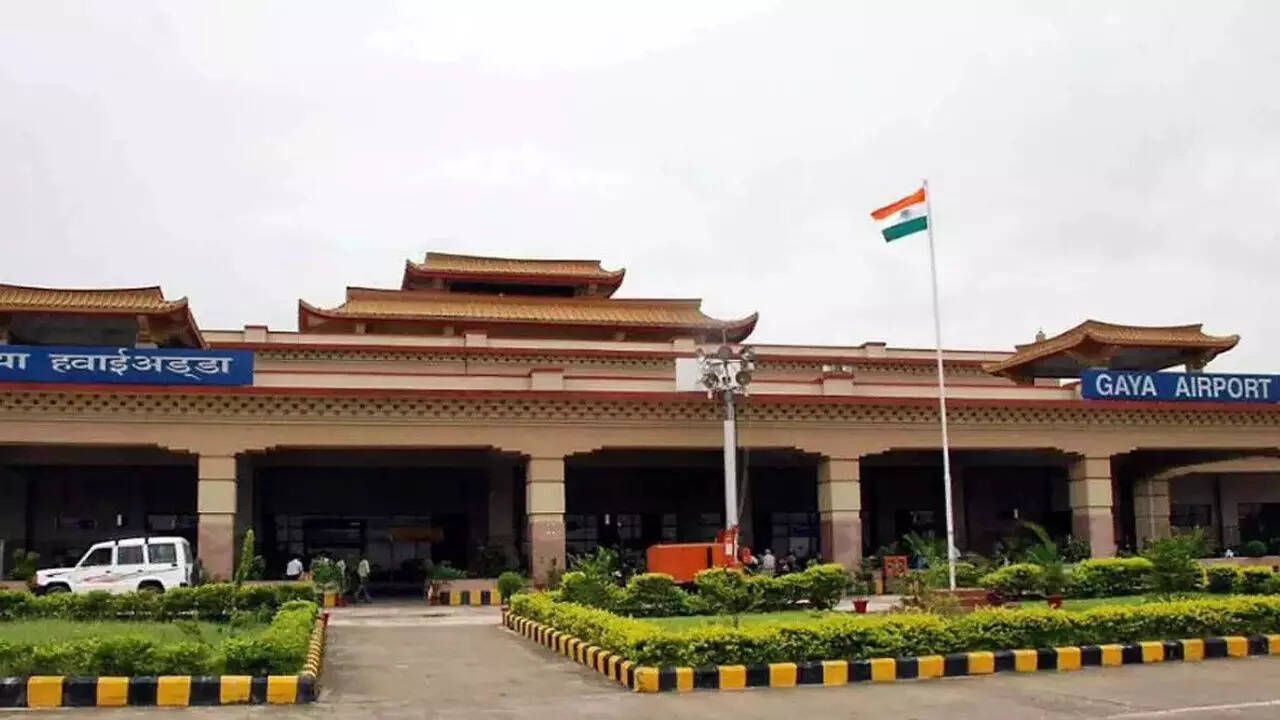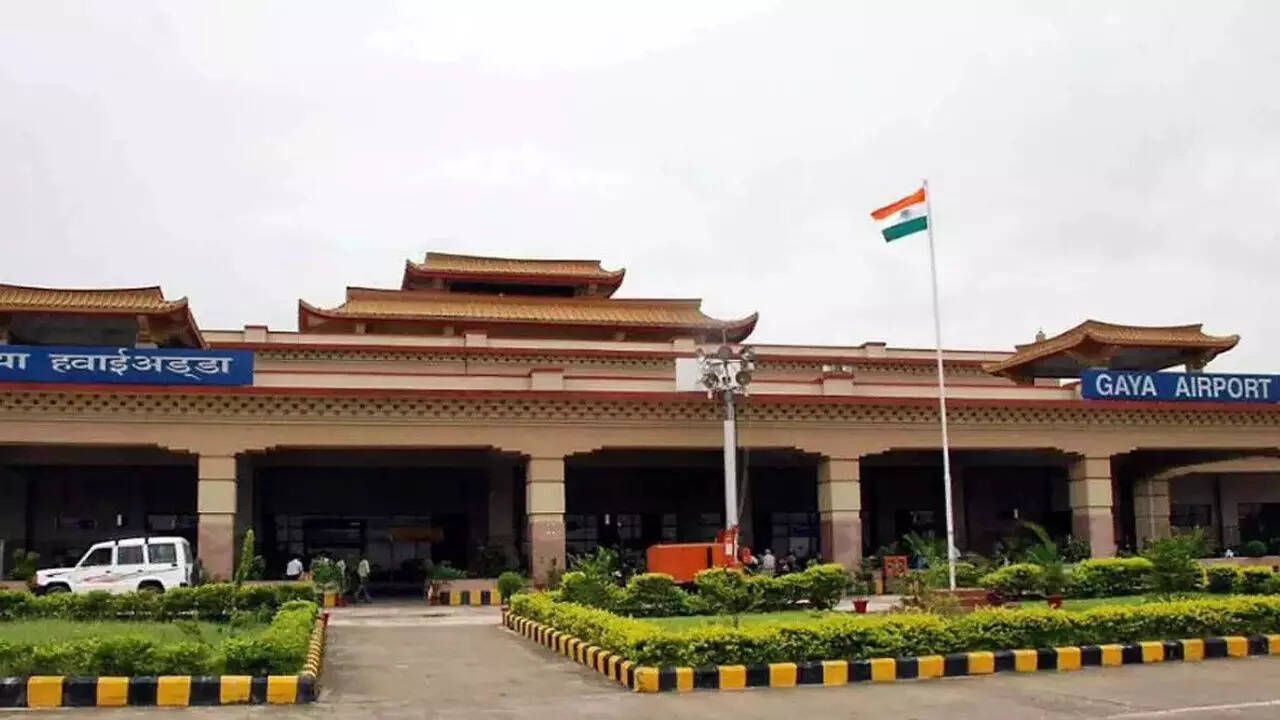 Gaya: Letter threatening to blow up a bomb Gaya Airport There has been a stir in the administration regarding Holi. letter addressed to Went airport director Bangjit Sahahas warned of drone and chemical attacks on the airport, prompting the administration to declare a high alert in the area.
The Airport Director has complained about the matter to the Senior Superintendent of Police (SSP) of Gaya and investigation has been started to get to the bottom of the matter. "Prima facie, nothing suspicious has been found in this regard. Even then. Taking the information seriously, all concerned police officers have been instructed to be alert. In the investigation done in Gaya, the names and addresses of a lady doctor and a lady teacher have been found mentioned in the letter. Further action will be taken after verifying their details." SSP Ashish Bharti Said.
"The name and address of 27 people have been mentioned in the letter, of which 21 are from Bihar. Three of the residents of Bihar are from Gaya. Apart from this, the names and addresses of two people from Jharkhand and four from Assam are also mentioned in the letter.
In view of the letter, the Central Industrial Security Force (CISF) Jawans have been deployed for the security of Gaya airport. People coming and going to the airport are being closely monitored. The unsigned letter was sent to the Varanasi airport on Thursday. The letter was sent from Varanasi to Gaya.
Additional Director General (ADG) Police Headquarters Jitendra Singh Gangwar said the Gaya police is probing the threat letter.
Asked whether any specific issues have been identified in view of Holi, Gangwar said, "Necessary instructions have been given to all districts to ensure a peaceful Holi. Monitoring is also being done at the headquarters level. Paramilitary forces will be deployed wherever needed. Altogether 25 companies of reserve police and 2500 home guards are being deployed. He said that the holidays of all police officers would remain canceled during Holi.