Patna
IIT-Patna will organize a two-day meeting on culture and language. Patna News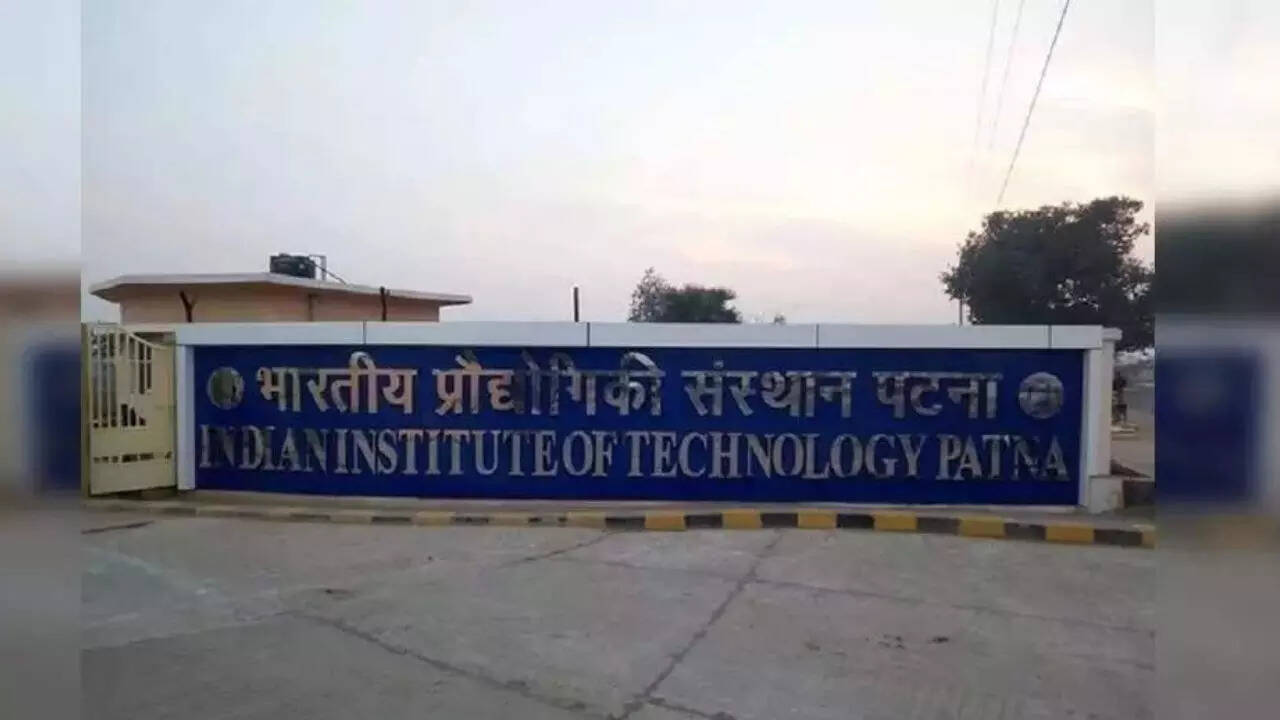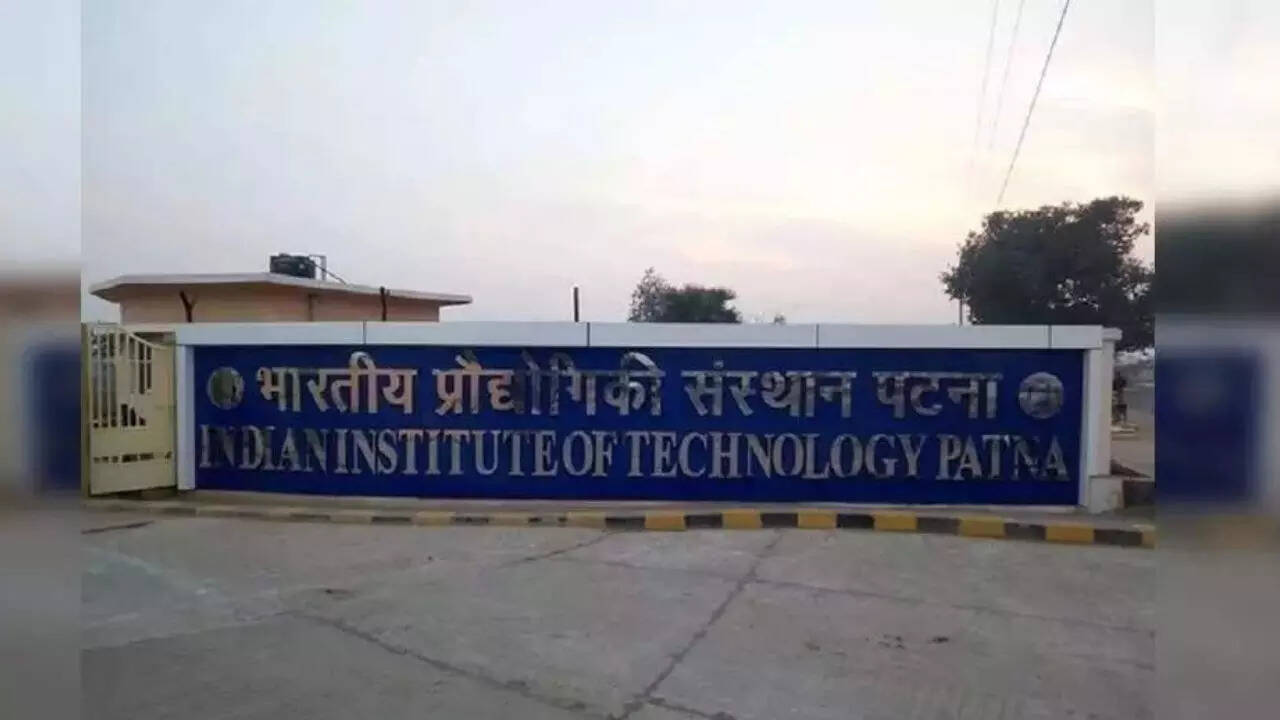 Patna: A two-day International Conference on "Culture, Cognition and Globalization: Viability of Languages", jointly organized in collaboration with the Center for the Study of Endangered Languages ​​(CEL) and the Department of Humanities and Social Sciences, IIT-Patna. The Central Institute of Indian Languages ​​(CIIL) will be held here on March 5 and 6.
The objective of the conference is to engage academicians in a wide-ranging brainstorming on the topics of linguistic sustainability and linguistic capital from the perspective of cognitive, social, cultural and economic viability of Indian languages ​​in contemporary times.
Over 40 high quality research papers will be presented by academicians from leading universities in India and abroad. The conference is expected to witness a spectacular gathering of around hundred national and international language, literature and linguistics enthusiasts. Conference coordinator Sweta Sinha said scholars from various IITs, IIITs, NITs and central and state universities across India have already registered for the conference.
Christopher Sinha of the University of East Anglia, Norwich, England, Sadaf Munshi of the University of Texas at Austin, USA, Rukmini Bhaya Nair of IIT Delhi, Girish Nath Jha of Jawaharlal Nehru University (JNU), New Delhi and Shrish Chowdhary of IIT Madras, and Vikram Singh Sirola of IIT Bombay will deliver a special lecture at the conference.
Sinha said IIT-Patna This conference has partnered with Patna Women's College and NIT Patna to make it more locally inclusive.
Broad topics of discussion at the conference will be cognitive, computational and cultural linguistics, discourse in language and literature, language policy in NE, linguistic consumerism, linguistic ecology, media and language, symbolism in language and literature, and translation.
According to conference coordinator Smriti Singh, India has 22 scheduled languages ​​and hundreds of mother tongues spoken by different ethnic and speech groups. Globalization and limited livelihood opportunities have favored a few dominant languages ​​over others, leading to cultural erosion, fragmented cognition, and compromised self-identity.
He further pointed out that the indigenous knowledge system has also been damaged due to market and consumerism driven behaviours.