Patna
JD(U)'s dream of getting the tag of 'national party' got shattered in Nagaland as it failed to bag two seats and 6% votes. nagaland election news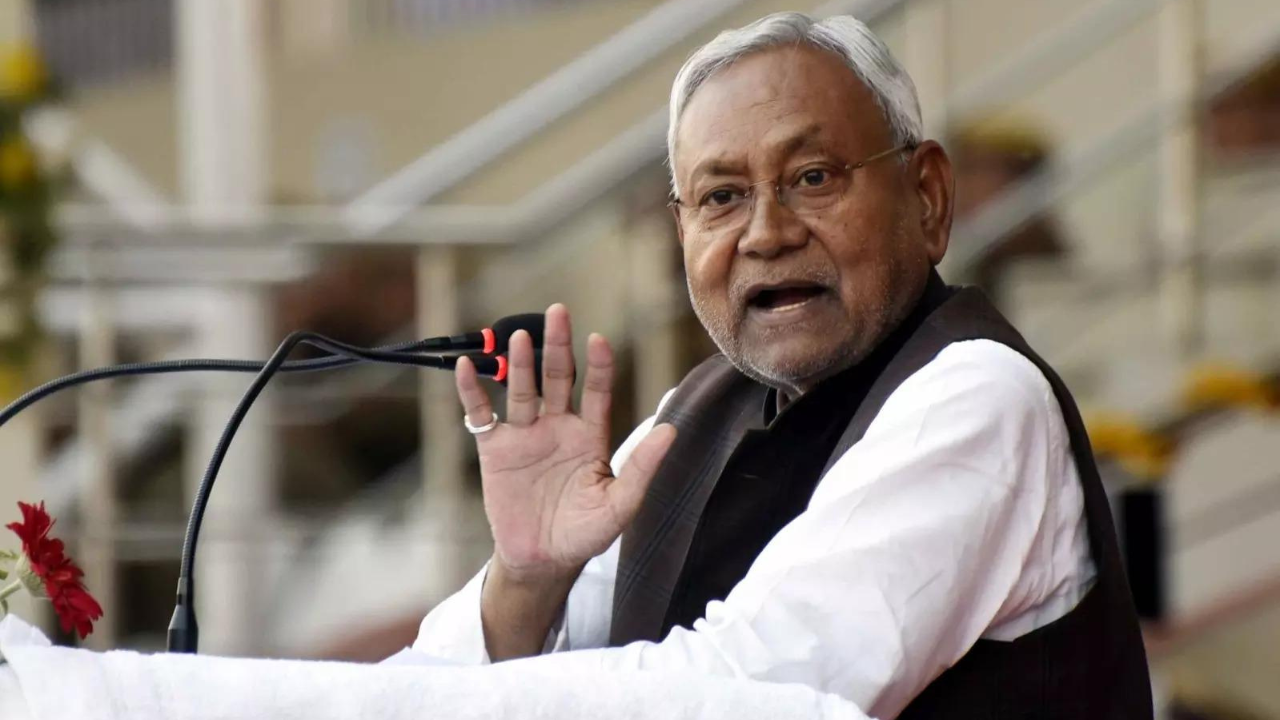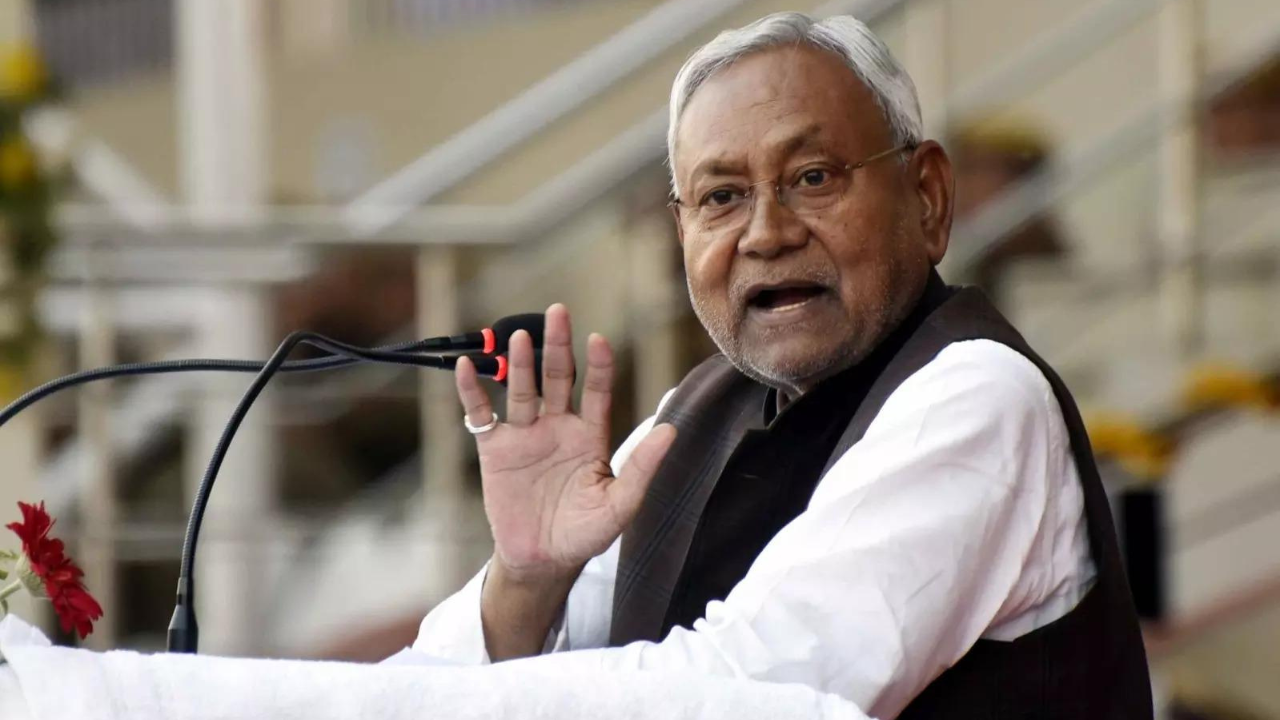 PATNA: Janata Dal (United)'s long-cherished dream of getting the tag of 'national party' was shattered on Thursday as Bihar Chief Minister Nitish Kumar's party failed to get the tag of 'state party' in Nagaland. Either eight per cent votes or two seats and six per cent votes.
Bihar's ruling party could get only 3.25 per cent of the total valid votes and won one seat (Tsemanyu) as against 4.5 per cent votes and the same number of seats in the previous 2018 elections.
One of the criteria under Section 6 of the Election Symbols (Reservation and Allotment) Order-1968 states, "A registered party is recognized as a 'National Party', if it is recognized as a 'State Party' in at least four states". recognized as such".
JD(U) is recognized as 'State Party' in three states – Arunachal Pradesh, Bihar and Manipur. Had the party secured either eight per cent votes in Nagaland or two seats and six per cent votes, it would have been recognized as a 'state party' in another northeastern state, thus fulfilling the criteria to become a 'national party' go.
JD(U) tried its best to get the tag of 'state party' in Nagaland in the current election. Even Nitish Kumar, the chief minister of Bihar and the de facto leader of the party, had visited Dimapur in October last year to woo the Naga people.
JD(U) national president Rajeev Ranjan alias Lalan Singh, while addressing the party's national council meeting in Patna in September last year, had announced that his party would be transformed into a 'national party' after the upcoming elections in Nagaland. Will get status.
This year, the JD(U) contested only 7 seats in Nagaland, compared to 13 in the 2018 elections. This could be one of the reasons behind the drop in the party's vote share to 1.25 per cent.
Its candidate from Tsemanyu seat, Zwenga Seb, is the only winner from the JD(U) camp. The party emerged as the runner-up in two constituencies (Alongtaki and Tui), while it finished third in the Southern Angami-II constituency.
When asked for his reaction on the election results, JD(U) national general secretary and party in-charge for the northeastern region Afaq Ahmad Khan told TOI on Thursday, "We did not fight the Nagaland elections just to get a tag. 'National Party.' It is another matter that we would have got two seats and six per cent votes; our party would have got the tag. JD(U) has been contesting elections in Nagaland since 2003 when the party won three seats there. Then (in 2003) 'National There was no issue of getting 'party' status, yet we fought the election.
Khan also said that his party would soon convene a meeting of state office bearers and defeated candidates in Nagaland and try to find out the reasons for the decline in its vote share.