Patna
Jewelery and cash worth Rs 40 lakh stolen from shop in Bihar's Gaya Patna News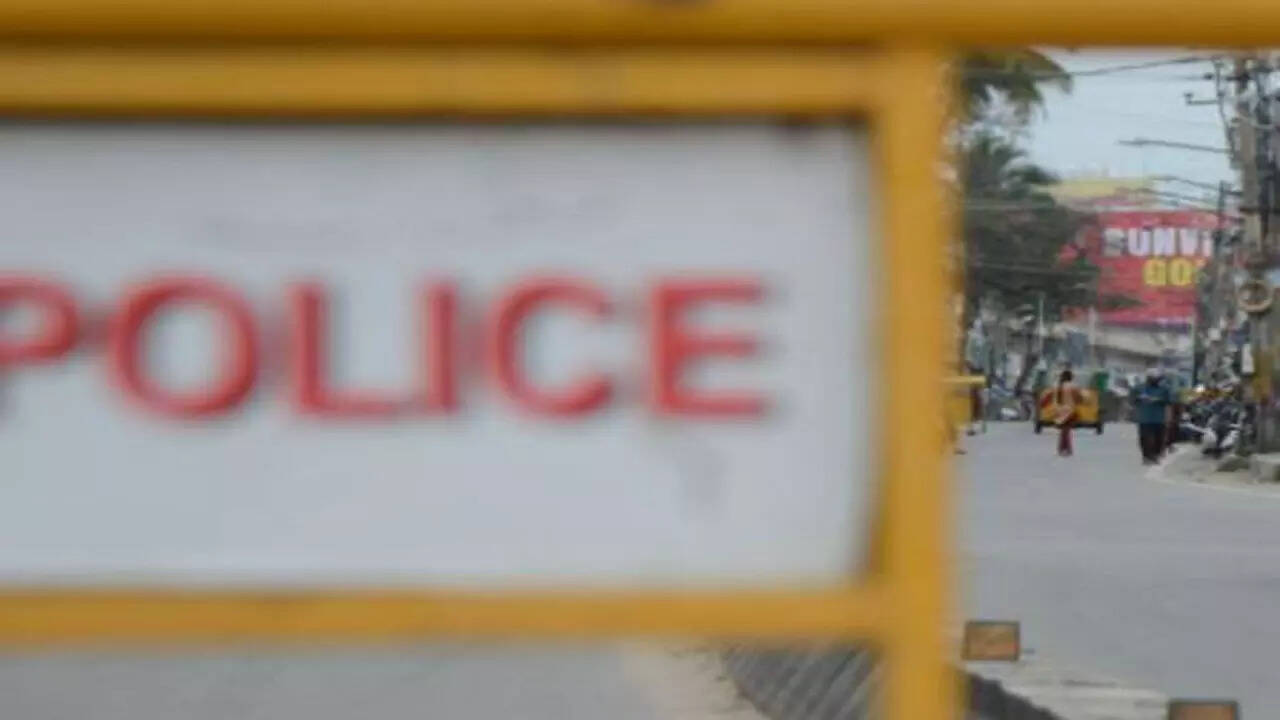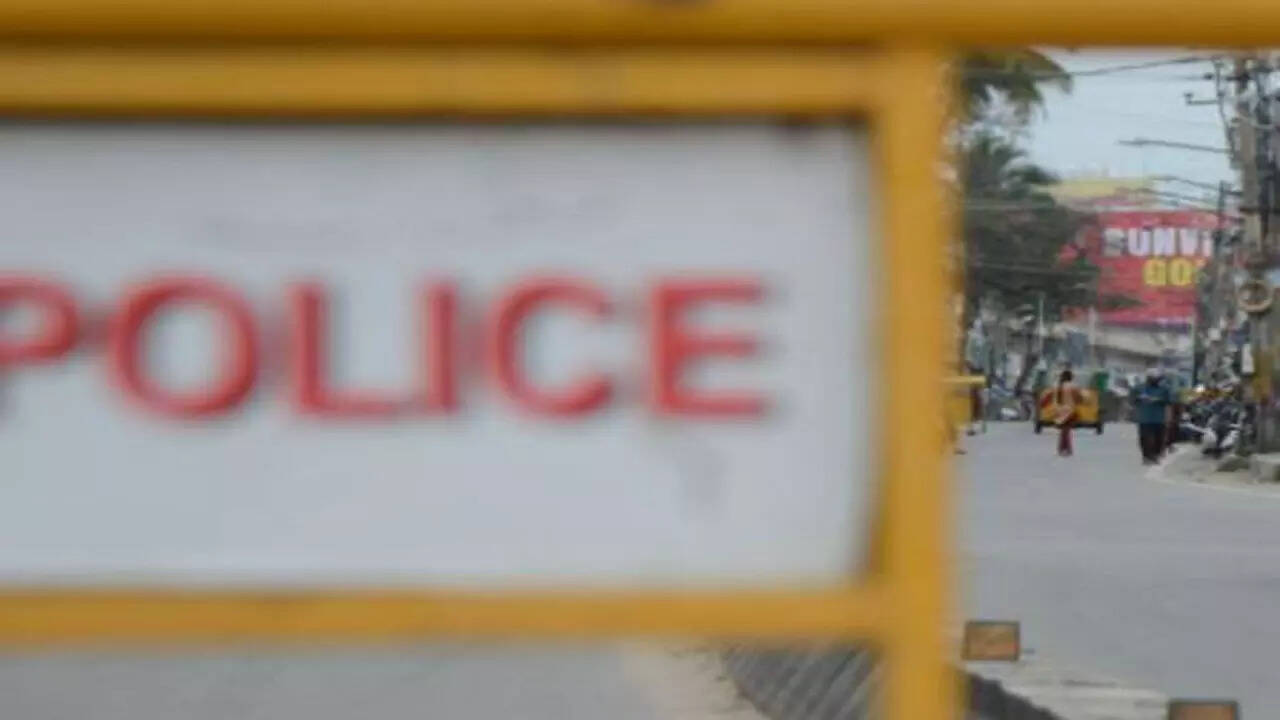 Gaya: Thieves made away with jewelery and cash worth Rs 40 lakh from a jewelery shop in Imamganj market. Went On Tuesday night, the district police said that the thieves carried out the theft incident by making a big hole in the wall of the shop.
Imamganj Deputy Superintendent of Police (DSP) Manoj Ram said, "The police have started investigating the matter. An interstate gang is suspected to be behind the theft. Shops. The modus operandi of the thieves in Jharkhand and Imamganj is similar. We are coordinating with the Jharkhand Police in the investigation to find some leads."
"Police did not find anything in the CCTV footage of the jewelery shop. Now we are trying to find some clues from the footage of other CCTV cameras installed in the market," he said. Shop owner Abhay Kumar said, "I closed the shop on Tuesday evening as usual. The next morning, my neighboring shopkeeper told me that my shop had been burgled." Abhay has registered a case at the Imamganj police station and has claimed that jewelery and cash worth about Rs 40 lakh have been stolen from his shop.
On the other hand, the shopkeepers of the market kept their shops closed in protest against the incident which took place on Wednesday morning.