Patna
Life imprisonment to 3 in Bhagalpur gangrape case. Patna News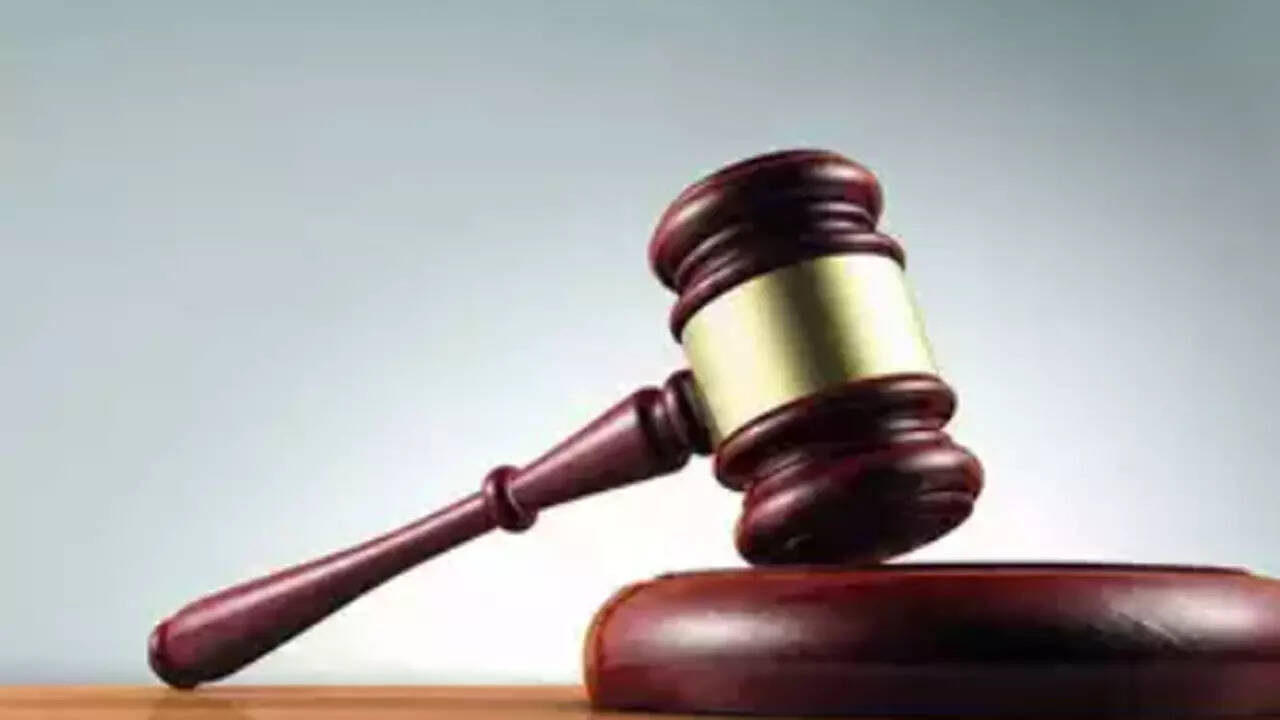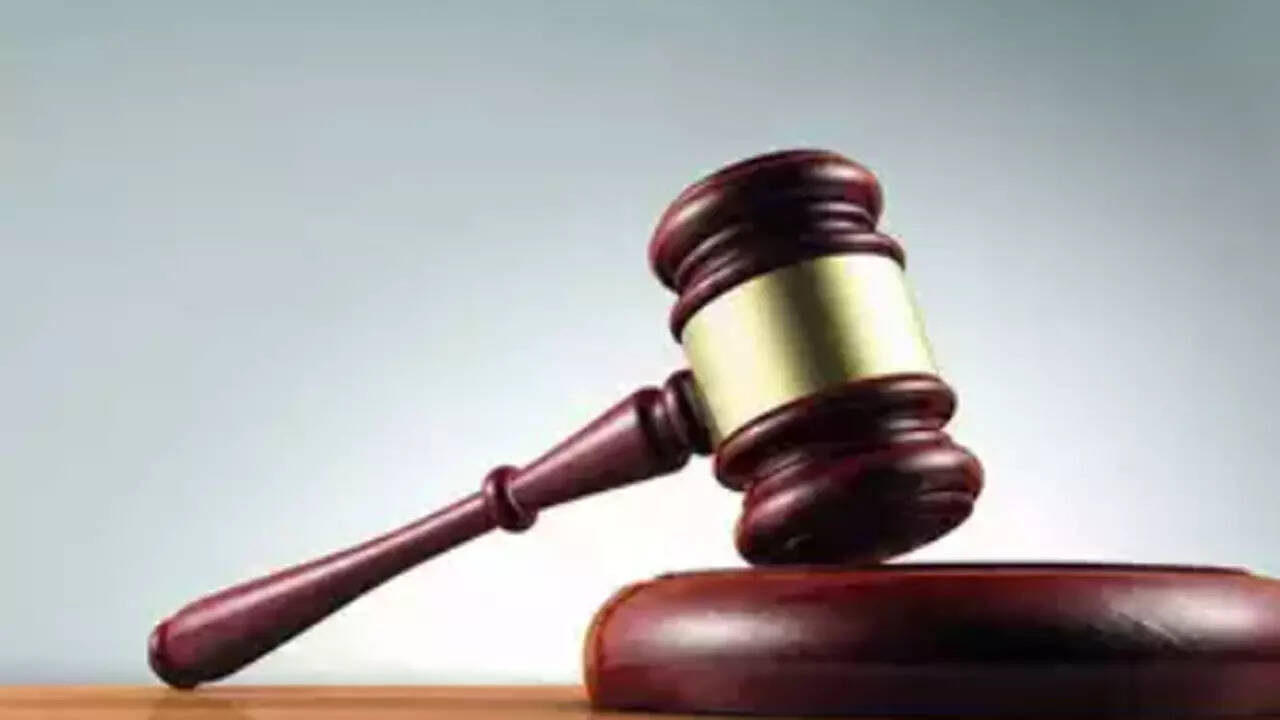 Bhagalpur: A Court for the Protection of Children from Sexual Offenses (poxo) Three people were sentenced to life imprisonment for gang-raping a minor girl on 29 July 2020 in a village under Kahalgaon police station area in Bhagalpur.
The victim had died a few days after the incident.
The court of Additional District Judge (VII) Lavkush Kumar also imposed a fine of Rs 50,000 each on the three accused – Aman Yadav, Ravi Roshan Yadav and Kundan Yadav – who raped the minor girl at an isolated place and later raped her. dumped nearby. village in coma
Special public prosecutor Jaikaran Gupta said, "A case was registered by the girl's family against the three accused on July 29, 2020. During the trial, the POCSO court found the three persons guilty and sentenced them to life imprisonment."
On behalf of the government, the case was advocated by Special PP Naresh Prasad Ram and him.
(The identity of the victim has not been disclosed to protect her privacy as per the directions of the Supreme Court on matters relating to sexual harassment)