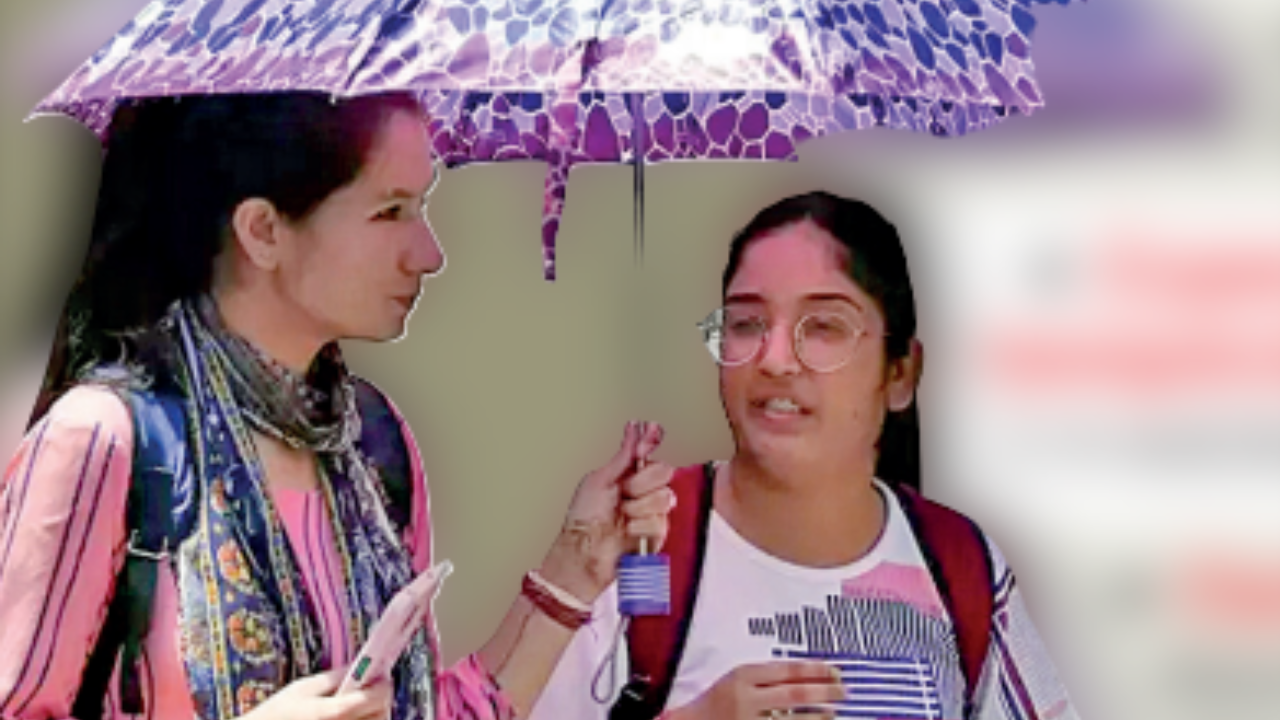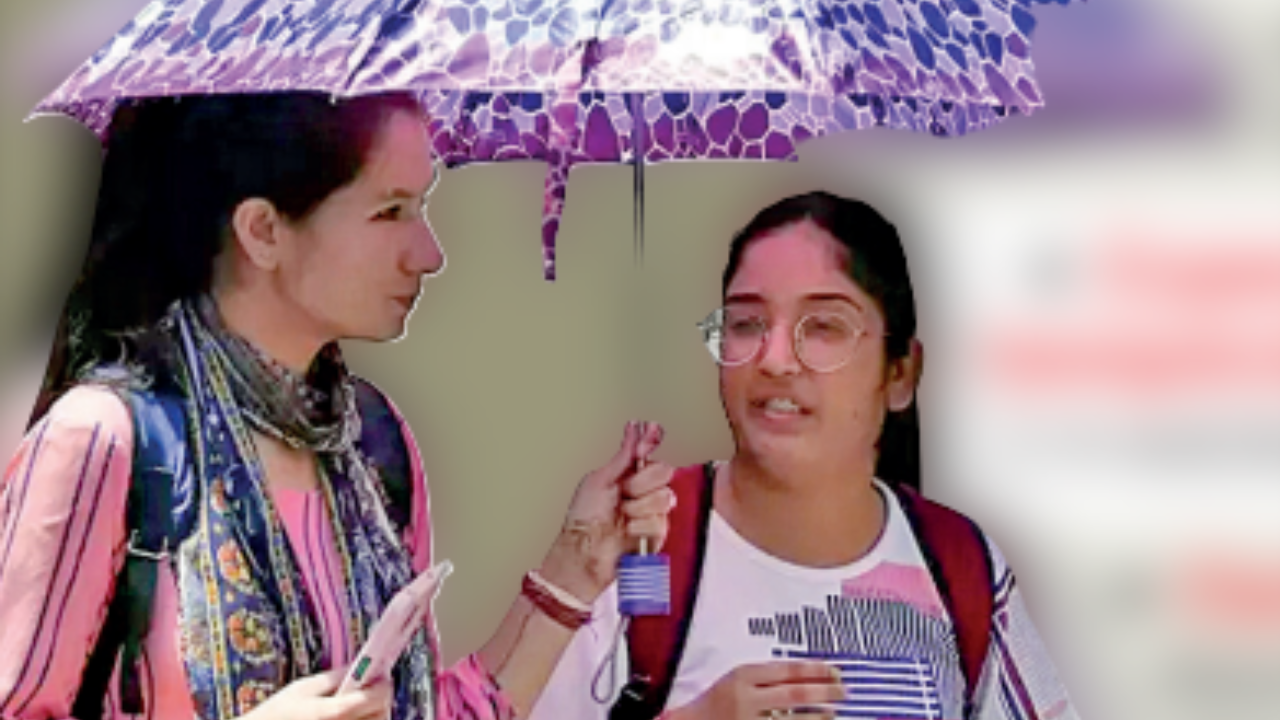 PATNA: If a warm winter and an elusive spring were not enough, be prepared for severe and persistent heat waves this summer.
As per weather forecast by India Meteorological Department (imd) On Tuesday, scientists at the Patna Meteorological Center said on Wednesday that the temperature level is expected to be several notches above normal.
Apart from this, there is a possibility of severe heat wave in April and May. Heat wave conditions are likely to develop over the state towards the end of the month, though it is very unlikely to occur over most parts of the state in March.
"There is a high probability of heatwave during the peak summer months of April and May. It is expected to be severe and its frequency will be more than last year," Ashish Kumar Singh, scientist at the Patna centre, told TOI on Wednesday.
As per IMD norms, heatwave conditions prevail at a place when the normal temperature is 40 degrees Celsius and above and the actual temperature is 4.5 degrees above the normal for two consecutive days.
On Wednesday, the maximum temperature at most places in the state remained around 30-33 degree Celsius. Patna recorded a maximum temperature of 33.7 degrees Celsius, six notches above normal.
Asked about the reasons for the rise in mercury and the expectation of intense hot weather in the peak summer months, Singh said: "It is basically due to the absence of Western Disturbance activity in February and El Nino weather conditions."
El Niño has been commonly associated with poor rainfall and warm winter weather over South Asia in the past. "El Nino conditions are very likely to develop over the equatorial Pacific during the pre-monsoon or summer season," Singh said.
Partha Sarathi, dean of the School of Earth, Biological and Environmental Sciences at the Central University of South Bihar, said thunderstorms could break the heat during the peak summer months. "Nor'wester activities cause sudden thunderstorms during the summer months. If such thunderstorms continue to occur at regular intervals, heating may be disrupted from time to time," he added.
Parth acknowledged that the heating took place earlier this year and claimed that it has caused many health ailments, especially bronchitis, viral and bacterial diseases.
Cardiothoracic surgeon Dr Rahul Bhushan said such a sudden rise in mercury is a manifestation of a "global epidemic of extreme weather". He claimed that such erratic weather has already killed several hundred people in the past few years due to blizzards and extremely hot summer weather in cold western countries including the US and Russia.
"Such abnormal heat is highly risky for people suffering from cardiac disorders as they are prescribed medicines, which lower the water level in the body," said Dr Rahul.