Patna
Patna University will regularize the academic session till July. Patna News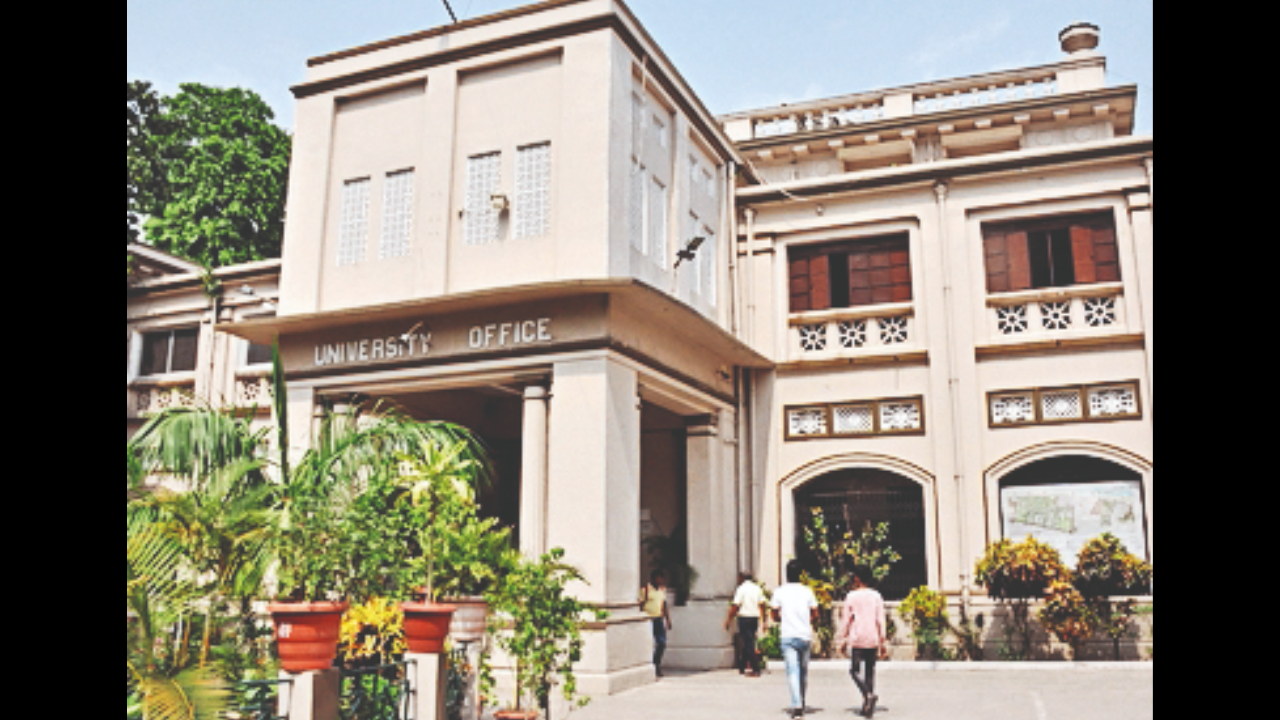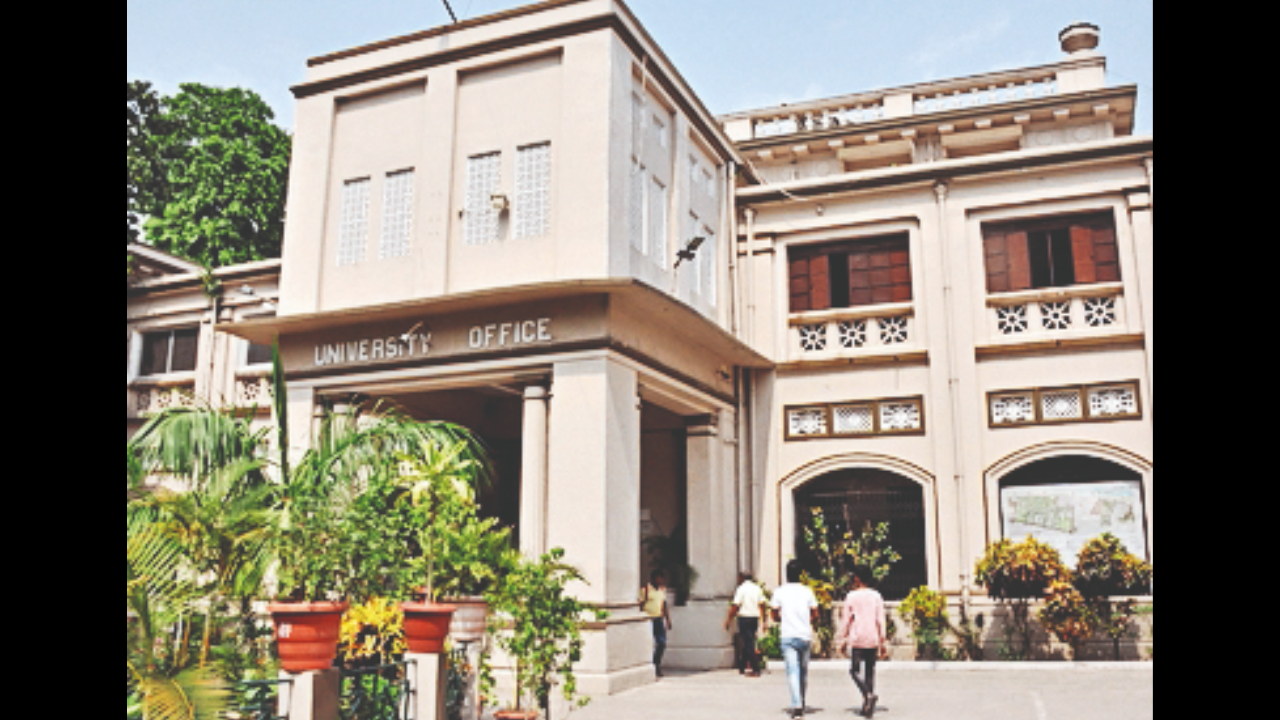 Patna: Patna University (PU) is all set to completely regularize its academic session by the end of July this year.
This decision was taken in a meeting of heads of postgraduate departments and principals of colleges under the chairmanship of Vice Chancellor Girish here on Thursday. Kumar Chowdhary, All the examinations for the session 2021-23 will be completed by the end of next July.
The VC said that the examinations of all undergraduate and postgraduate courses running under regular stream or self financing stream would be conducted as per the schedule decided in the meeting and their results would be published by the end of July. Thus, the university examinations, which were delayed by a few months, will become completely regular, he said.
The VC pointed out that before the outbreak of the COVID-19 pandemic, the academic sessions of PU were completely regular, including timely completion of admissions, completion of courses of study, timely conduct of examinations and publication of results. However, the university examinations were derailed by about six months due to prolonged closure of the university during the lockdown period. But, with the recent efforts made by the university authorities, the examinations have been completely regularised.
With a view to regularize the sessions, PU has introduced centralized evaluation of answer sheets at both undergraduate and postgraduate levels. In order to avoid delay in publication of results, PU had last year also decided to introduce a system of internal assessment of term-end examinations of various semesters at the postgraduate level. PU has introduced Choice Based Credit System (CBCS) with Semester System in the last academic session (2022-23) itself. Incidentally, PU is the only university in the state to have introduced CBCS at the undergraduate level.
The meeting was attended by Pro-Vice-Chancellor Ajay Kumar Singh, Students; Welfare Dean Anil Kumar, Proctor Rajnish KumarController of Examinations Manoj Kumar, Registrar Manoj Kumar, Deans of Science, Humanities, Social Sciences, Commerce, Law and Education Faculties besides heads of departments and principals of colleges.