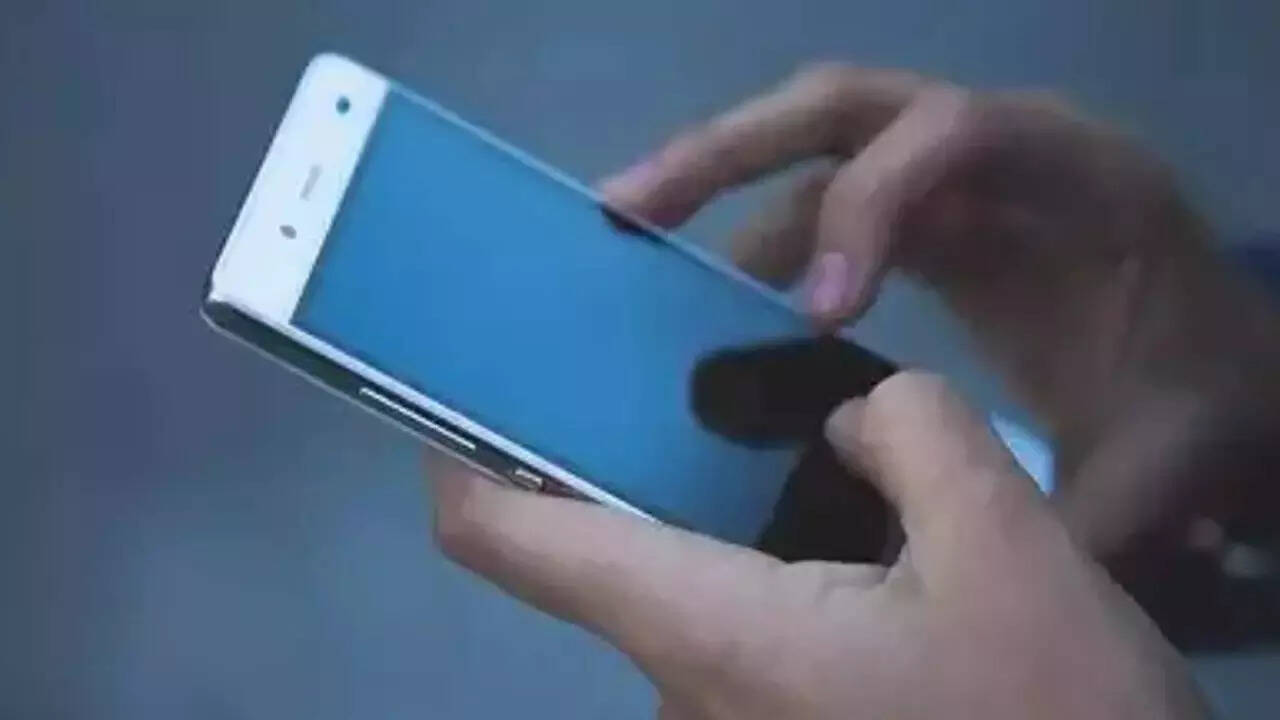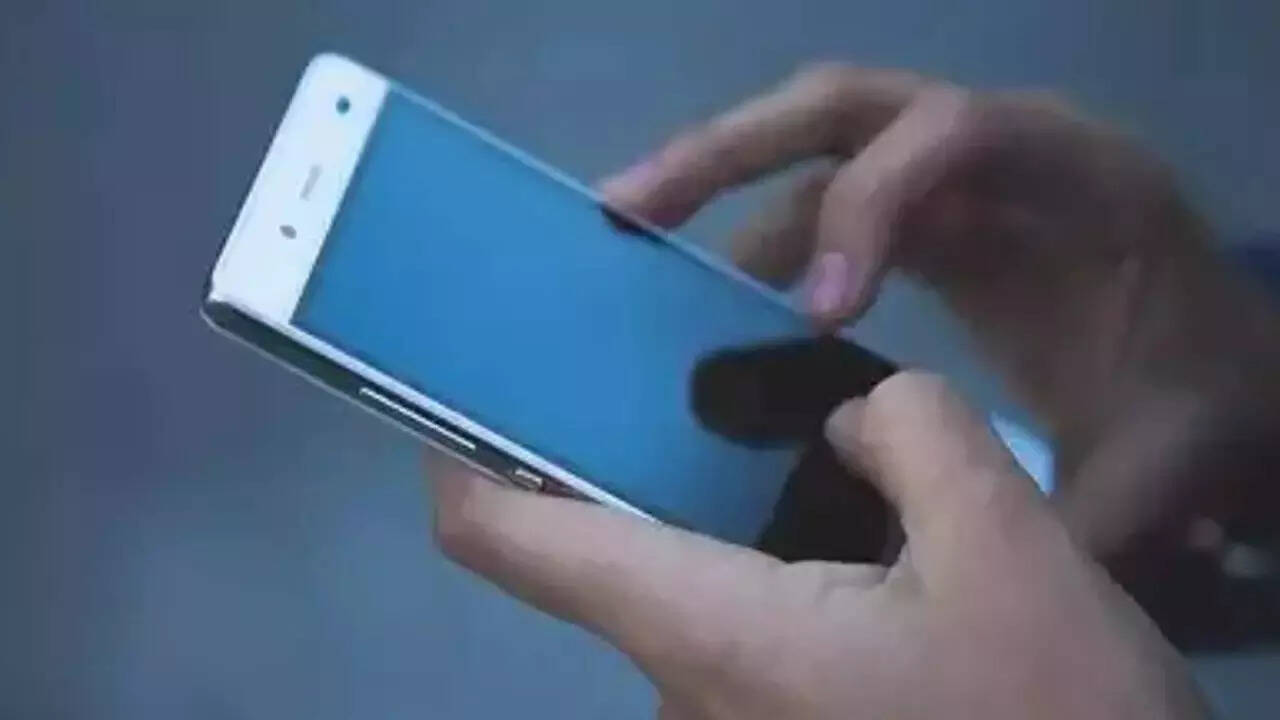 Bhagalpur: In a bizarre incident, an undertrial prisoner – Rahim Alam – was caught trying to smuggle a mobile phone and its cable charger which he hid in his rectum when he was taken back. Naugachia Sub Jail after appearing in a court.
Jail Superintendent Mo Tariq Anwar has lodged an FIR against Rahim under relevant sections of IPC at Naugachia police station. After this, Naugachia's SP Sushant Kumar Saroj along with the subdivisional officers raided the jail premises.
Tariq told this newspaper on Wednesday that Rahim was taken to court to appear in a case in which he was lodged in jail. Rahim somehow managed to take a mobile phone and its cable charger back to the jail and none of the police escort team noticed it.
On his suspicious walk and behavior at the gate, the jail officials started searching him, but nothing objectionable was found on him. But when the jail personnel got him checked with a metal detector, they heard the sound of an alarm ringing.
Then they got Rahim X-rayed, said the Jail Superintendent, the Jail Medical Officer examined and found some objects in his rectum. After this Rahim was taken to Naugachia sub-divisional hospital where he was treated with laxatives. Jail Superintendent said that everyone was shocked to know that there was a mobile phone and a cable charger in the defecation material, After medical examination, the prisoner was produced in the court and later again brought to the jail. A new case has been registered in this regard, he said.