Patna
Railways deploy quick response teams at stations to reduce Holi rush in Bihar Patna News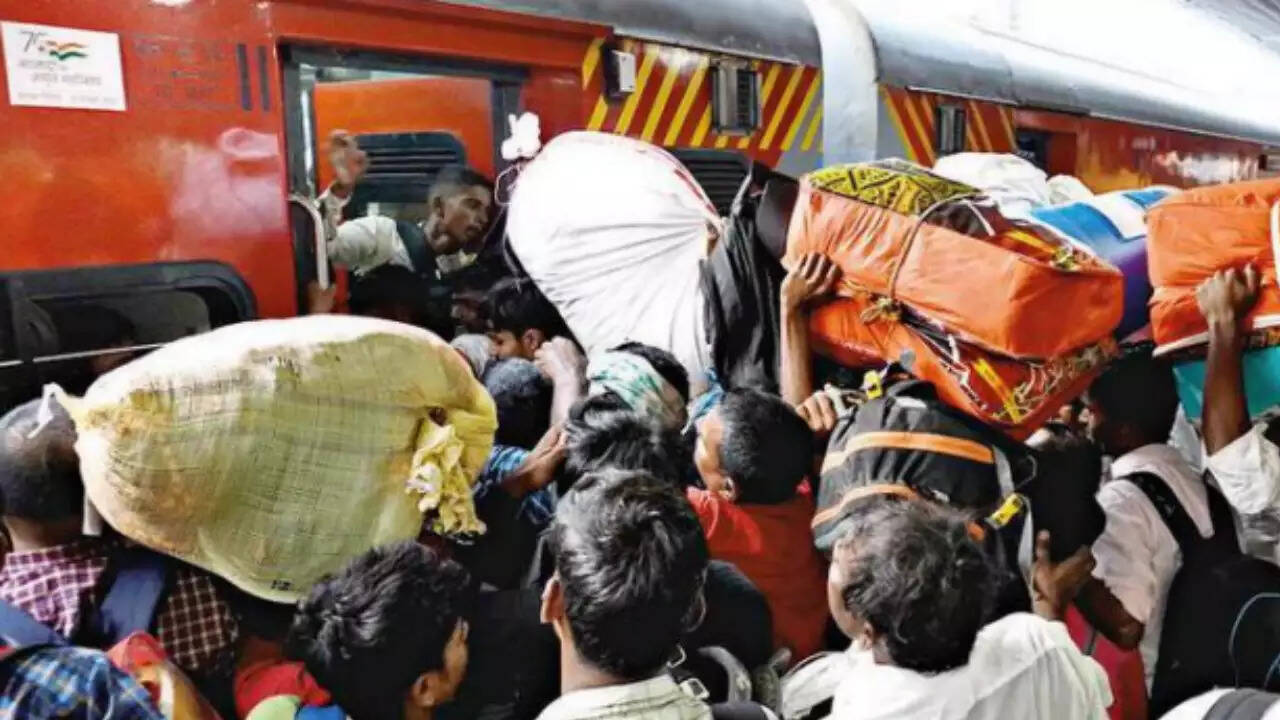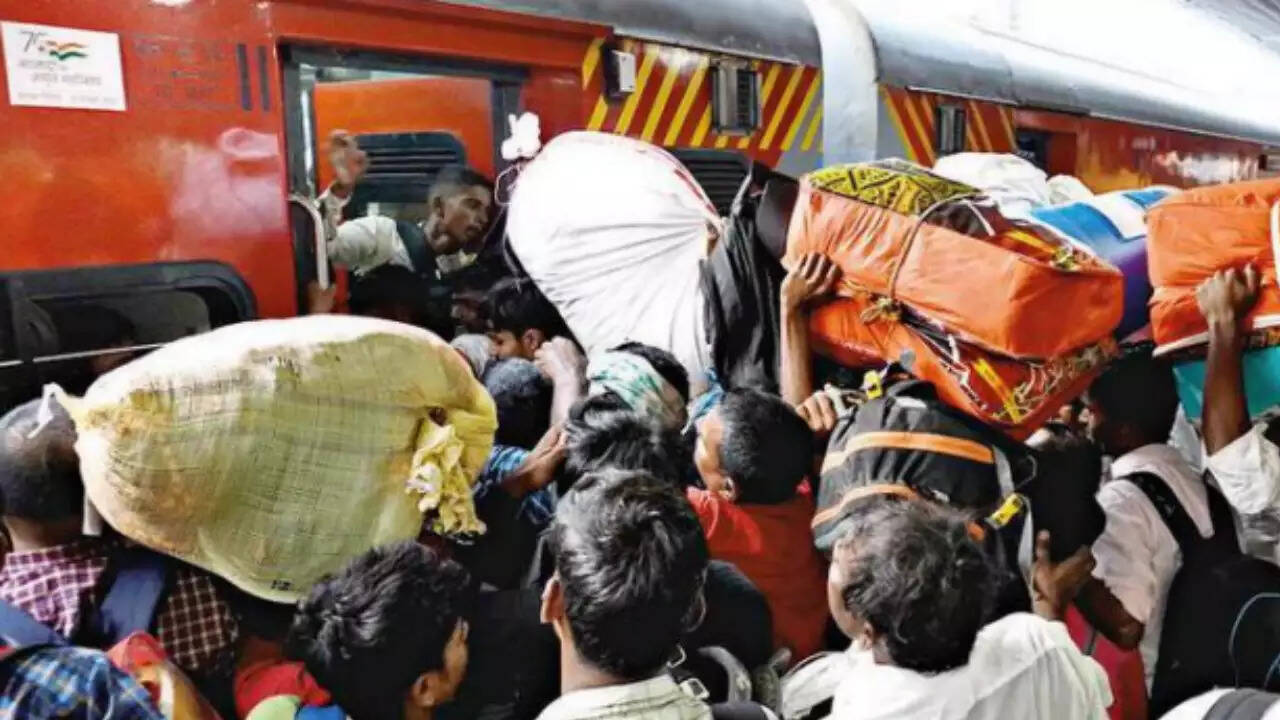 Patna: Railways has deployed RPF Quick Response Team (QRT) at Patna Junction, Rajendra Nagar Terminal and Danapur station to deal with emergency situation during Holi rush.
A senior RPF officer has been deputed especially at these stations to monitor the activities of RPF QRTs during the peak hours of the day.
According to Prakash Kumar Panda, senior commandant of Danapur RPF, during the festival there is a rush of passengers at Patna Junction and other major stations of Danapur division of East Central Railway (ECR).
"The QRT personnel of RPF will ensure that passengers entering or exiting the station premises do not face any difficulty. In addition, the Railways has decided to keep the Foot Over Bridge (FOB) at Patna Junction free from the rush of passengers. Peak hours have been decided," Panda said.
Railways have deputed expert operators at Patna Junction to keep a close watch on the movement of passengers through CCTV cameras round the clock. "The entire circulating area, booking office, waiting hall, FOB, platform and parking area is being strictly monitored at Patna Junction," he added.