Patna
Rape of a 7-year-old girl under the influence of alcohol in Begusarai, Bihar. Patna News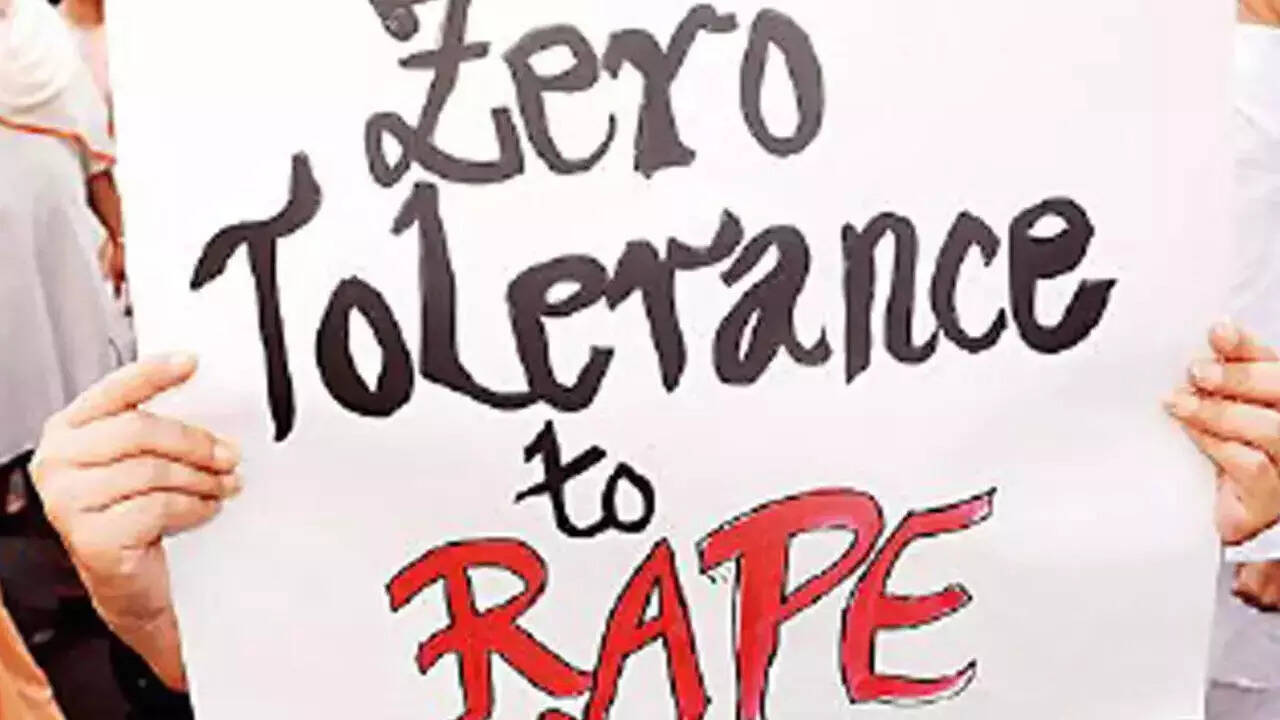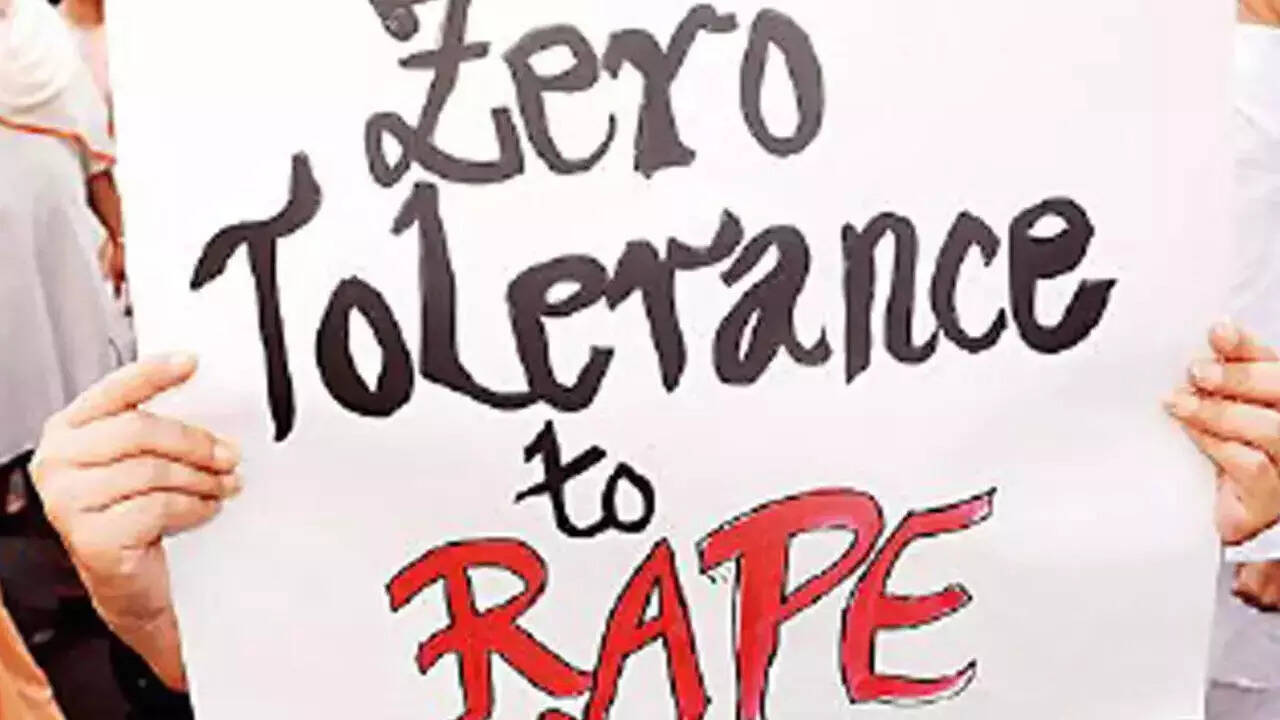 Begusarai: In Begusarai, a seven-year-old girl was raped while her friend was injured for resisting the rape by two drunk men. Begusarai on Wednesday. Liquor is banned in Bihar.
Two girls from the same village had gone to the local market on the day of Holi in the afternoon for some household work.
On their way back home, they stopped at a local government middle school to enjoy a swing ride. Seeing him alone, the accused approached him and asked him to come along.
Fearing their intentions, a girl student tried to hide in the school toilet, where one of the accused, Sohan Kumar alias Chhotu Mahto, raped her.
tension in begusarai
The second girl was injured by another accused, Bablu Kumar, as she resisted the rape attempt and managed to run away towards the local chowk area to inform people about the incident. The accused threw the rape victim in the nearby bushes. He was rescued after the local people reached the spot.
Begusarai SP Yogendra Kumar said on Thursday that tension prevailed in the area after the incident as the victim and the accused belonged to different communities.
"However, both the accused have been arrested and the situation is under control," the SP said.
The SIT arrested Chhotu from a field in the evening. Bablu was also arrested on Thursday on Chhotu's information. The SP said, "A case has been registered against both the accused under the POCSO Act."
(The identity of the victim has not been disclosed to protect her privacy as per the directions of the Supreme Court on matters relating to sexual harassment)