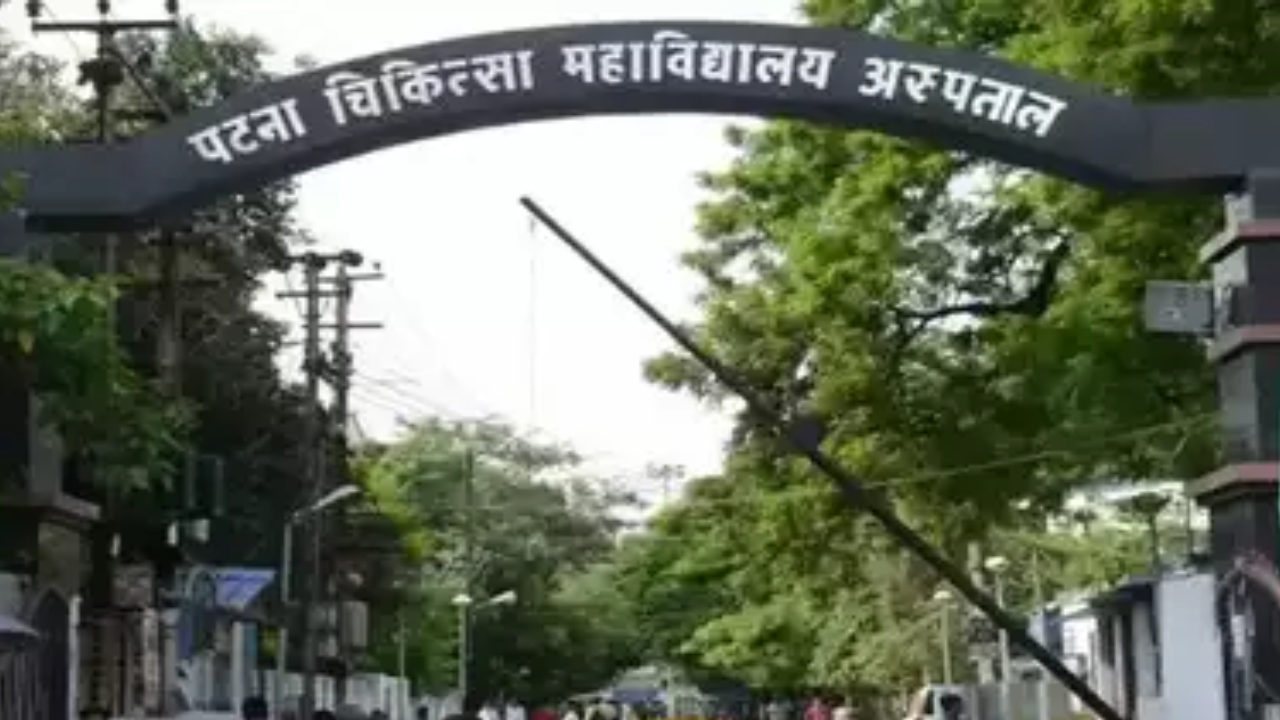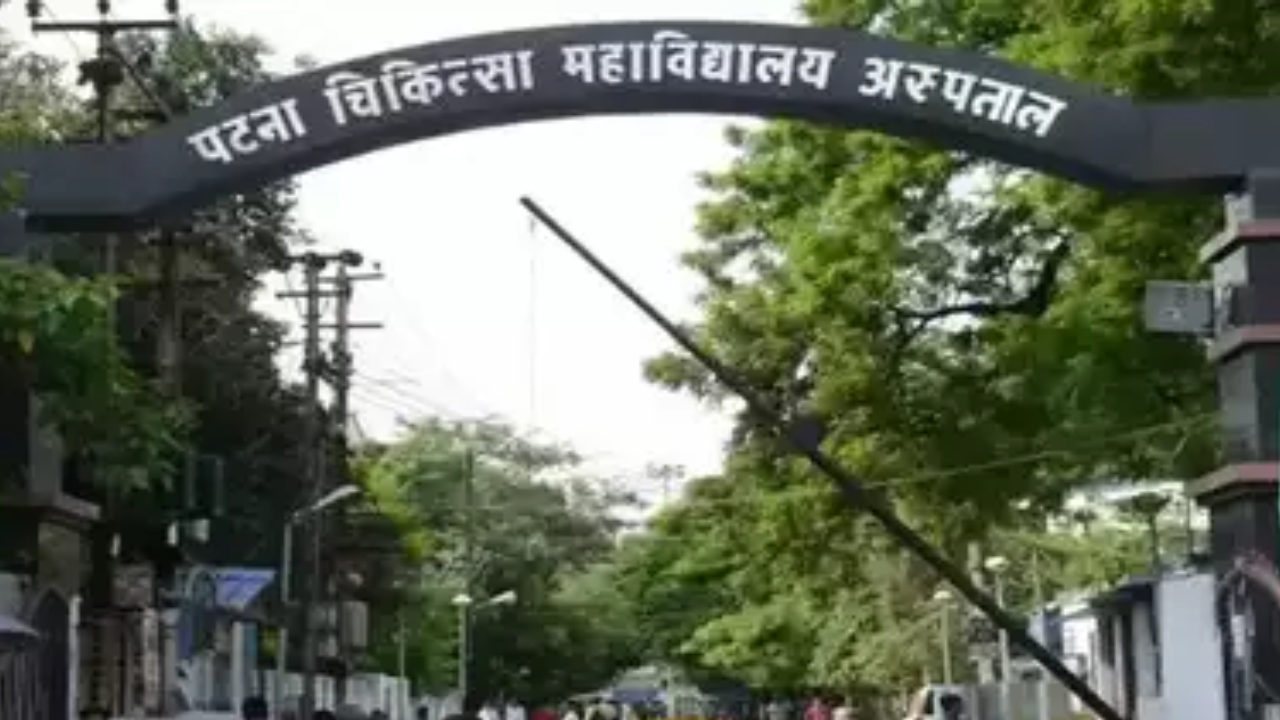 Patna: The Department of Respiratory Medicine Of Patna Medical College and Hospital (PMCH) was transferred to Block Housing Eye Department on Friday. Dr. IS Thakur, Medical Superintendent of the hospital inaugurated the new site of the department.
The relocation became necessary in view of the ongoing mega development plan to make PMCH a world class hospital and the old building of Respiratory Medicine earmarked for demolition and reconstruction. Dr Pawan Agarwal, head of the department of respiratory medicine, said the new site has 30 beds equipped with oxygen supply by pipe, monitors and suction machines, an intensive care unit and a minor operation theatre.
"Respiratory therapy includes the treatment of tuberculosis and many other lung problems that are directly related to breathing physiology," he said.
Acute breathlessness and drop in oxygen levels during Covid-19 and H3N2 virus also comes under respiratory diseases. The department also has a rare feature of the diffusion capacity of the lungs for carbon monoxide, commonly referred to as DLCO.