Patna
Shwp: For uploading health data of government school students. Ranchi News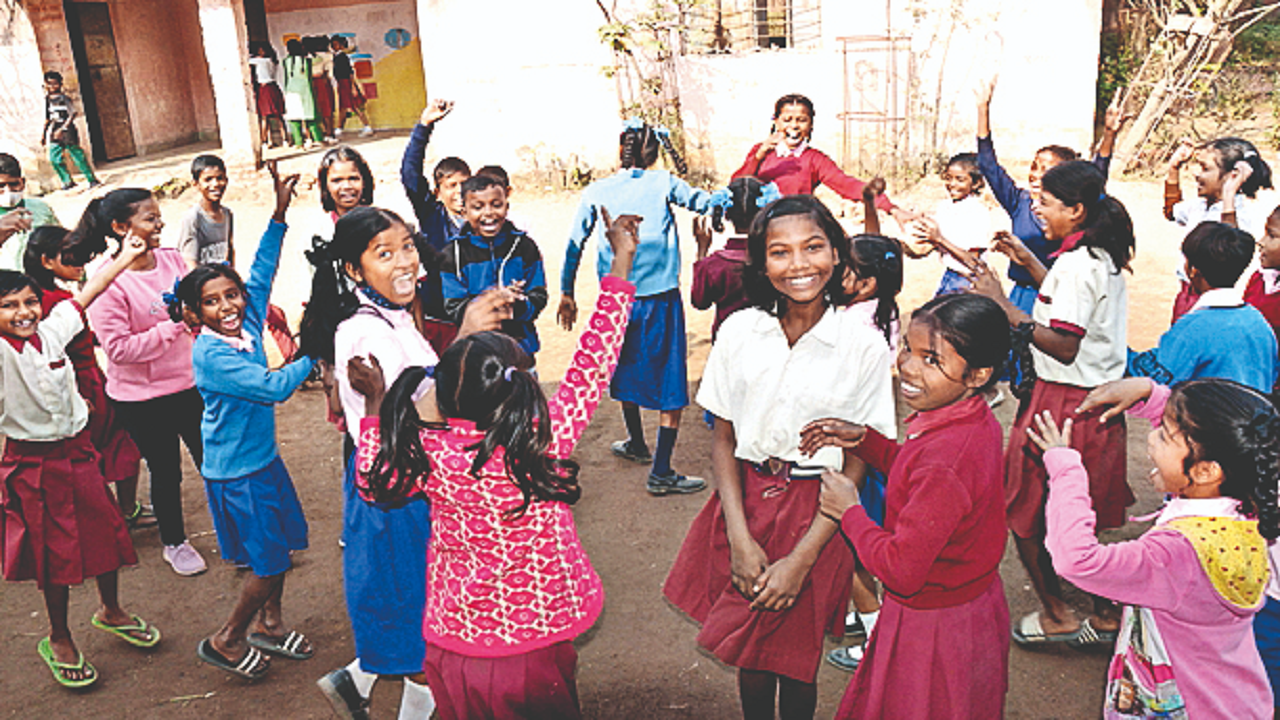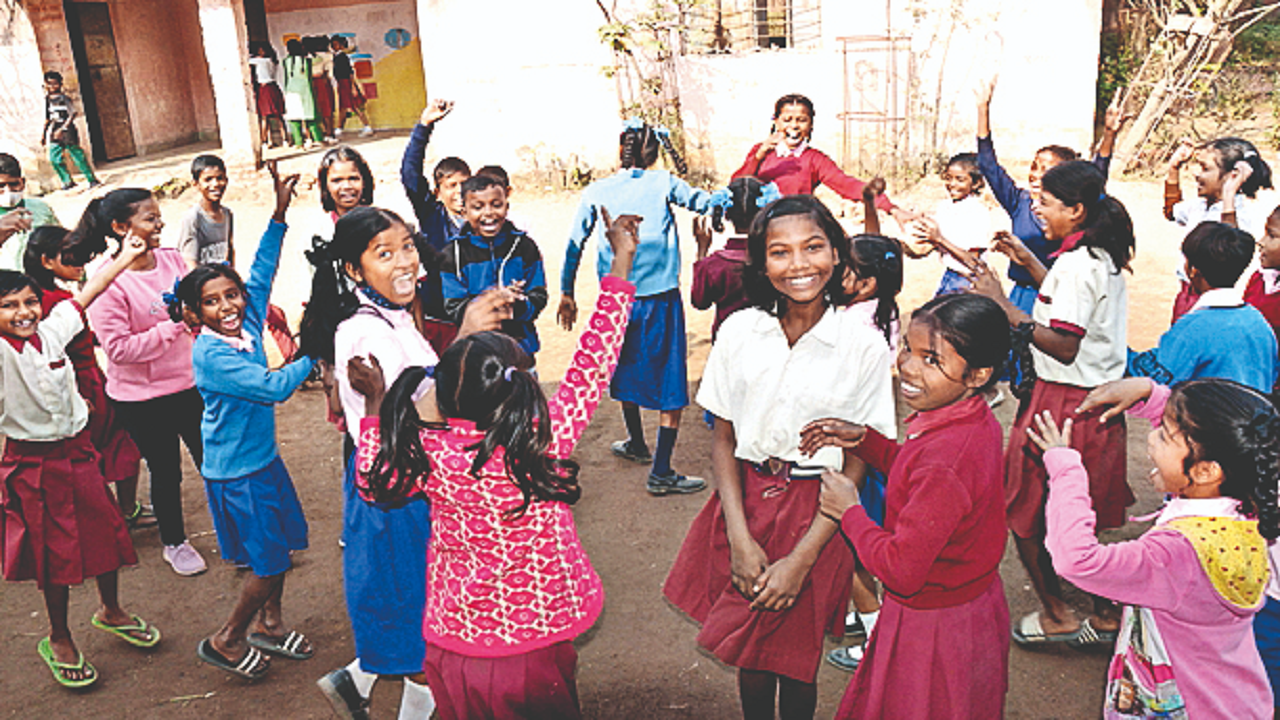 Ranchi: Government and government-aided schools across the state will have to send reports of activities going on in their respective schools. school health and wellness program ,SHWP) to the State Education and Literacy Department on a Management Information System (MIS) application every month from the academic session 2023-24.
The department has urged teachers, who have been selected as health and wellness ambassadors of schools, to mark the modules taught apart from the attendance of students on the MIS app.
Earlier, teachers were trained in monitoring data related to the functioning of SHWP.
The SHWP is a joint effort of the Department of School Education and Literacy and the Jharkhand Health Mission under the Ayushman Bharat (National Adolescent Health Program Fund) initiative, which was launched in September.
As part of the pilot study, teachers from 200 schools in 10 districts – Ranchi, Bokaro, Latehar, Pakur, Hazaribagh, Sahibganj, Ramgarh, Gumla, Lohardaga and West Singhbhum – were trained by the department's experts, Aarogya Doots. In January.
The teachers will upload the health assessment reports of the students to you.
from class six twelfth Lessons on how to take care of health will be taught every Tuesday.
Arogya Doot will monitor the reports and forward them to the concerned persons in the department.
A total of 21.9 lakh students are enrolled in classes VI to XII in government schools and government-aided schools. Out of 11,593 schools in 19 districts, 24,186 teachers have been selected as Swasthya Doots. Selected teachers have chosen two students from each class enrolled in classes VI to XII as messengers.
State Resource Person Mohd Umar said, "Arogya Doots will conduct health check-ups and educate students on the importance of a healthy lifestyle. Girl students must undergo health check-ups in schools for ailments like anaemia. The SHWP team is responsible for ensuring that Students are aware of adolescent health issues, steps to be taken to prevent diseases, and receive preventive and curative care on time.