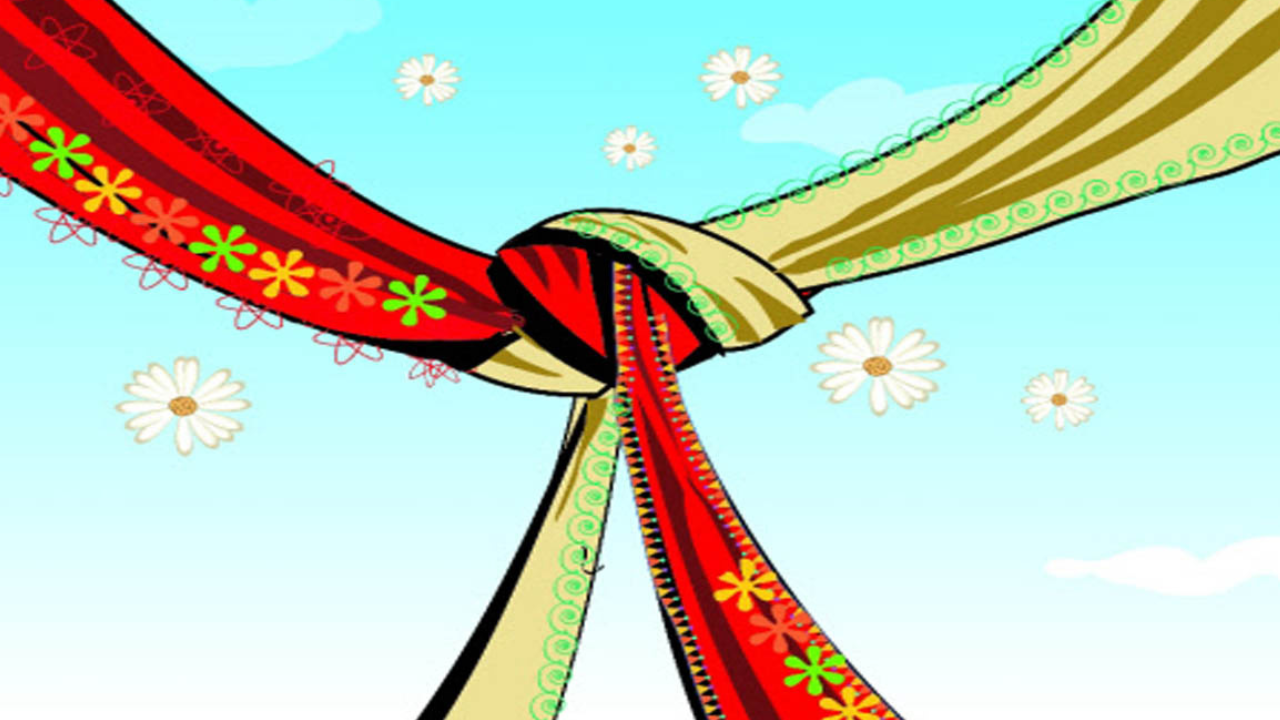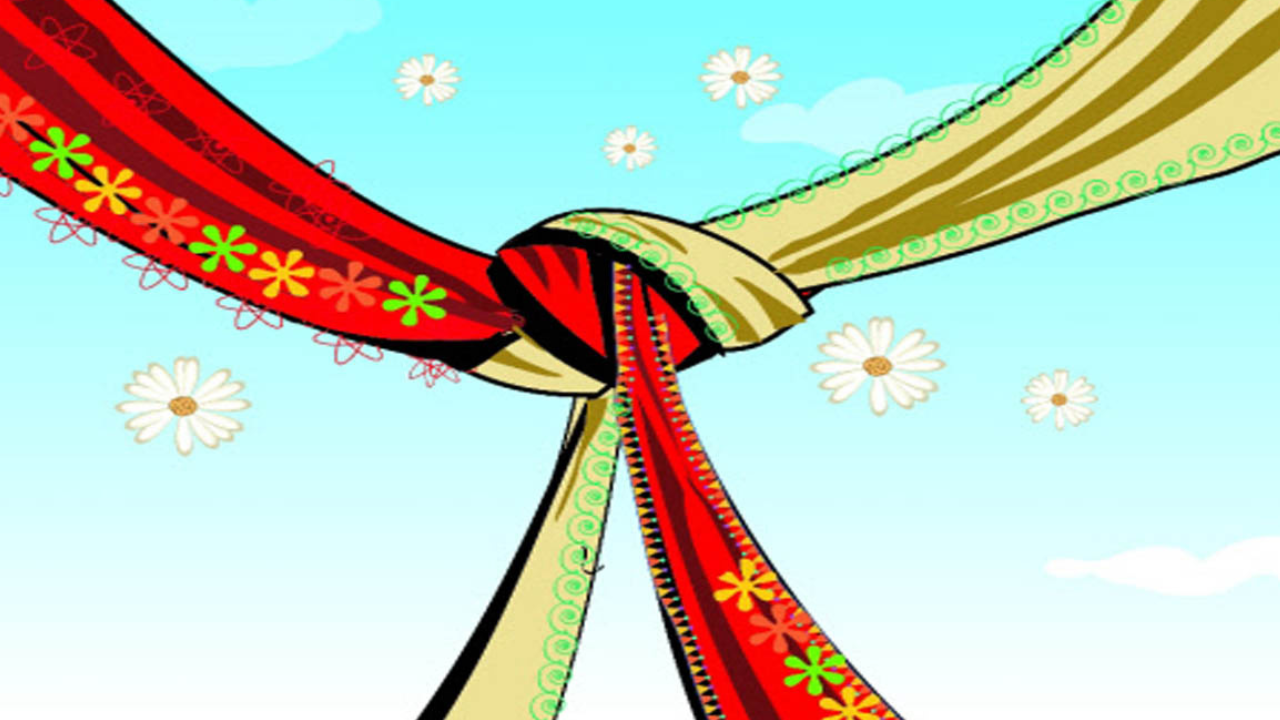 Patna: A 10-year-old girl Shivhar She has become the talk of the town for stopping her father from marrying for the second time. On Sunday, eyewitnesses said she reached the police station and managed to stop her father.
The man, who already has five children – four of them girls and the eldest is 12 – lost his first wife two years ago.
On receiving information that her father Manoj Kumar Rai was going to marry a woman at a local temple on Saturday evening and all arrangements had been made, Chhoti Kumari along with her villagers reached Piprahi police station and pleaded with the police. Stop it because marriage can become a trouble for them.
A weeping girl told the police how her father was preparing to marry a woman after gifting all his 15 kattas of land property to the would-be wife and there was no one to take care of five siblings except her father. was not.
Sir, papa vivah kar rahe hai (Sir, my father is preparing for the wedding)," the girl told the police.
"How will we survive if my father gifts all his landed property to the woman? Who will take care of us? There is no one to take care of us in the family. So, please stop this marriage," he asked the locals. The villagers standing behind him pleaded with the police.
Eyewitnesses said that after listening to the girl's story, the policemen took pity on her and reached the temple where guests were waiting for the wedding rituals to begin.
The police stopped the marriage and brought the young man to the police station.
Thereafter, he called the local panchayat head, sarpanch and other village council representatives and asked them to intervene. All of them convinced the man to give up his marriage plans and look after their young children.
Piprahi station house officer (SHO) Suraj Kumar Gupta told TOI over phone on Sunday, "After being convinced, the man finally gave up on his marriage plans and signed a bond paper promising to take care of his children." did." human basis.
Eventually, the man returned home with his daughter, who has now become the attraction of the town for her daring move.