Patna
Two youths looted jewelery worth Rs 15 lakh in Patna Patna News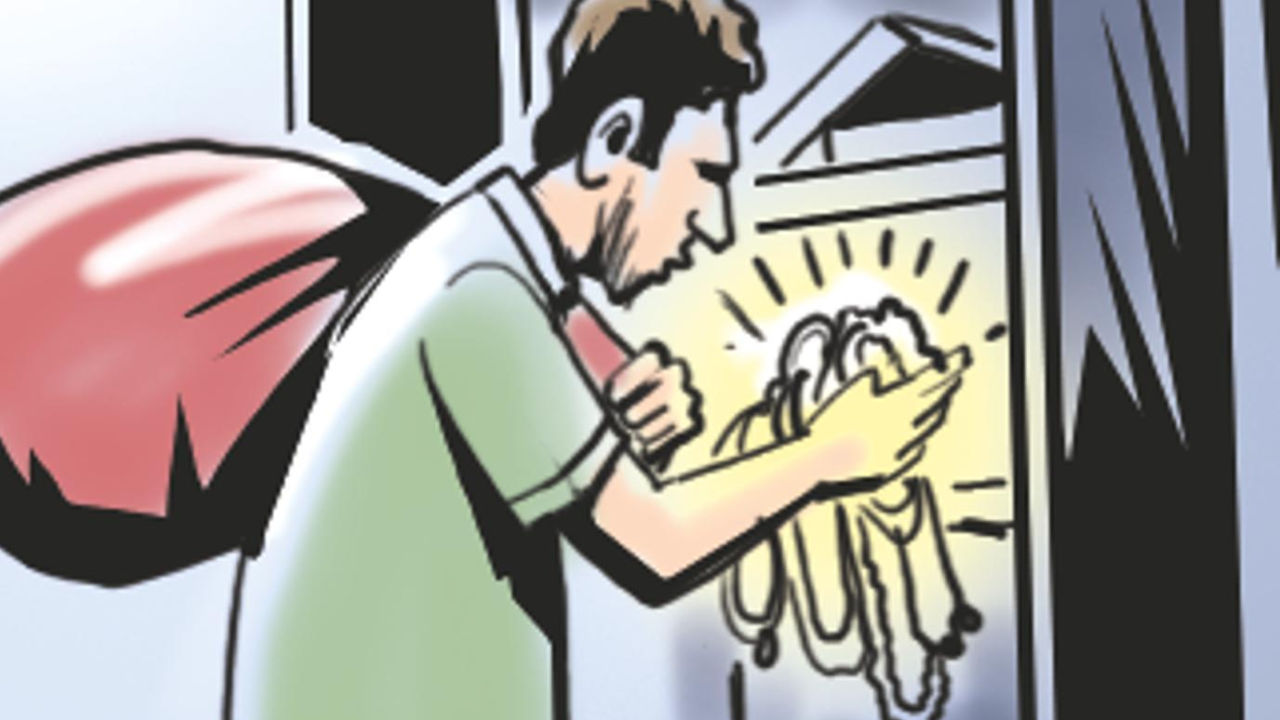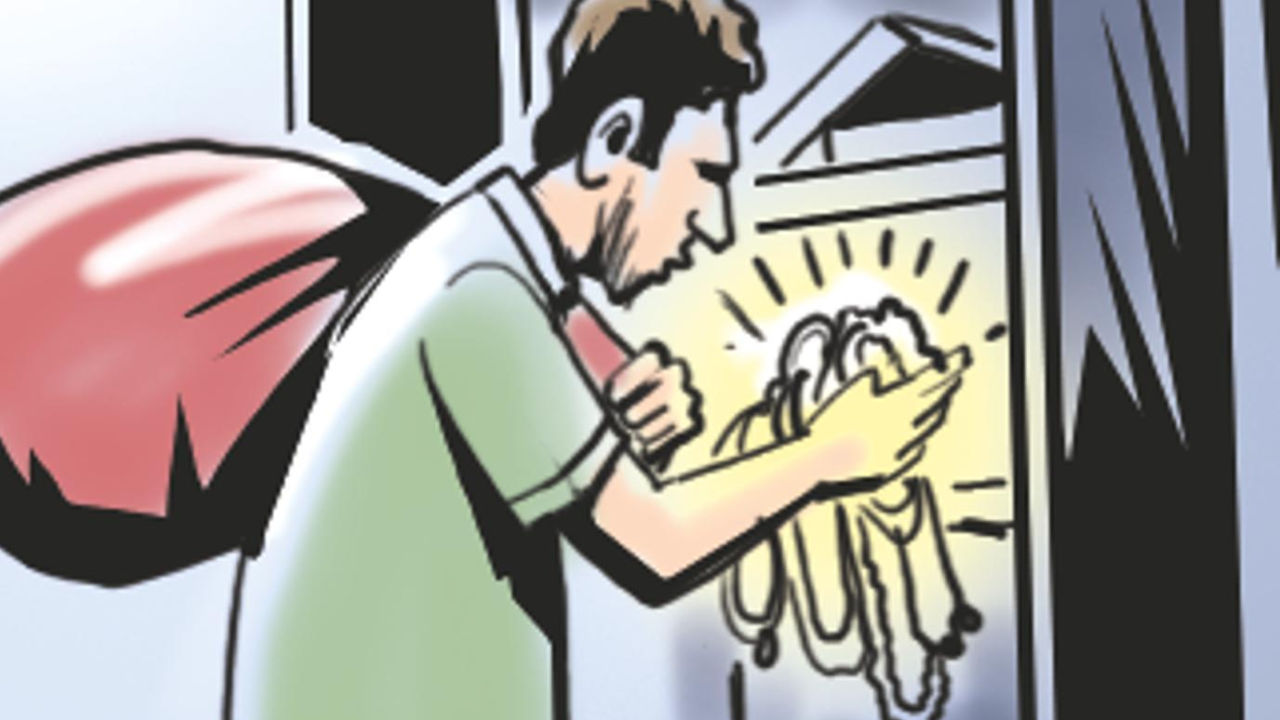 Patna: Posing as customers, two people stole gold and silver jewelery worth Rs 15 lakh from a jewelery shop. Mithapur Thursday afternoon in the state capital.
Police said that the incident took place at Shubh Lakshmi Jewelers in Jakkanpur police station area around 12 noon, when two persons came on the pretext of buying jewelery and looted valuable gold and silver items. Shopkeeper Shishir Gupta said in a statement to the police that two people reached his shop on a scooty. Sudama Singh, SHO of Jakkanpur police station, said, "One of the two bought a silver coin and asked the salesman to show him gold earrings. Then the two interacted with the shopkeeper and his staff."
"After making an advance payment of silver coins, one of the robbers asked to be shown some gold chains. When the shopkeeper brought the box containing the gold chains in front of them, they asked for the pillow placed behind it. When he turned to take Pillow, the two walked out of the shop with a box of gold chains and fled on their scooty towards Yarpur," Singh said.